"Huyu Nae Zii!" Meet Kenya's Rihanna Doppelganger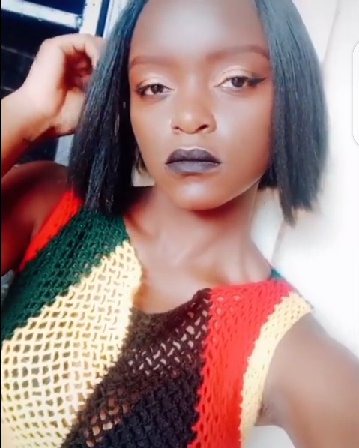 Doppelgangers are people who look alike but they are not biological related. We have been seeing this kind of people in our community which we confused them with our loved ones.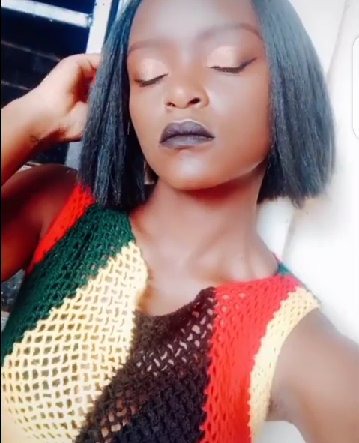 This lady by the name "bad gal Shee" is a singer too. By looking from a far distance, indeed you can confuse her with the sensential, talented singer and actress Rihanna.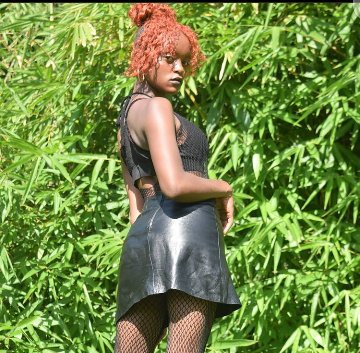 Her face and figure looks similar to that of Rihanna. The only difference is the level of talent the two have, the number of followers and probably the outfit. We all know Rihanna for her rocking outfits and she just can't compete with her.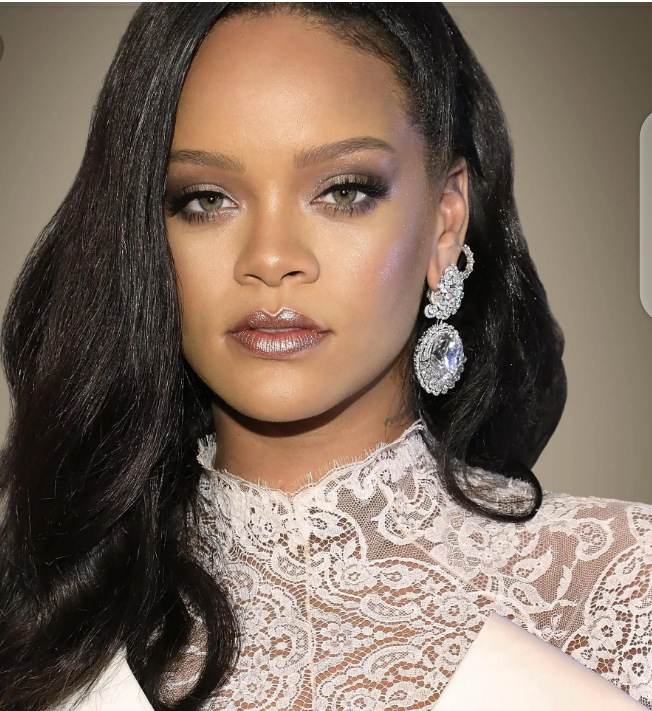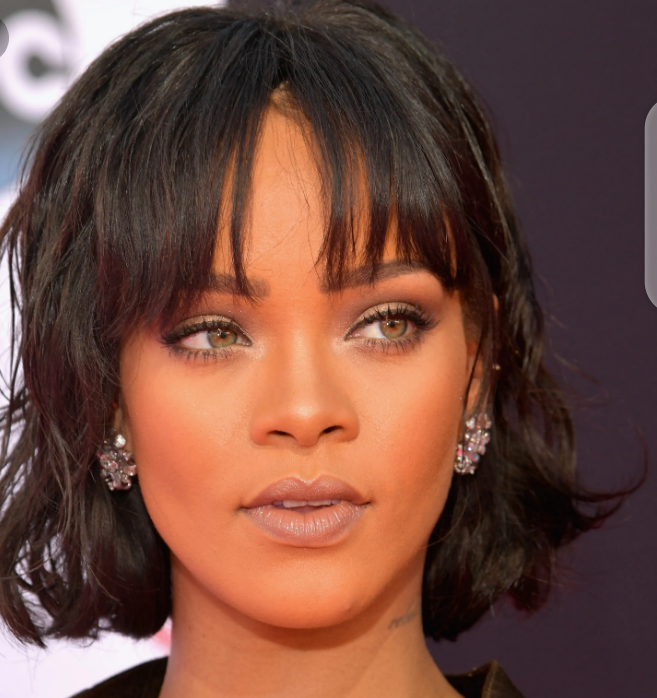 Do they look alike or am seeing my own things? For they do look alike. Just compare the two, the difference is visible but when you are very keen or else you can confuse "bad gal Shee" to Rihanna right?
Content created and supplied by: Zavier (via Opera News )