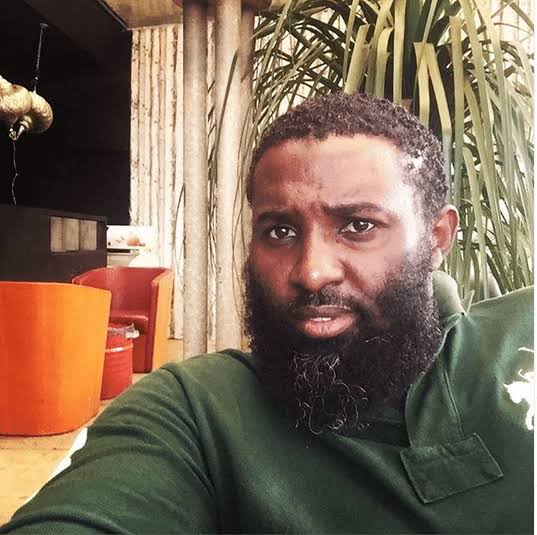 Father Ezekiel acts in the Citizen tv drama Maria, in the award winning program he acts as a Roman catholic priest to the ghetto people where he gives them advise and show them the ways of the lord. This includes Maria the main actress with whom father treats as his own child and always ready to protect her.
People really listen to him and his advise is taken seriously in the ghetto. He is considered the voice of reason and the one person everyone can turn to when things get messy.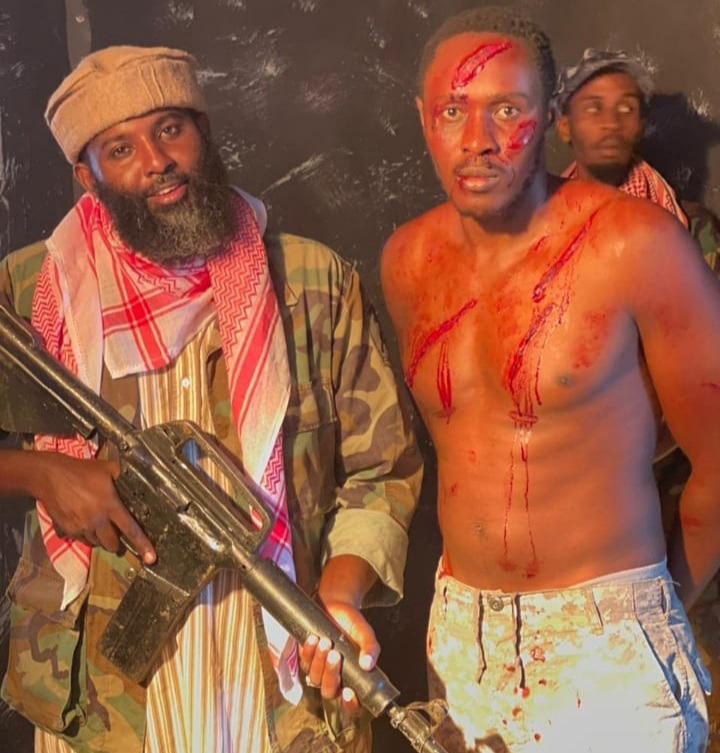 In the recent post that he has shared on his social media page he was with Silas who also acts in the program and Father was holding a gun, this is really unlike what apple are used to.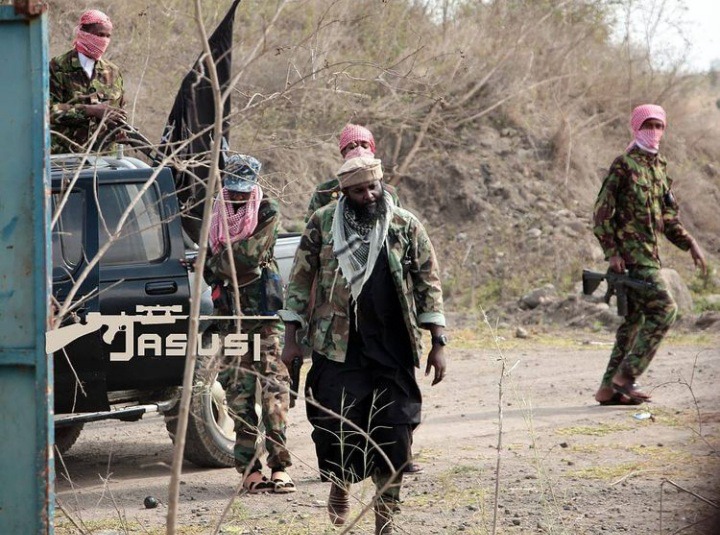 Silas is filled with blood all over and here father is the bad guy. So apparently they are releasing a knew movie known as Jasusi. Check out some of the commnets from his fans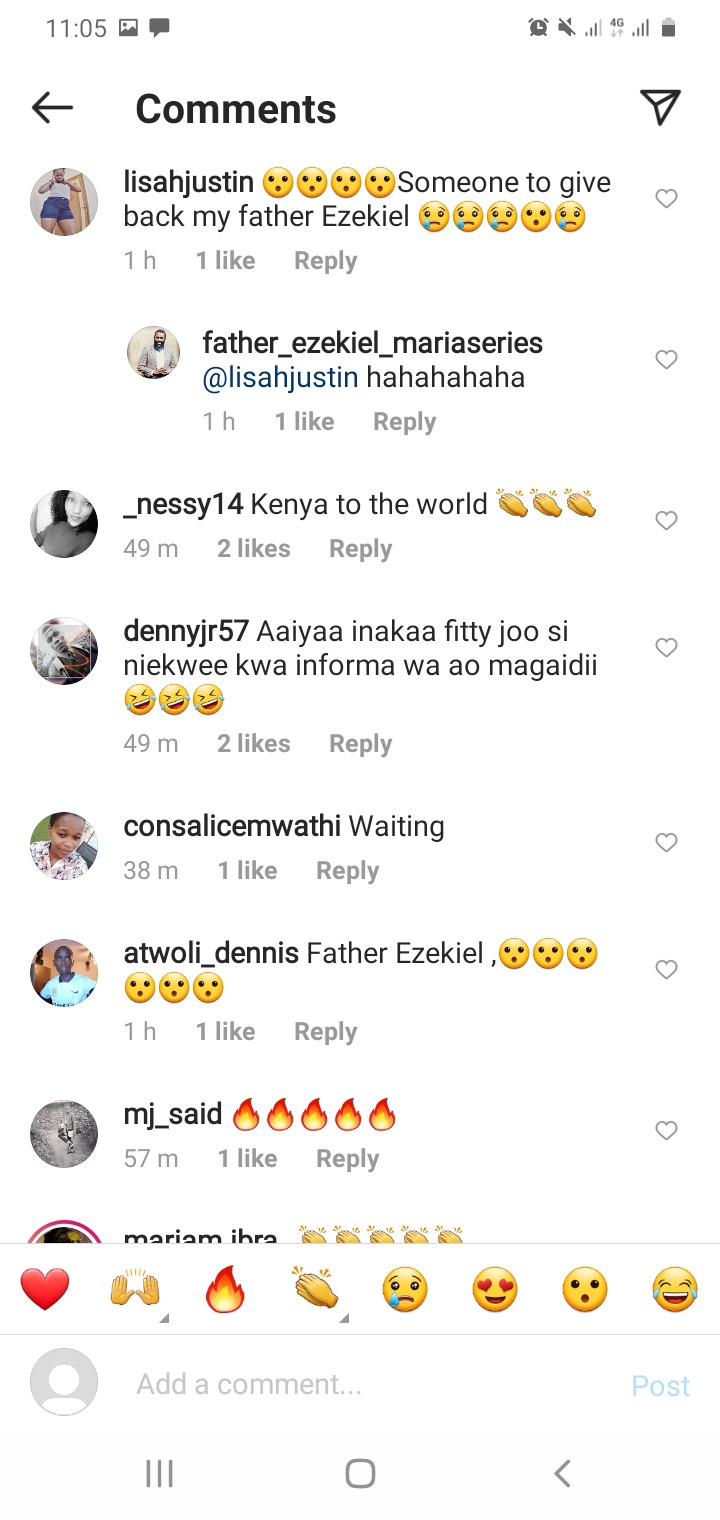 Content created and supplied by: Newsverified (via Opera News )