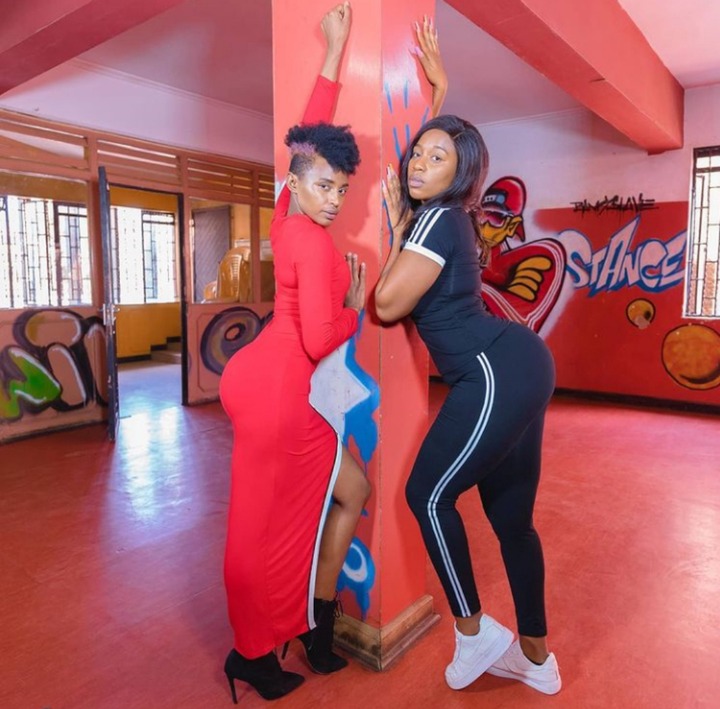 If you are Diana Marua's fan, then you already know how much she embarrass herself every time she tries some dance moves. Sometimes, she even gets trolled for it.
If you are wondering who Diana Marua is, here is what you need to know. She is gospel singer Bahati's wife. They have been together for five years and together, they have 2 beautiful children. She is very beautiful but her being older to Bahati has landed her in trouble severally. She was even branded Bahati's mother but her love for him seems to give her strength to take all the trolls.
Whether it's pressure or personal decision, we don't know but through her husband, she got to meet Aggie the dance queen. Her husband on his IG page informed fans that there will be no more embarrassing Jerusalem challenge. Seems she really wanted to learn how to dance and that is why her hubby gifted her a dance tutor or did he just do it so his wife would nolonger get badmouthed.
Below are some photos from their meeting.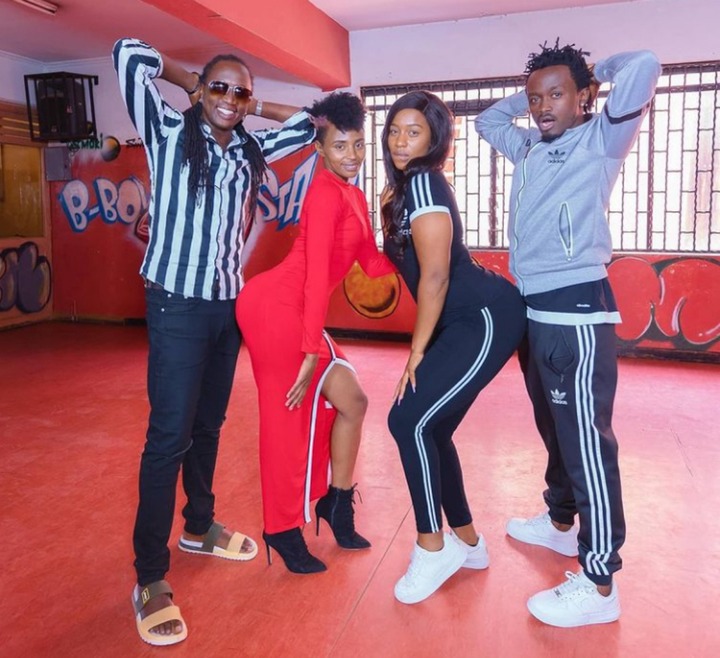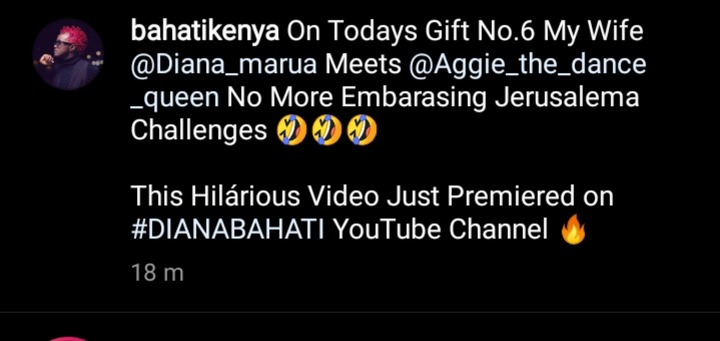 Content created and supplied by: Lilianaoko03 (via Opera News )