Talent is an ability which is God given. It needs to be natured for the one to benefit from it. It needs a platform where one actualize and better it. Such common talent which have a wide market include singing, acting and many more.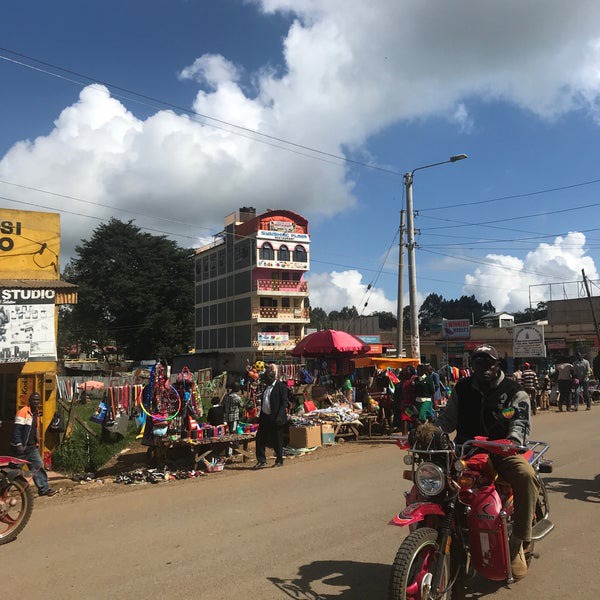 Maua is among the town which within it there alot of underground talents. These include dancers and actors. You cant have missed to watch a dance crew from Maua in one of major political rallies.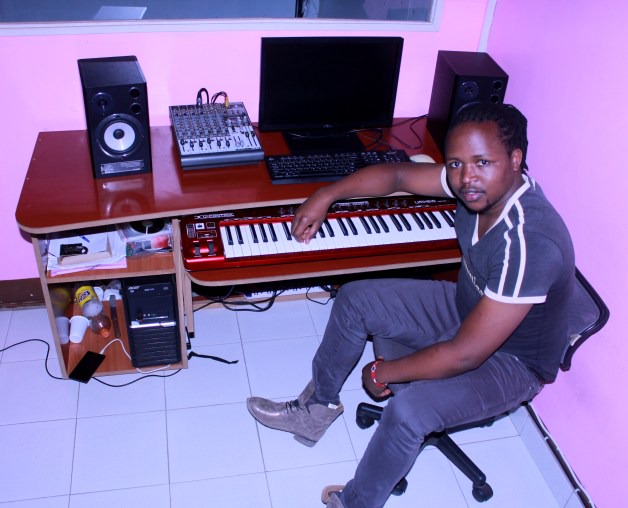 They are such amazing talents. There dream is one day may be they will get a platform where they can be able to shine country wide and benefit from it.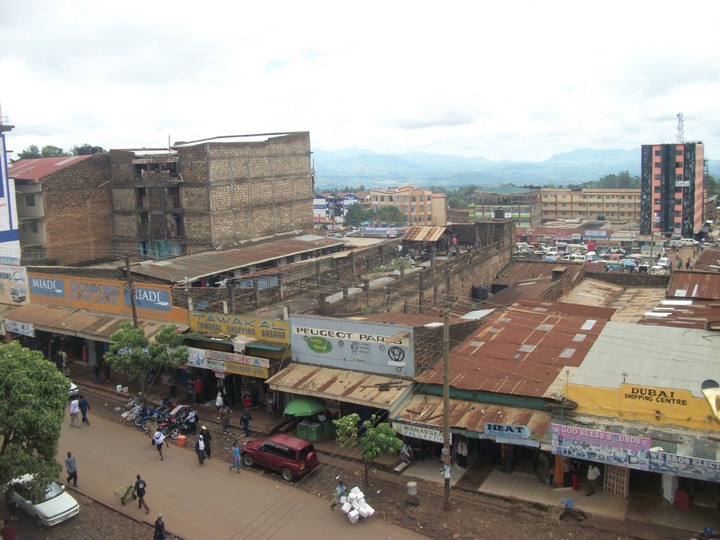 There are also talented musicians and comedians such as Muchaina and Mayudah. They are such a nice characters who it is guarantee they can't fail to procure the best only if they get a stable platform to play their cards.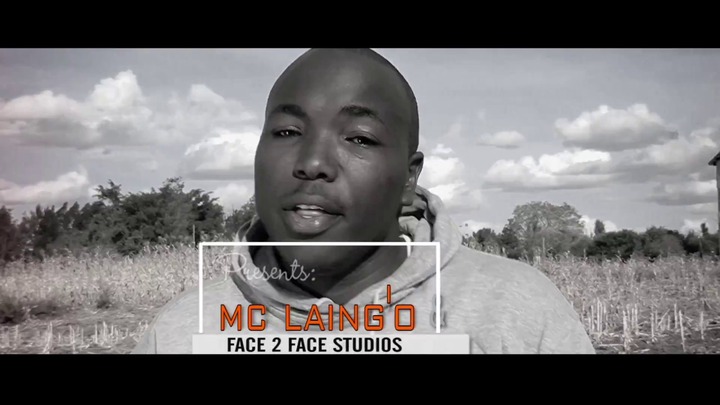 Those promoters may needs such nice talents to work with I can recommend you to base your search in Maua town. There is a lot of underground talents in need of financial uplift.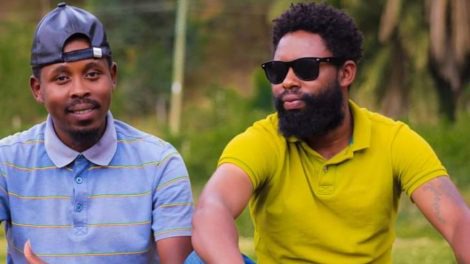 Kindly follow me for update Don't also forget to comment and also remember to share to friends.
Content created and supplied by: amerianduke (via Opera News )