Today marked 14th February which is the day that is associated with love. Valentine's day is always taken as a day where lovers share great moments together.
However, this is the same day that men across the world term as Men's Conference. In this day,men always tend to meet and advice each other on various issues.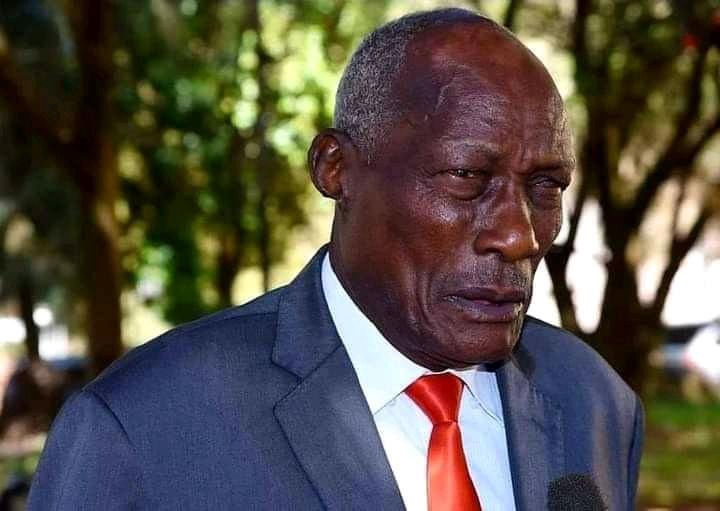 The self proclaimed Kenyan men Patron, billionaire Jackson Kibor was among the guests in the 2021 Men's Conference.
The aged man advised men against getting lovers in Kenya's capital city,Nairobi. According to Kibor, Nairobi is a city where people share and there is no way one can find true love.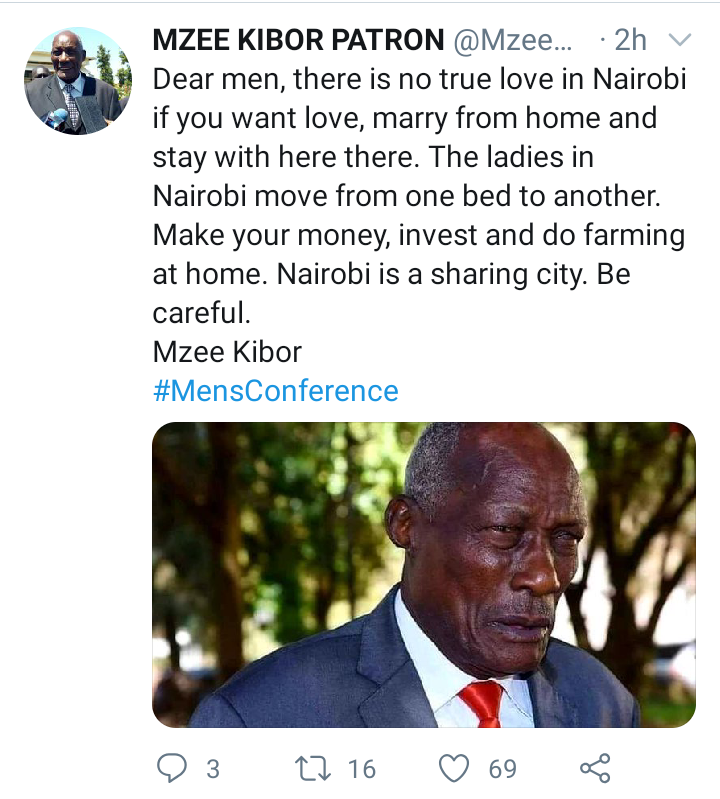 "Dear men, there is no true love in Nairobi if you want love, marry from home and stay with here there. The ladies in Nairobi move from one bed to another. Make your money, invest and do farming at home. Nairobi is a sharing city. Be careful." Mzee Kibor.
Instead,Mzee Kibor told men to make their own money, invest then find true love from the village.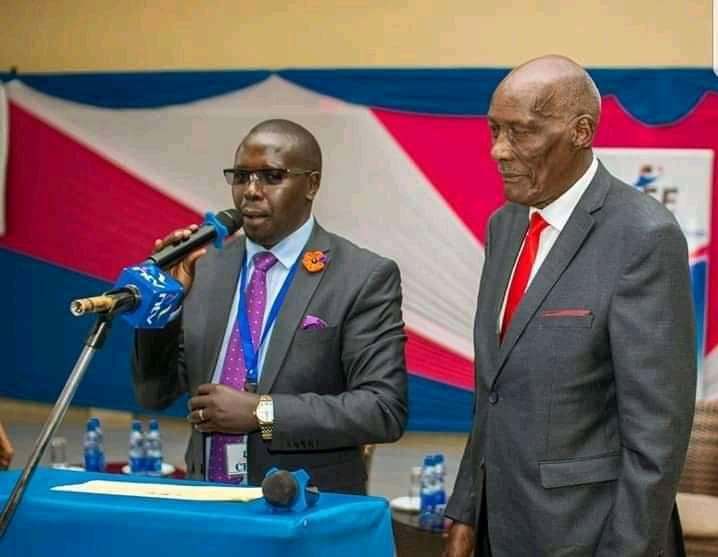 In addition, he warned men against basing their relationship on money since there can be no satisfaction of money on human beings.
"Dear men, any relationship founded on Money is a high risk relationship especially in these days of diseases. Ideals for relationships should be higher than the things we hold on for. There can be no satisfaction for human greed. Be careful." Mzee Kibor added.
Do you think that Mzee Kibor's advise is if benefit to men especially in this generation where money is given a priority on a relationship?
Content created and supplied by: Newsfortheworld (via Opera News )