In the past history, Sophia has had some stories related to attempted murder, remember the last time when she was engaged in a case with Trevor concerning how she wanted to kill him,instead Sophia was almost to be killed by Trevor until she was admitted after Trevor threw her from the top of a building.
In the latest episode, we've seen Sophia confessing to killing Phantom something that she had been planning immediately when she realised Phantom was almost taking over the wealth.
Sophia lately has been seen much into wanting to know every plan that Victor is taking,she's digging deeper to make sure that she gets her share too,Kanini is so disguised & furious with how Sophia is behaving, she desires that she hears her but Sophia happens to know everything.
Sophia will be jailed since Victor is bored with her continous character, Victor will liase with the police to make sure that Sophia is jailed by using Phantom's death,also the detective is after restarting the case between Sophia & Trevor,this will lead to Sophia suffering miserable.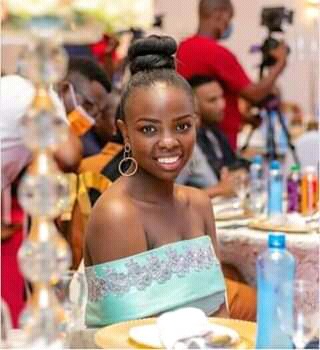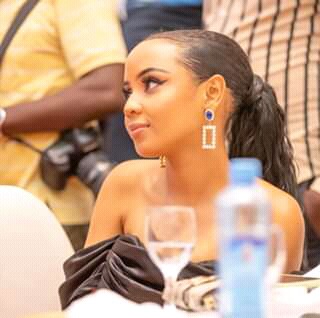 Stay tuned to get more of this updates.
Like,share,comment & Follow for more updates.
Content created and supplied by: @Naliakamather (via Opera News )