Secular artist David Mathenge, alias Nameless and his wife Wahu have for a long term been termed as a power couple in the entertainment industry.
Many have praised their 15 years of marriage without knowing that all that glitters is not gold after all. In front of Cameras the Mathenge's have been seen as a happy family with their two children Tumiso and Nyakio.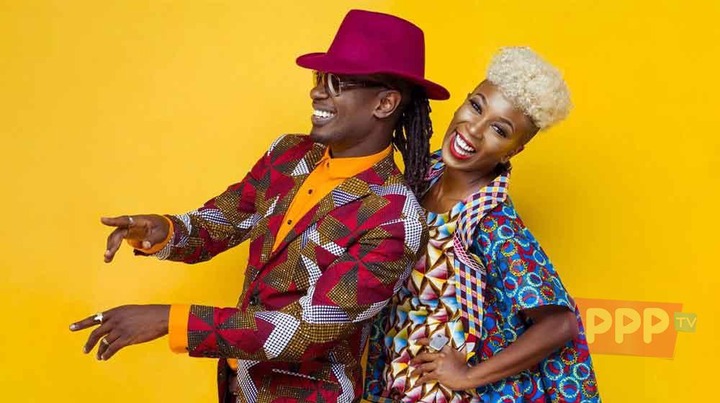 Even as the power couple is celebrated, details have now emerged that there is much that goes on behind the Cameras.
In an exclusive interview with Radio Maisha's Massawe Japani, Nameless has opened up about separations, break-ups that have rocked their relationship.
The legendary musician narrated that their relationship was filled with disagreements even before marriage when they had been dating for 7 years.
During their dating period, the couple went through a series of break-ups that would last for about 3 days before they rekindled their love.
In his marriage, nameless has revealed that they have separated with Wahu several times, forcing him to move out of the house in some instances.
"When we were dating, we would break up and after 3 days we called each other. We have also separated, but we would not call it 'official separation'. Because of this, at some point, I have moved out for a short while." Nameless told Massawe Japani.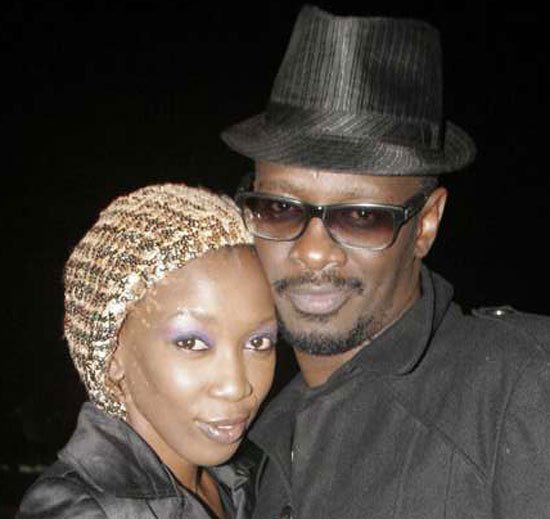 Before this story, Nameless at some point hinted at a strained relationship with Wahu when he detailed his experience spending some nights on the sofa.
Despite of these challenges, the power couple remains strong, setting couple goals in the Kenyan showbiz industry. 
Content created and supplied by: 5thEstate (via Opera News )