[Photo/Courtesy Instagram]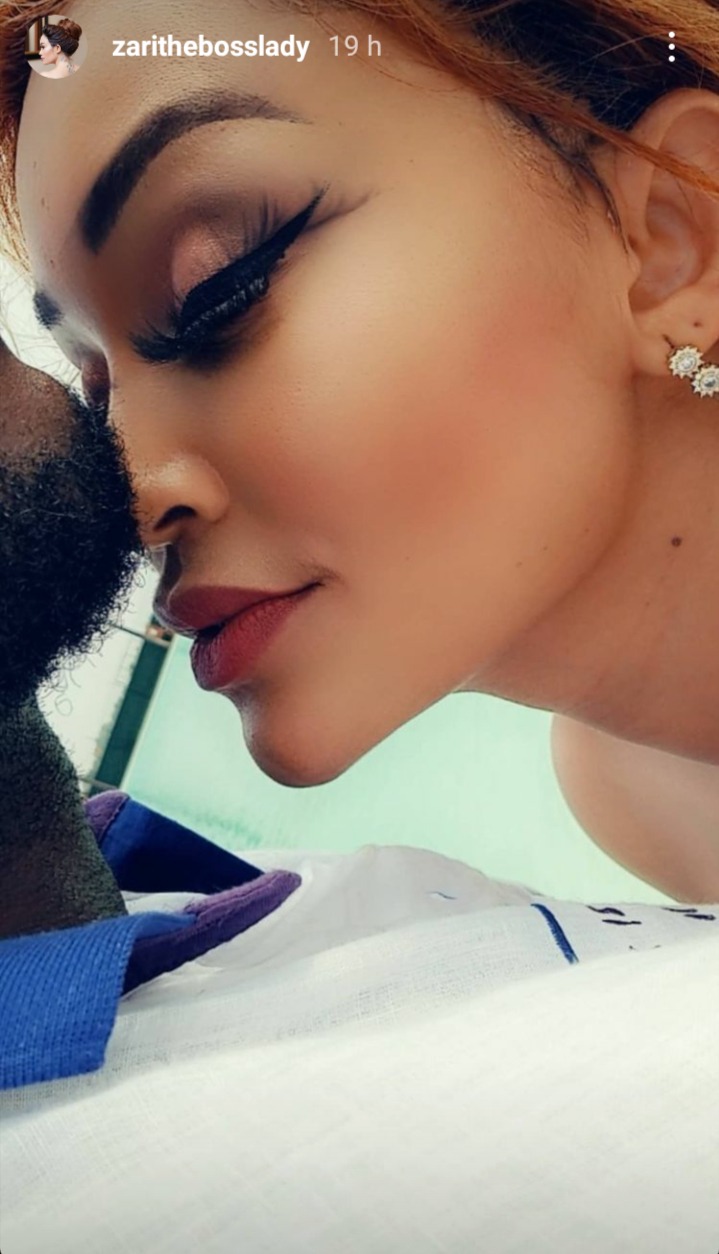 Diamond Platinum's baby mama is having an amazing time with her kids as seen on recent Instagram status.However her heart is not at peace since she misses her man.On another post she captions one of their picture with a statement i miss you.
[Photo/Courtesy Instagram]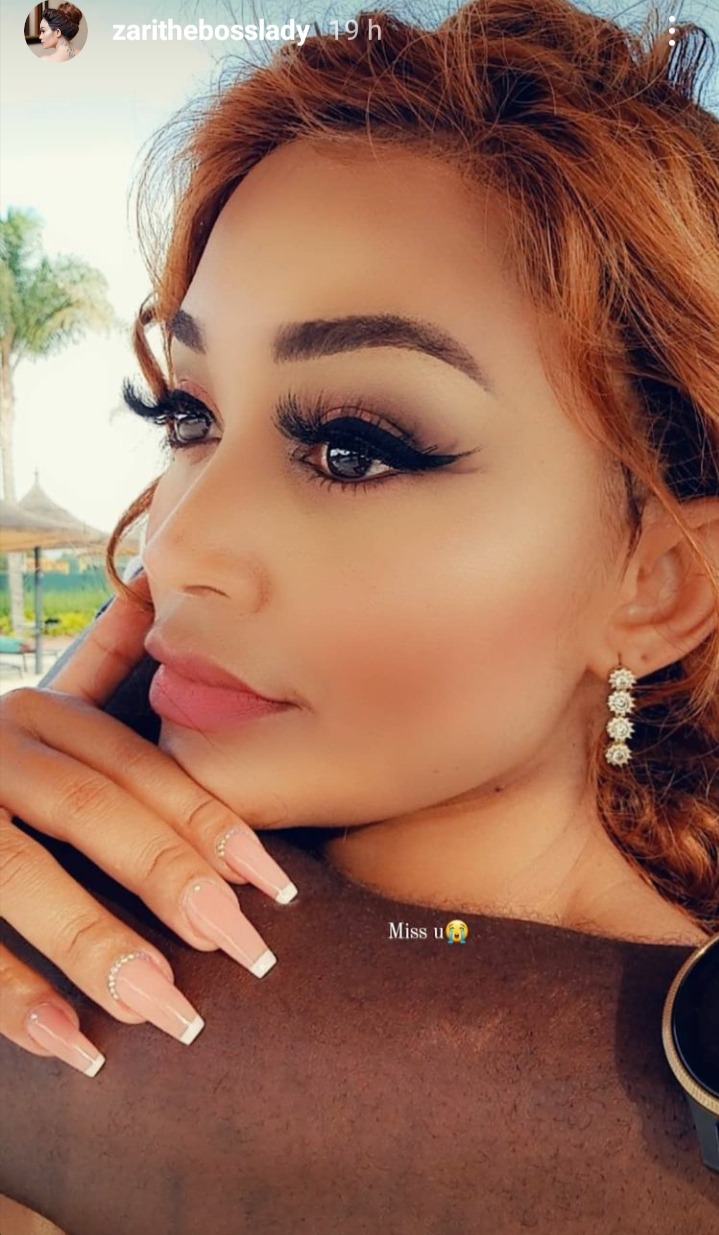 Zari has been recently seen in Kenya and it's a rumour she might be heading to Uganda.Now the mother of five is a very busy lady doing an array of promotions for different companies.It is good seeing how Tiffah and Nillan have on latest pics grown so fast.
[Photo/Courtesy Instagram]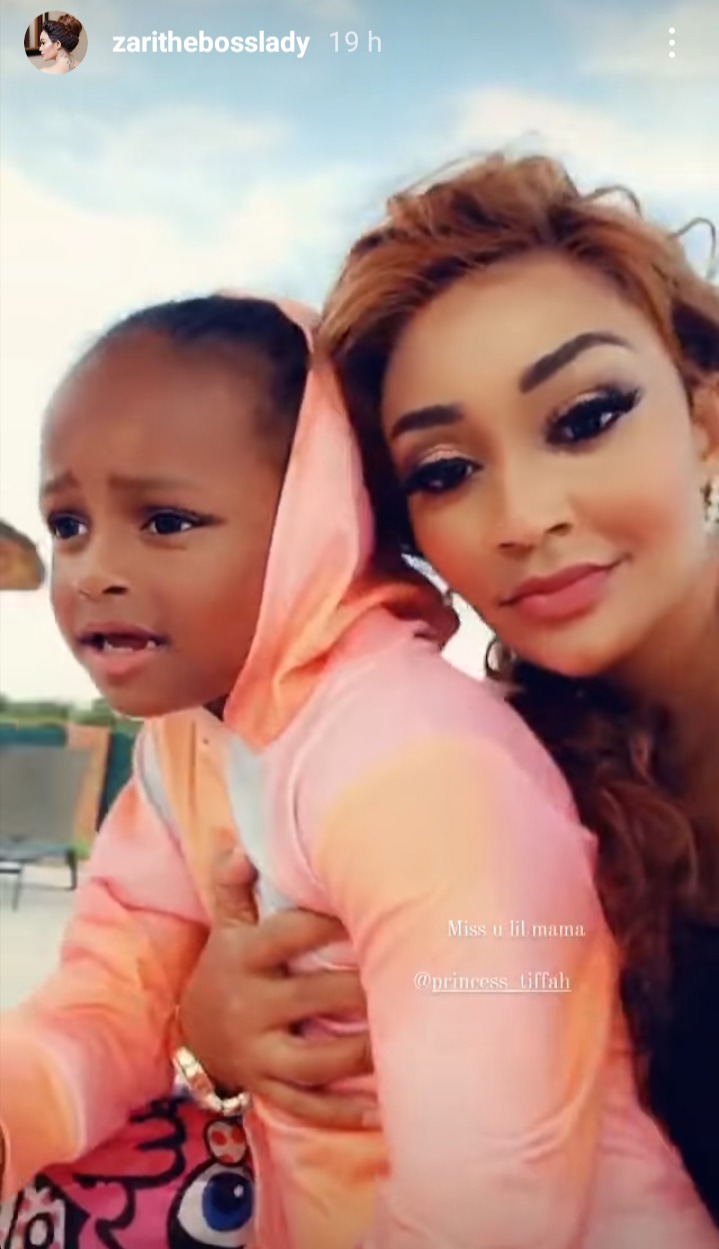 Now onto another interesting revelation Chibu Dangote Diamond Platinums has surprised all his fans after posting pics of his new toys.The award winning start through his Instagram is clearly rich after posting pictures of jewellery. They comprise of one rear gem.
[Photo/Courtesy Instagram]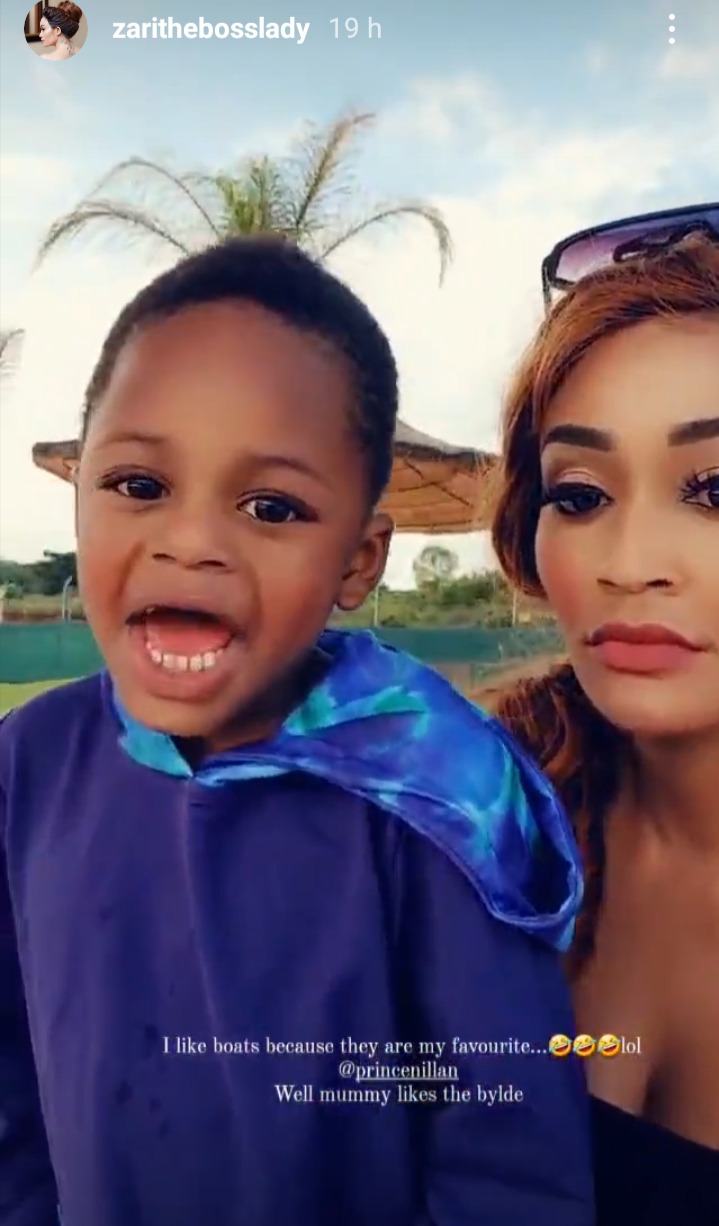 The rear gem is the Tanzanite which is a very expensive item.It was recently found by one of Tanzania's greatest miners who minted a huge bonus for it.Diamiond shows of rings made from the gem and coated with gold and Diamonds.What a life. Follow for more.
[Photo/Courtesy Instagram]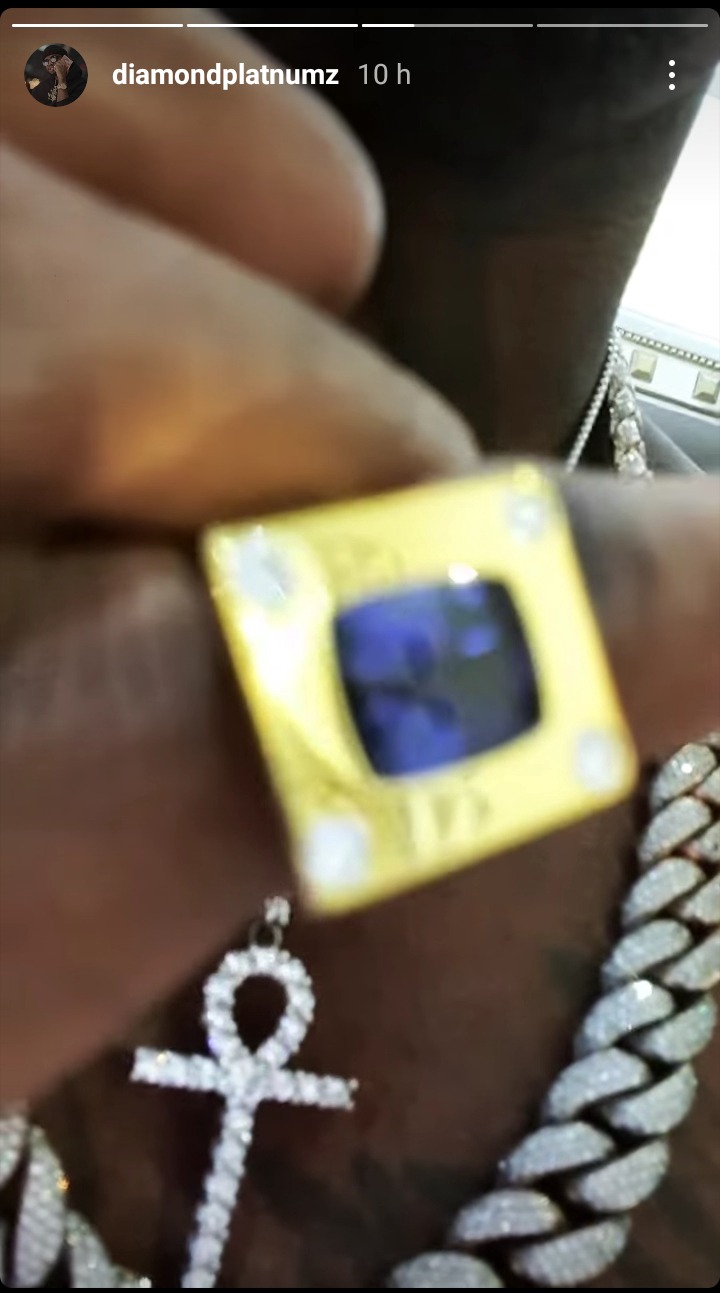 [Photo/Courtesy Instagram]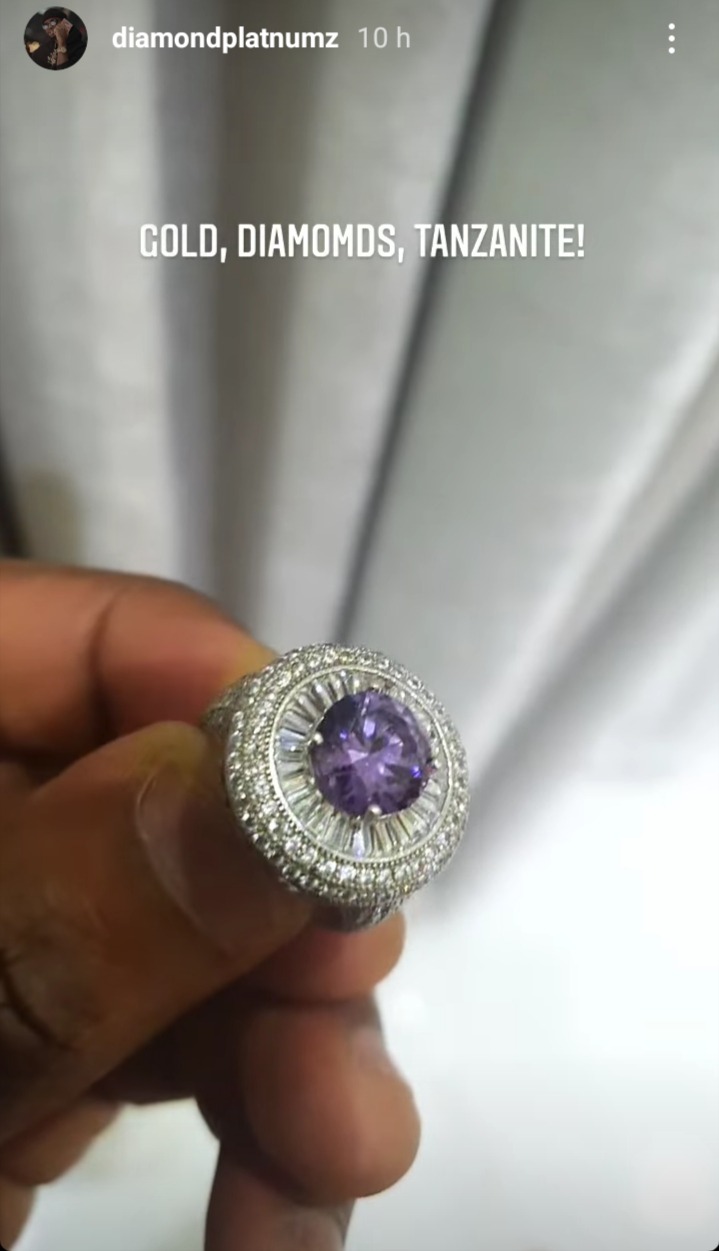 [Photo/Courtesy Instagram]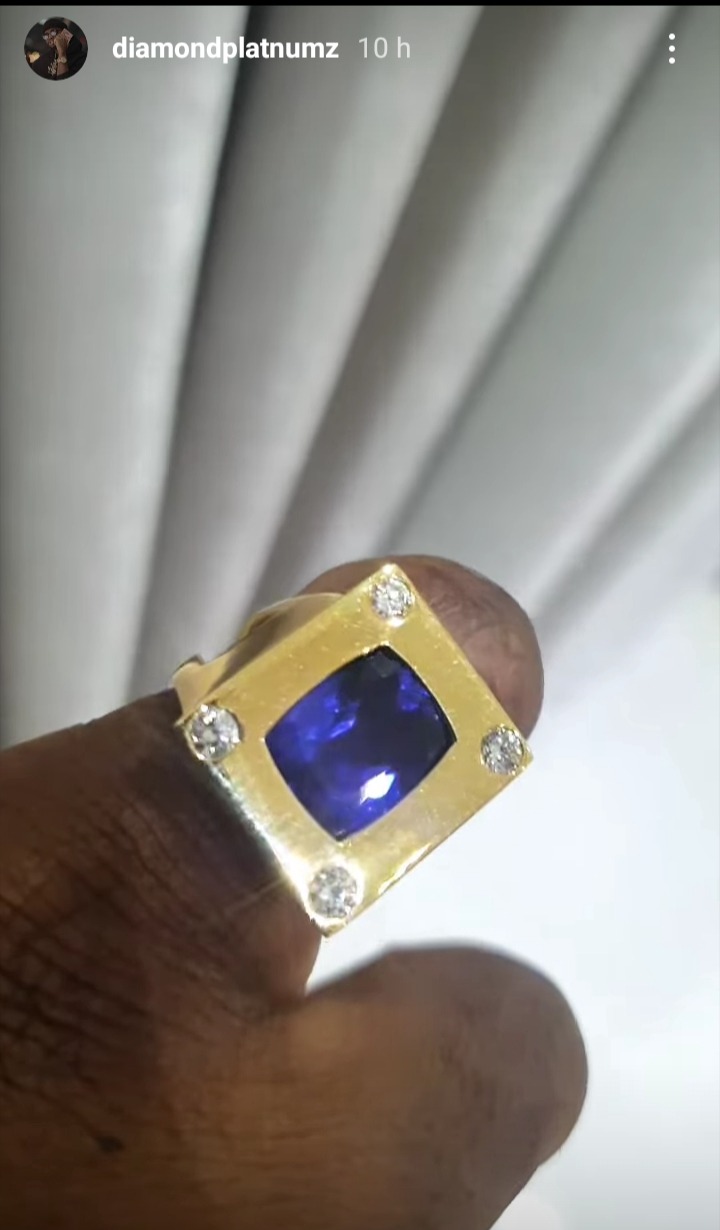 [Photo/Courtesy Instagram]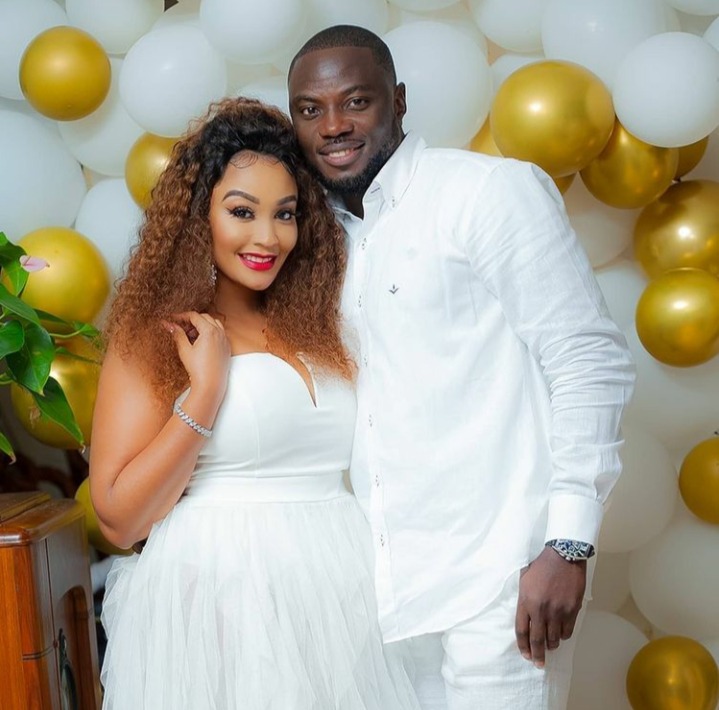 [Photo/Courtesy Instagram]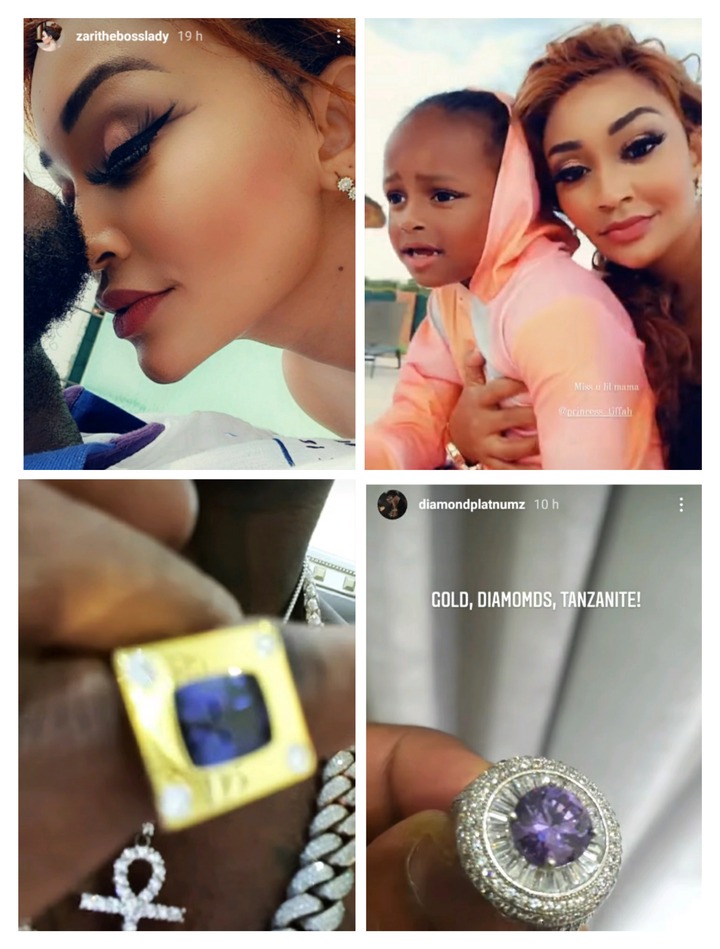 Content created and supplied by: Jamaljulius (via Opera News )