Sofia together with her mother Kanini have been living in the mansion even when Victor chased away his family he stayed with them. The reason is because Sofia had been the one who showed him how to acquire the wealth of the Hausa's. But lately, Victor has been keeping Sofia out of his plans and he has never given Sofia her share of wealth.
Sofia and Kanini are fearing that he will never give them wealth. They started searching Victor's room for documents but they found none. When Victor came back he found some files on the floor and when he confronted her she admitted to it. She tells him that they wanted to sort themselves out because it is clear that he has no plan of giving them their share. Victor tells her that the wealth was his alone but Sofia reminds him that the wealth was rightfully hers. This is because she thought that Jackson was her father.
Kanini decides to tell her that Jackson was not her father but Omari was. She says she didn't tell her sooner because she wanted a peaceful life without fighting over wealth .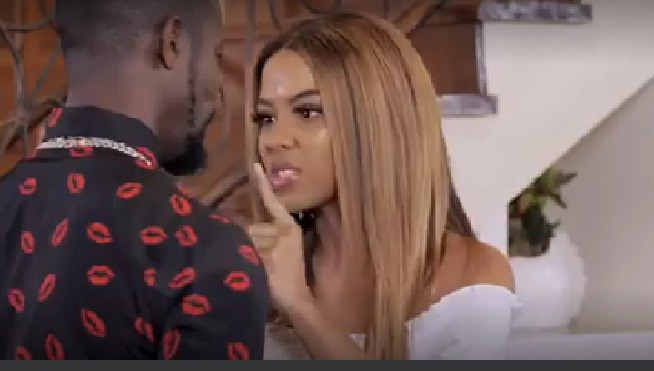 Content created and supplied by: Wikosam (via Opera News )