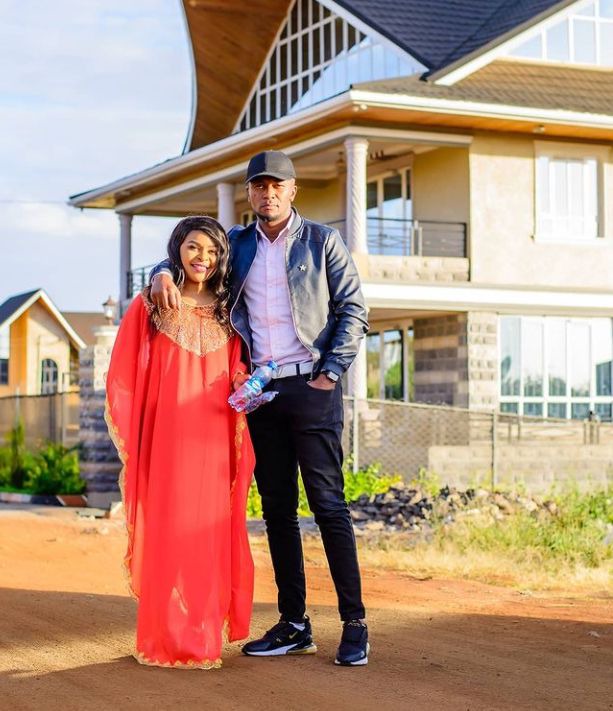 Singer and radio host linet alias size 8 has posted on her social media a video of her parents house that they built for their parents in the rural areas.
In her post she wrote "over come all the storms. God also grace our Parents with a beautiful home after years of separation came reconciliation and then after restoration. uuuuuuuuwwwwwwiiiiiiii Mungu UMETENDA!!!! ..........I TESTIFY OF MY GOD DAILY!!! YOTE UMENENA KWELI UMETENDA BWANA WE NI MWEMA!! MBWANA WE!! cc @djmokenya 🤗"
The house has a modern setting that has made it look as if it is in the urban areas .In the video size 8 is seen congratulating his husband and mentioned that it was not an easy task it has even made his husband grow gray hair due to stress.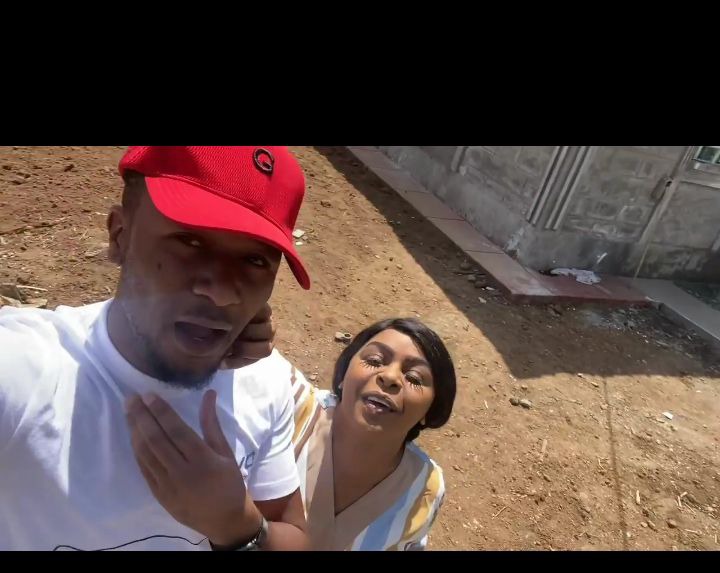 She even went ahead to joke about her hands of how she had deprived them pedicure since the husband had put so much focus on the completion of the house.
Her fans were not left behind to congratulate her for completion of the task .
Content created and supplied by: Anny37 (via Opera News )