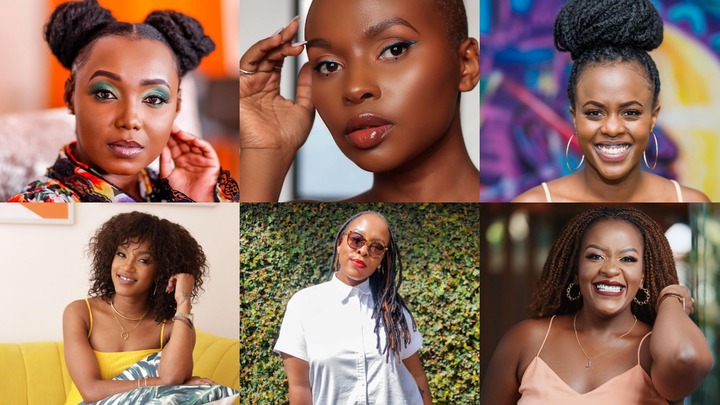 Social Media Influencing in Kenya is slowly and silently becoming a career for many influencers. Against the norm of the 8-5 routine, most influencers have actually quit their day jobs and are doing more than surviving by just influencing.
To be an influencer in Kenya all you need is good engagement and a good following on social media to get a chance with work with top nitch brands in the country.
In this article I want to share a list of celebrities/influencers who do influencing full time are more than managing.
1. Just Ivy (@just_ivy_)
Ivy of over 25 is among the fastest growing content creators and influencers on Instagram. With her following of at least 105K+ on Instagram, she has managed to work with high end brands like Samsung, APA Insurance, Furniture Palace among many others. Last year during the Corona pandemic in Kenya, Ivy quit her day job and started influencing which she says pays better than her 8 to 5 job.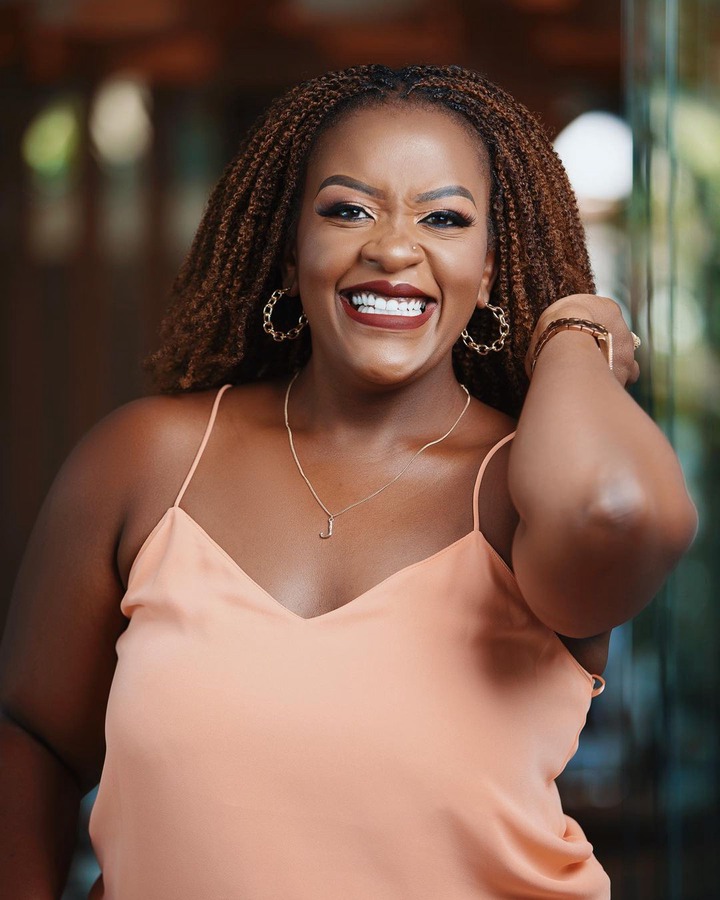 2. Yummy Mummy (@yummymummyke)
Joan Munyi is a household name in Kenya. From TV to her plus size enthusiasm, Yummy Mummy is just goals. In 2020, Joan quit her TV job at Ebru TV and has been influencing fully since. She says it caters for her bills, vacations and family.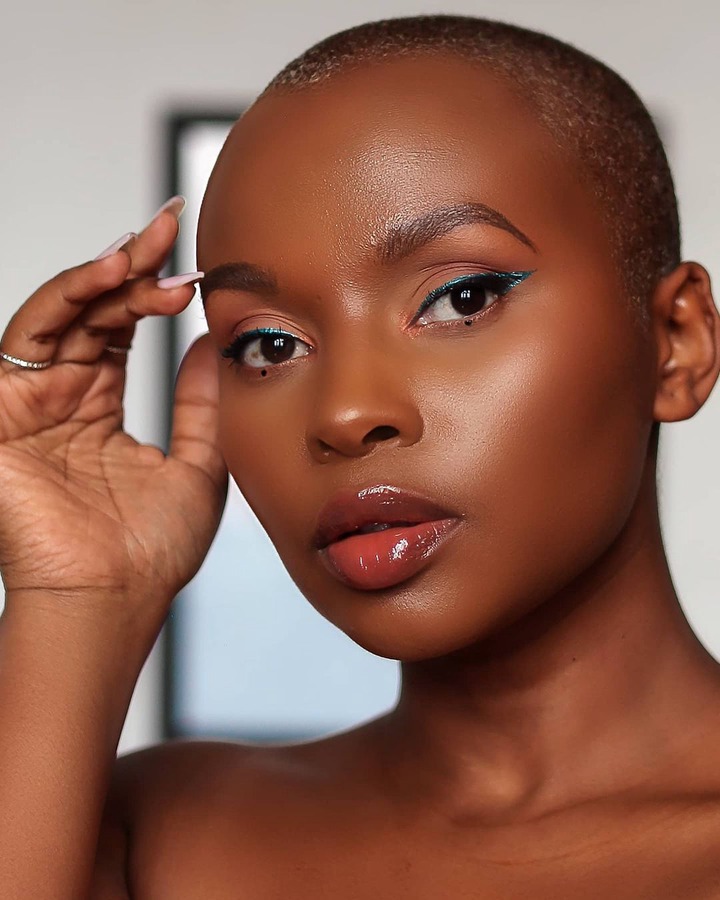 3. Joy Kendi (@justjoykendi)
She's a beauty to celebrate. Joy Kendi is just goals. She lives to travel. From being a commercial model to influencing to content creation, Joy has just been giving the best. For a person like Joy Kendi, her life is all about working with brands, which looks so good to her.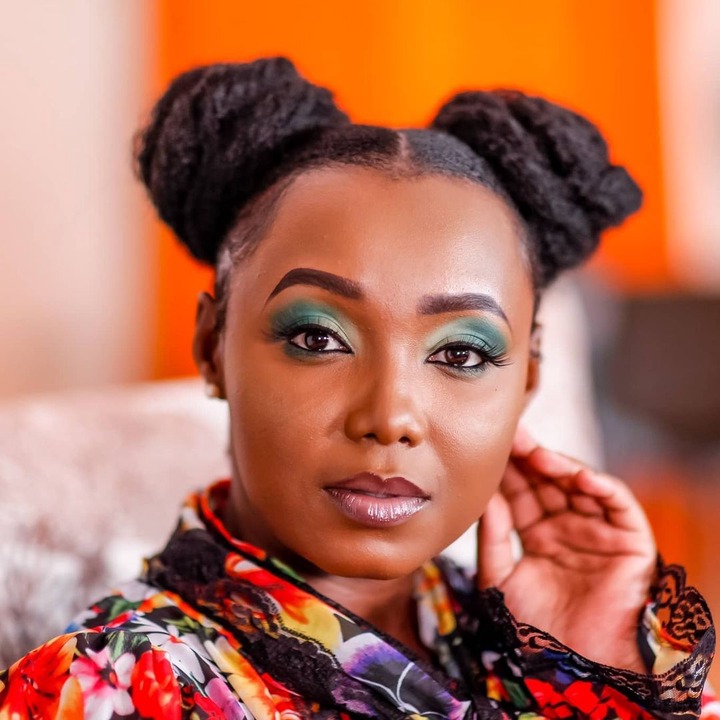 4. Kate Actress (@kate_actress)
It has been minute since we saw Kate Actress on our screens. All this time all she has been doing is taking care of her husband, children and influencing. From her lavish life, I guess influencing must be really good on her side.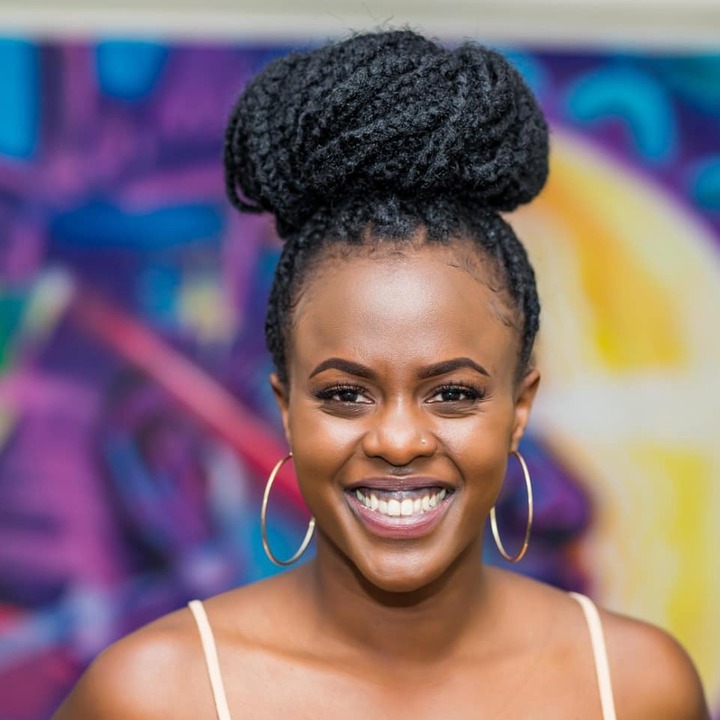 5. Julia Gaitho (@jules_her)
Jules of Over 25 should be a new name to us. Between Podcast and shooting content for Over 25, Jules has also grown her numbers on social media and this has given her the chance to work with top brands like Gordon's London Gin, Furniture Palace among many others. She is also among the fastest growing influencers.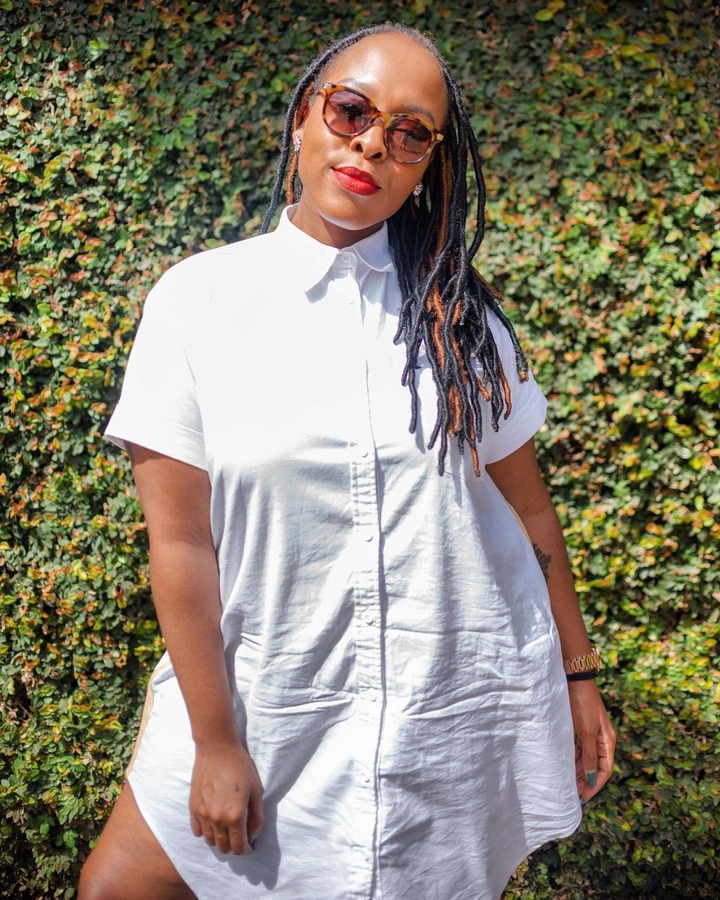 6. Lorna Muchemi (@lornzie_muchemi)
Lornzie of Over 25 is a total babe. From fashion to YouTube, she has also managed to work with most of the brands in Kenya including; Johnny Walker, Furniture Palace among others. She has quickly immersed herself to the content creation space and is working for her quite fine.
Content created and supplied by: TheDailyDirt (via Opera News )