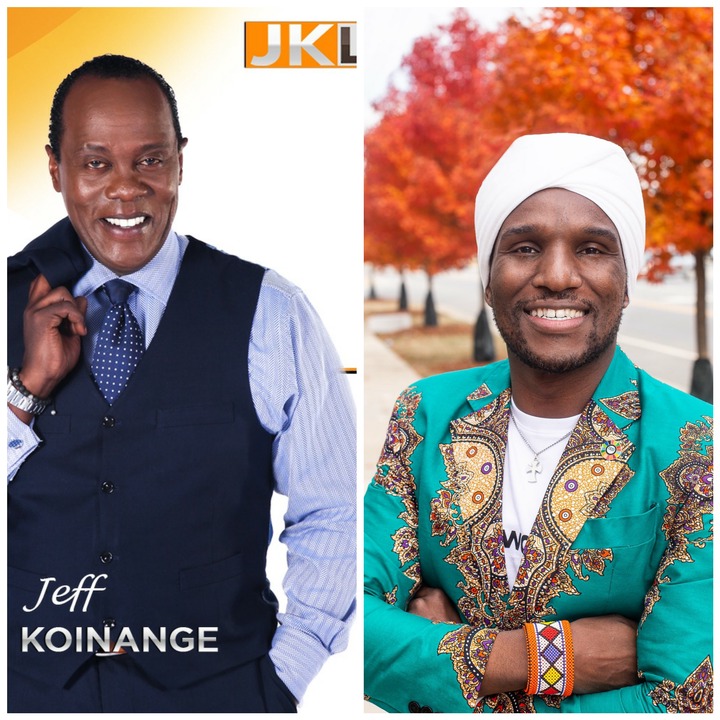 David Wachira a World Bank Finance Specialist,who started school here in Kenya at Elburgon, but ended up in USA after his father moved to United States, was yesterday hosted by Jeff on Citizen Tv.
During the interview, David who is a PhD holder, was asked a number of questions by Jeff,who wanted to know more about his life being a Korino in the United States.
Then came the question on racism and how he has managed through it, Wachira answered that he has previously found himself on the wrong end, ending up with a a gun pointed at him.
He narrated an ordeal where they went to a grocery store,with his friend who was wearing a hooded sweatshirt, and when he pulled it down to reveal his face, the gun was pointed right at them.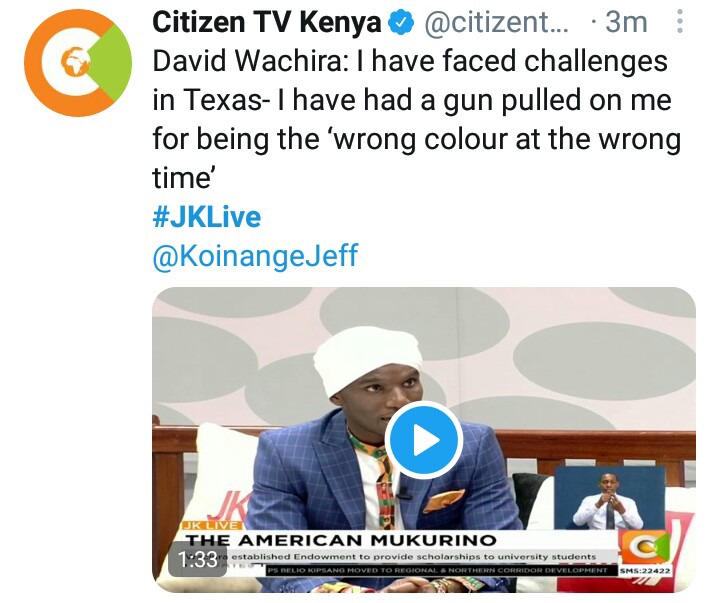 He narrated that the guy in the grocery store, said to them that he does not want to see their faces, and they should leave his store.
He further added that, it was not the only time that he has had that experience,saying he has had several experience being on the side that the gun is pointing.
Content created and supplied by: Tebare (via Opera News )