Since his dramatically moves and dance on the song " nikukupea utawezana" song , Azziad has been one of the famous lady on social media. Most of his pages including instagram, facebook page just to name but a few has a huge followers. Azziad too has a youtube channel that has many followers. Her Tiktok account has many views for every clips that she posts there.
From the look, she is a beautiful lady and many can justify this. Her beauty and huge followers on social media are some of the reasons why many people and industries prefer to advertise their goods and services through this ever smiling lady.
This morning Azziad posted a photo on her social media account that bought mixed reactions among her follows. The comments were majorly on her physical appearance. Some people said that she is cute, beautiful and she looks awesome from the look on the photo while some criticized her saying that the beauty that she posted at the beginning has fade. This group went a head and said her hairstyles was messy and wasn't looking good at all.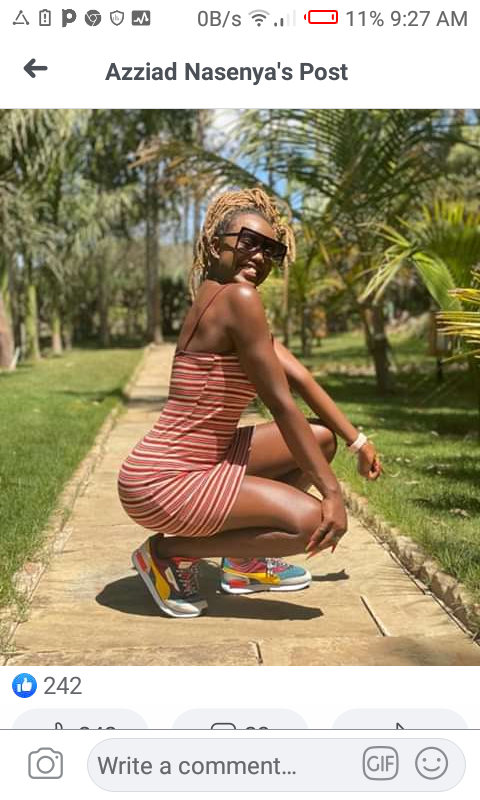 This is how her followers commented on her post;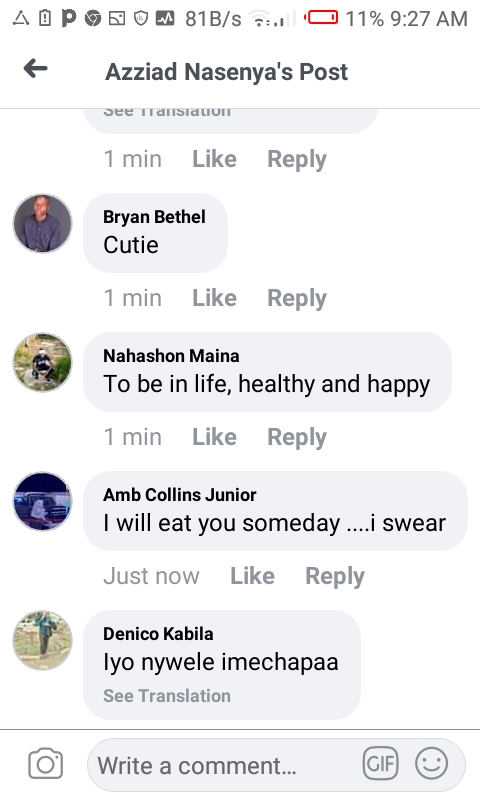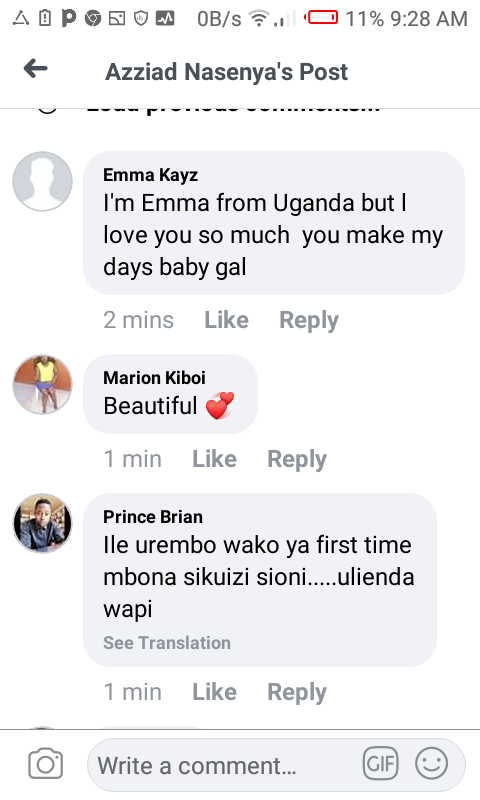 Content created and supplied by: Manunews (via Opera News )