Bahati burst in the gospel scene in 2013 backed by Dj mo's label system unit and had taken the limelight, rising to become a gospel house hold name in under an year, sweeping both local and international gospel awards at such a young age, which led to a rivalry between him and his then gospel protégé Willy Paul, who has since moved on to become a secular artist.
Bahati started his own music label Eastlands Most Beloved Records (EMB) siging artists such as Mr Seed, David Wonder ,Marion among others but internal wrangles saw the artists walk out citing frustrations from his label.
He started his own Reality show in mid 2018 'Being Bahati' which focused on both his private and music life, it was around this time he reinvented himself as he moved on from contemporary gospel to love songs, featuring both secular and gospel heavyweights  a move that has earned him millions of views and half a million subscribers on  YouTube .
Here are Bahati's most watched music videos on YouTube.
Wanani Remix :6 Million views.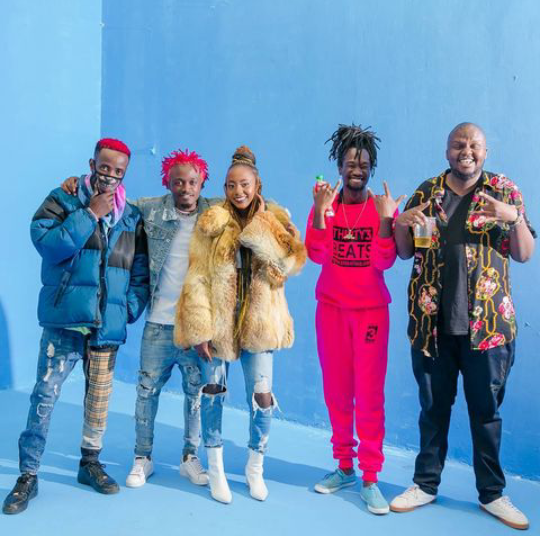 Bahati, Mejja, Odi wa muranga, Benzema,Ssaru,Petra .
Released 8months ago.
Ndogo Ndogo : 3.2Million views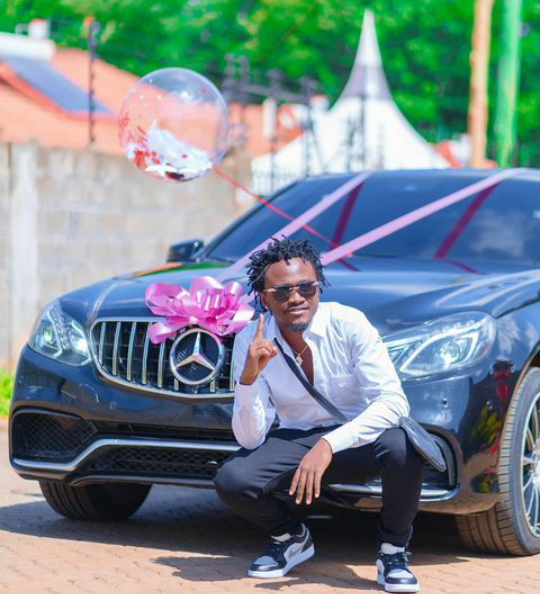 Bahati ft Mr Seed.
Released 2 years ago.
Wanani : 2.6Million views.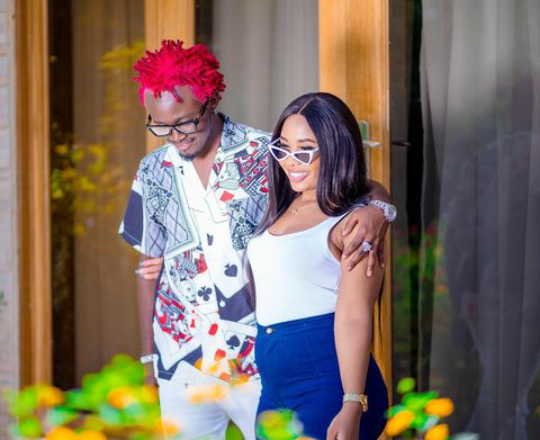 Bahati.
Released 8 months ago.
Najua : 2.1Million views.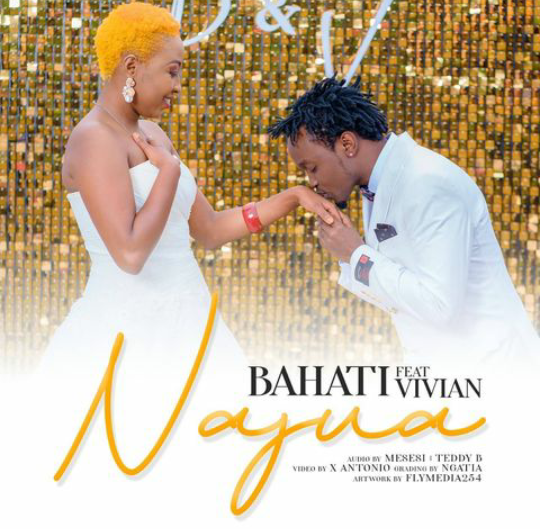 Bahati ft Vivian Kenya
Released 3 months ago.
One and Only : 1.1Million views.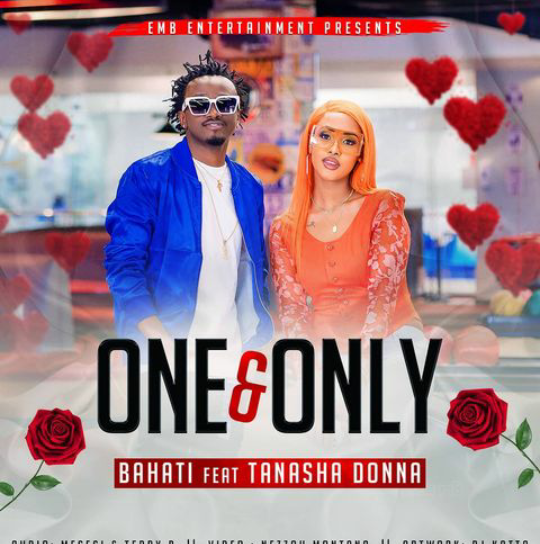 Bahati ft Tanasha Donna
Released 2 weeks ago.
Content created and supplied by: @prestablogs (via Opera News )