A lady by the name Salome Njogu is in shock after finding out that she had been living with her husband's lover as househelp for some months.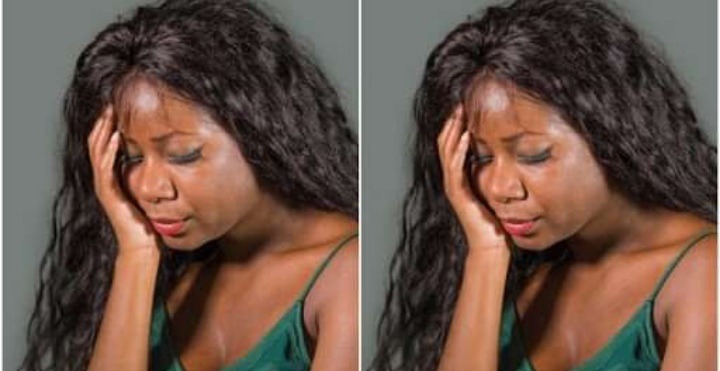 According to Salome she realized that her househelp was her husband's baby mama after she got to see her son's clinical card and she realized that his sir name was that of her husband and this is when she started investigating into the matter.
All she knew is that her husband had sure a kid with another woman who he lied to her that was working in Bahrain therefore she could never think of her househelp being the alleged woman.
On interrogating them they never denied the allegations and this made Salome sad where she claims they have been living together for the last eight months not even realizing there something going on between her husband and the househelp.
Salome is still in disbelief where she claims she has been feeding and paying her co-wife without even realizing it.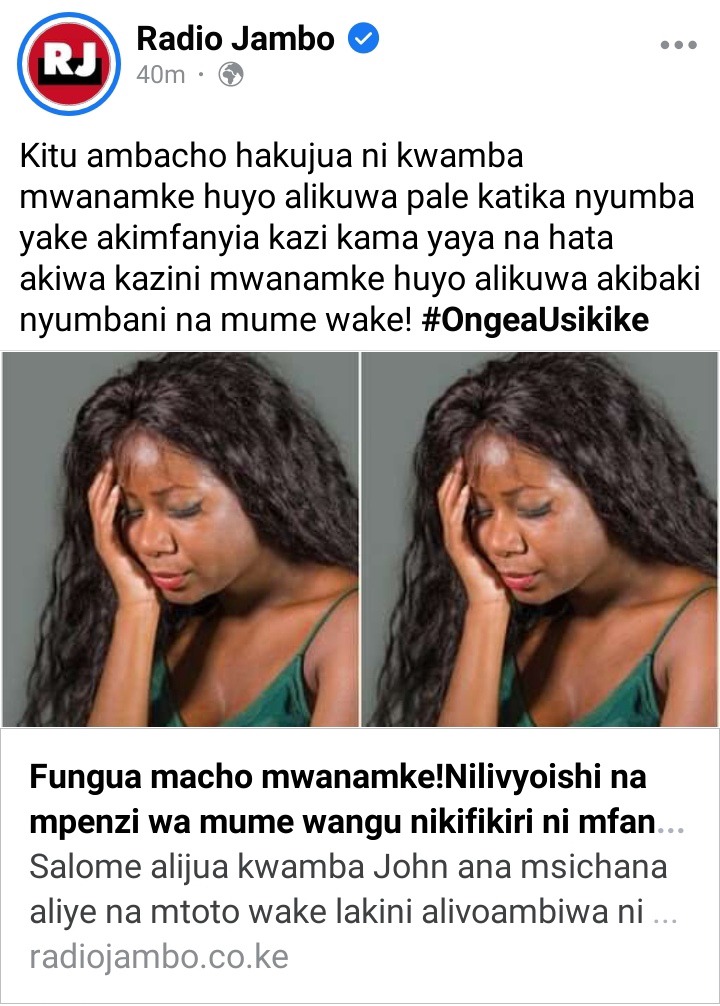 Content created and supplied by: Bettyb (via Opera News )