Maria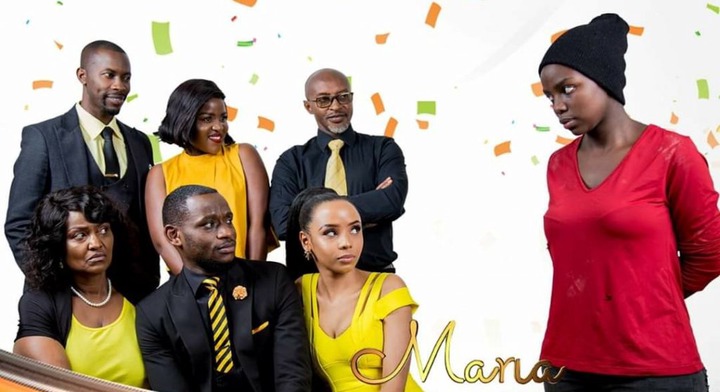 Maria is one of the best drama series which took roots in Africa, especially in East Africa. The series has influenced many viwers in Kenya.
The drama series is the best in Citizen television being the most watched and favorite to many Kenyans. The drama series it is loved by many young youths.
In the series we have lovely Actresses and Actors who are just doing the best daily, we people like Maria, Vanessa, Sofia, Brenda, Maggie, Luwi Hausa, Victor Hausa, Boss William and among others.
Selina
Selina is also the most favorite series in Kenya where it has been showing on Maisha Magic East for many years.
In the series we have people like Selina, Nelson,Biko Margret and also Chuchu. Selina is so sweet if you have ever take Time to watch it.
I will appreciate if you share my article to others also to read and share their opinions.
Content created and supplied by: Colonte (via Opera News )