Njugush's wife, Celestine Ndinda, has shared that she is going to throw away Njugush and their son Tugi, from the house. This is after she shared a video of the two playing football in the sitting room. While playing, the ball was almost to hit the television. Below is the instagram video link of Tim and Tugi almost breaking the television screen;
https://instagram.com/stories/celestinendinda/2544395731196928783?utm_source=ig_story_item_share&igshid=1o9272epd6xnc
"Hawa watu usiwaone hivi, hawa watanimaliza aki. Ebu check out my stories" she wrote.

In her instagram stories, Wakavinye has asked for advice from her fans on what she should do to Njugush and Tugi. She has mostly stressed-out those mothers who have had their tv screens broken by their kids while playing, to share with her what kind of punishment they gave their kids for doing that.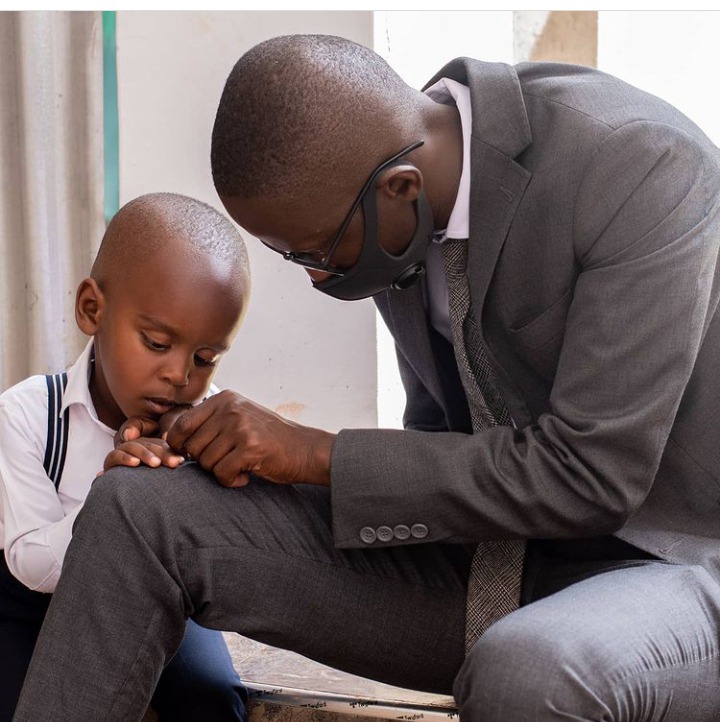 Tugi takes almost everything from his dad, that is from looks, to being funny. These two always share a good father-son moments. Comedian Njugush and Wakavinye are those celebrity couple who live a true and real life even in public.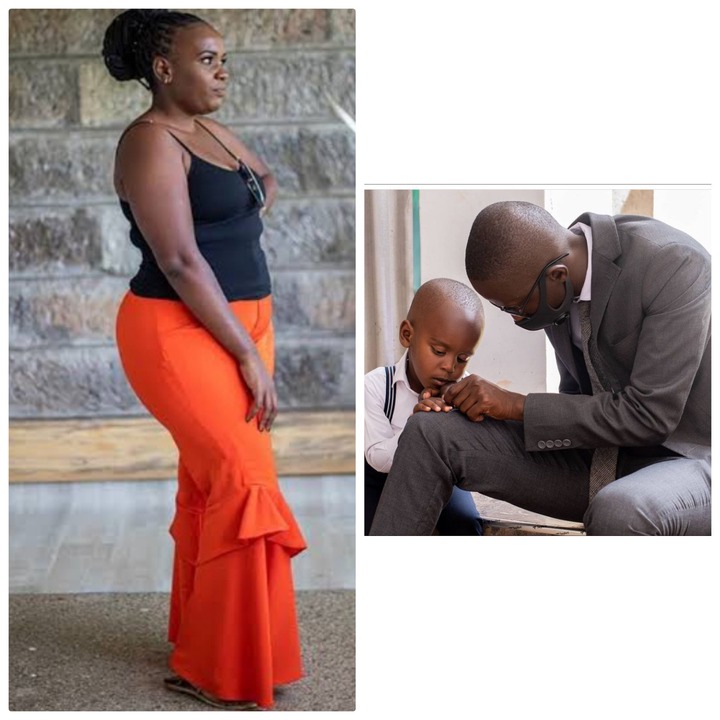 Content created and supplied by: News_Highlighter (via Opera News )