[Photo/Courtesy Instagram]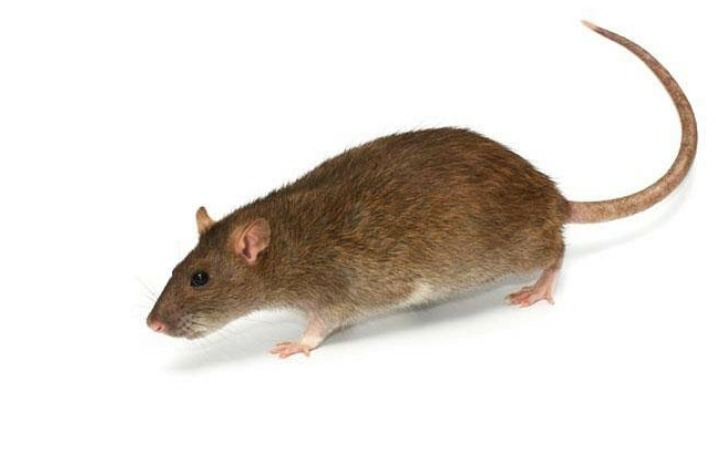 There is truly fire on the mountain after a very recent epic post by Diamond's manager takes netizens breaths away.Now the beef between Sallam SK and Harmonize is one that begun way back when he was at Wasafi.Sallam said that harmonize smoked bang and was harsh.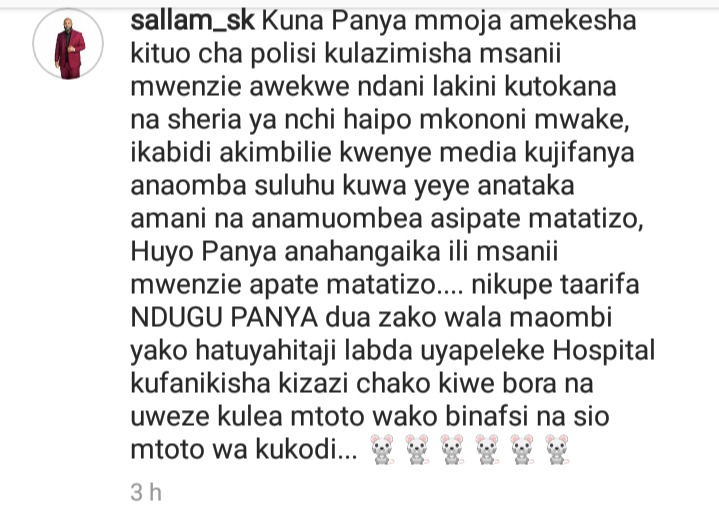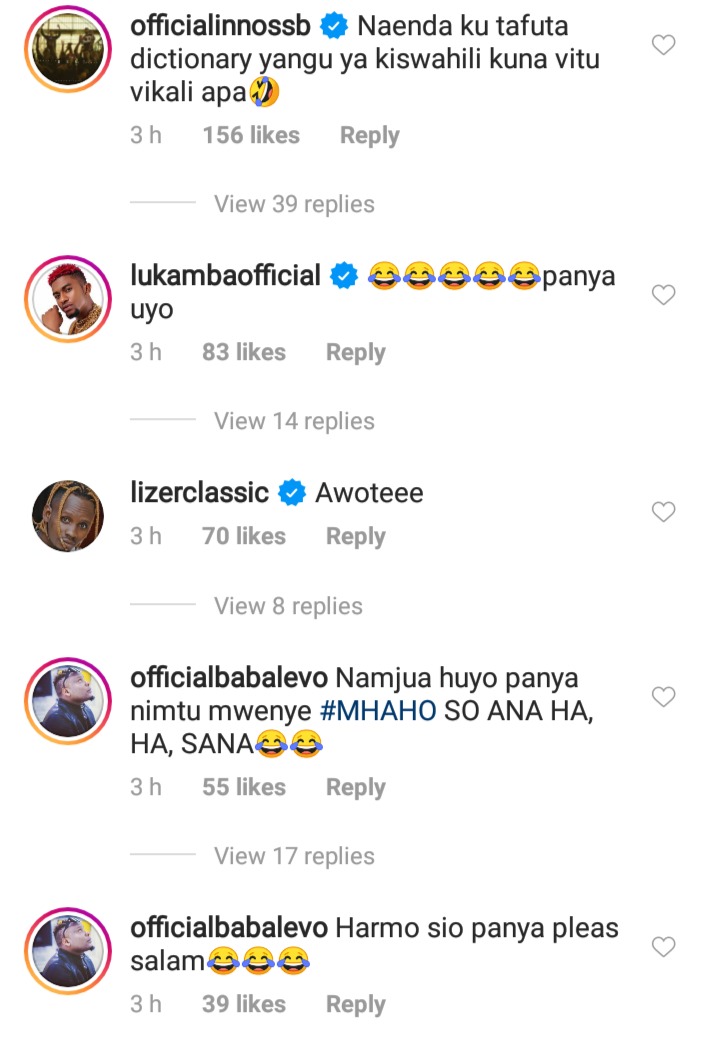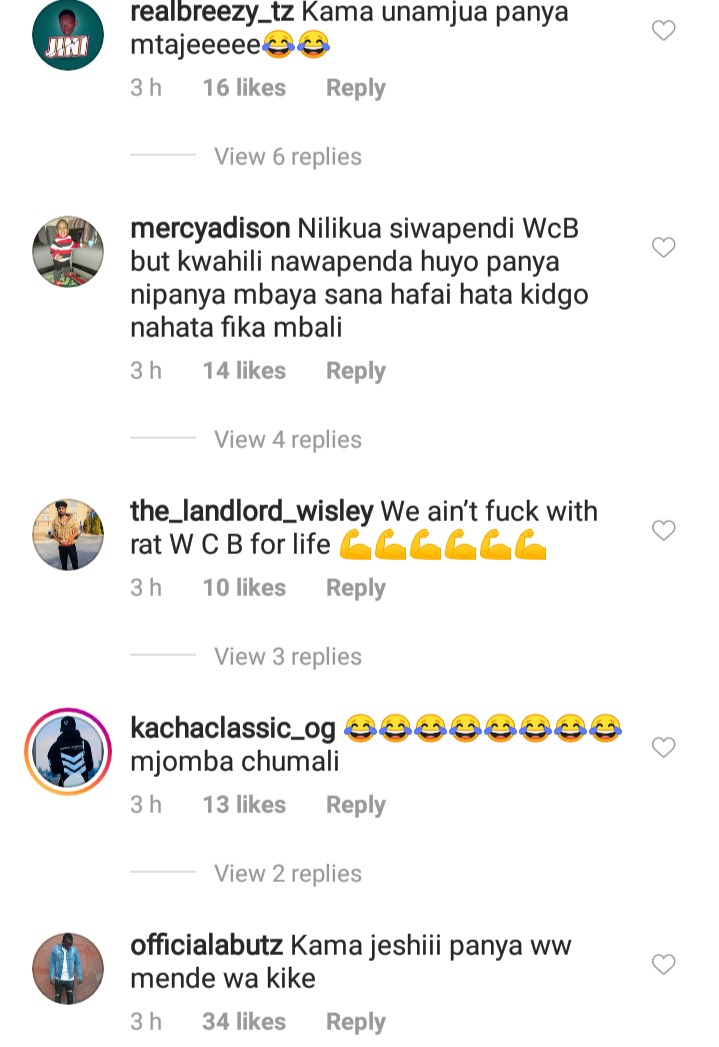 Now the post is hilarious since Salman says that the rat has since been tarmacking from one police station to another in a bid to see a humble rayvanny be behind bars.when efforts failed the rat decided to use social media to still push his agenda.
[Photo/Courtesy Instagram]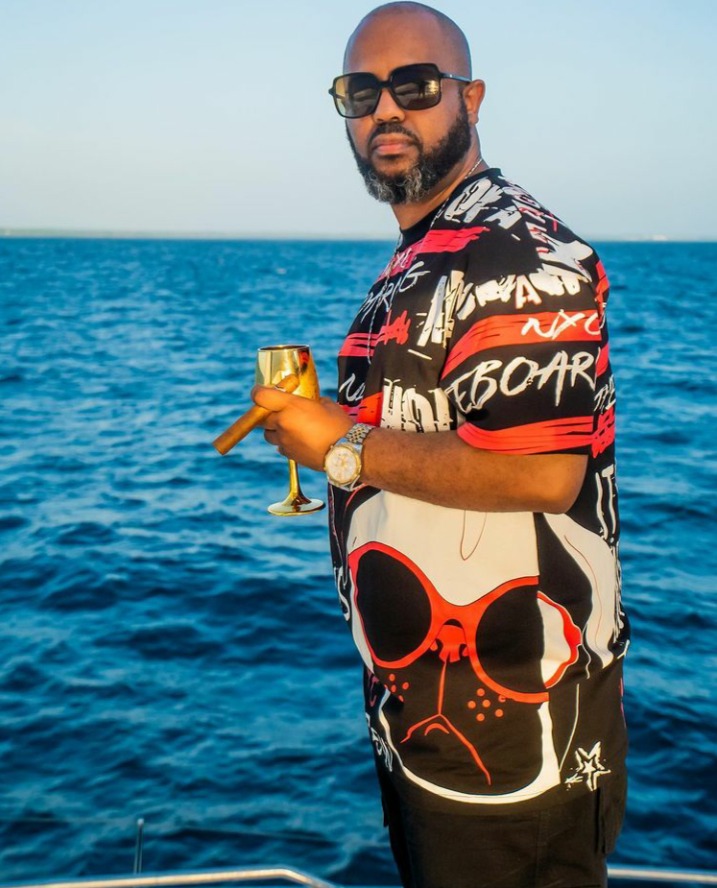 A rat is also in another terms called a snitch and this means that Harmonize is allegedly a snitch.Sallam continues to say that the rat is so loud and should be concerned in raising his rented baby.Now that's just some next level stuff.
[Photo/Courtesy Instagram]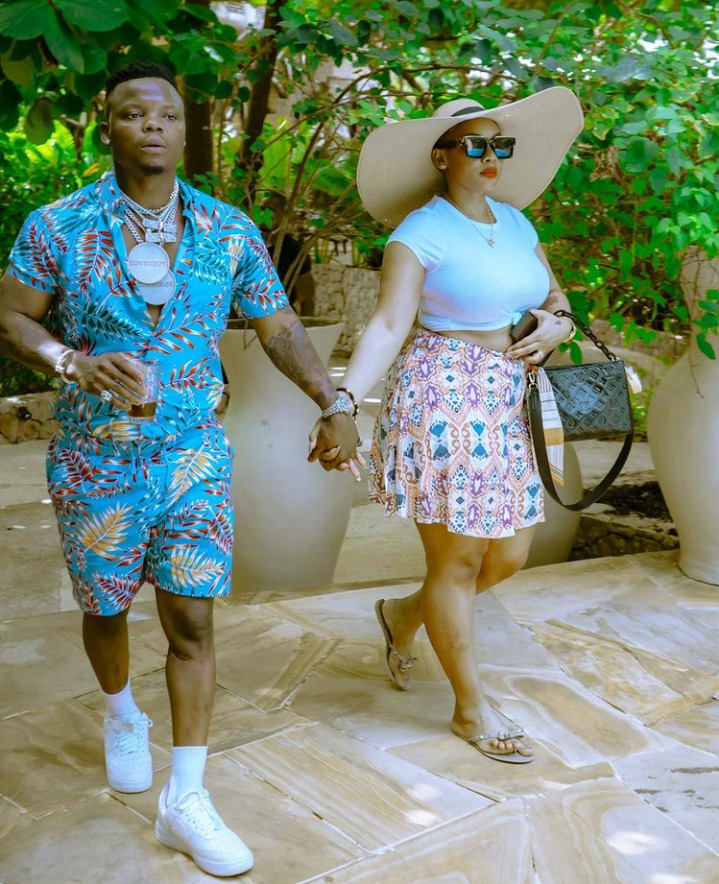 Sallam claims Zuhura is not Harminize's kid but a rented one.International comments from the likes of Innos B from Congo will just make you laugh your heart out.The issue of Rayvany and Paula is very hard to defuse since matters of the heart are left to the lovers.Whats your take.
[Photo/Courtesy Instagram]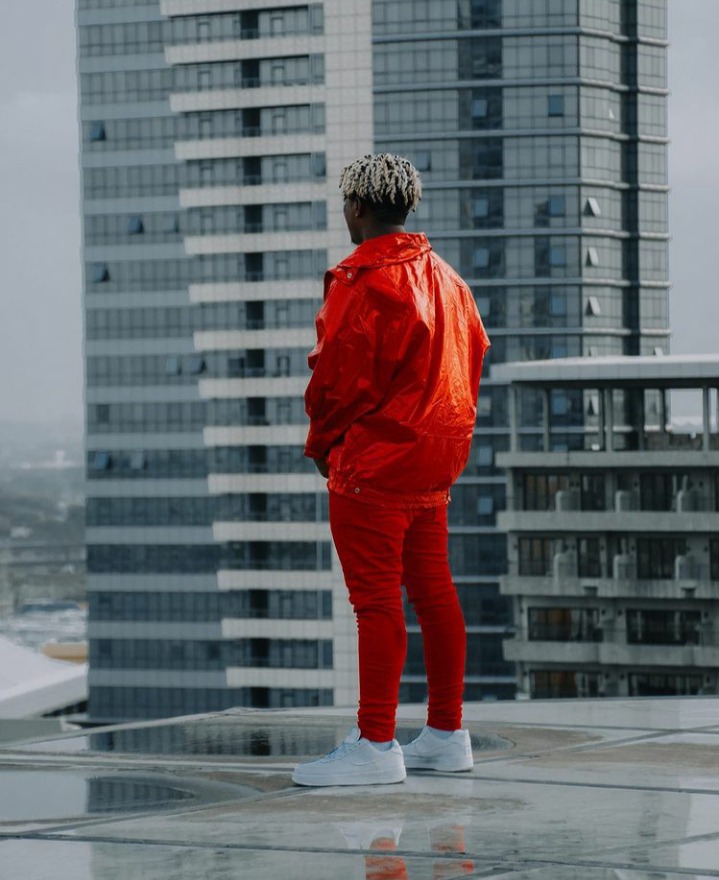 [Photo/Courtesy Instagram]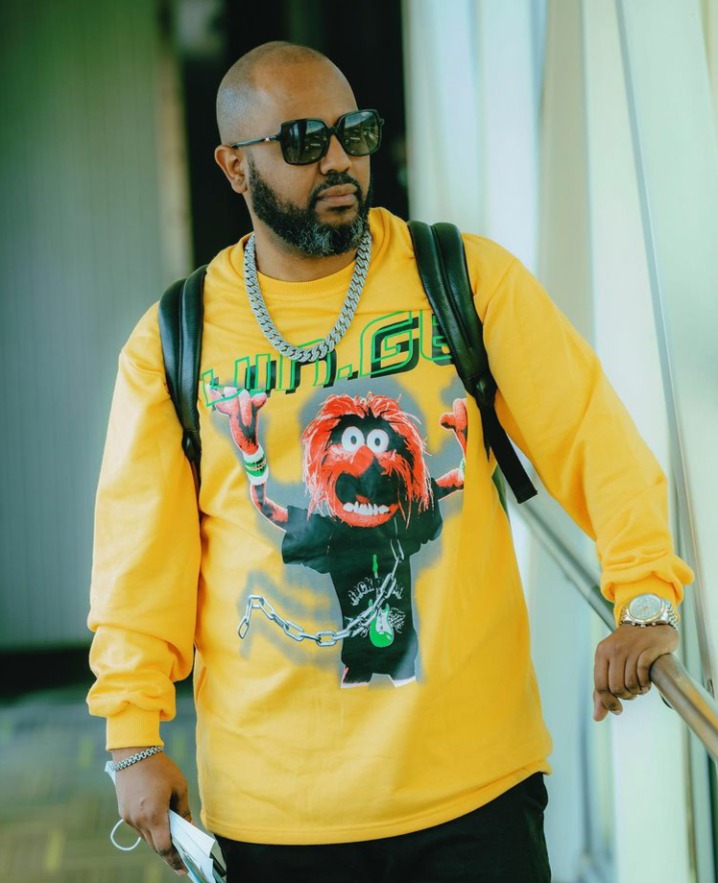 [Photo/Courtesy Instagram]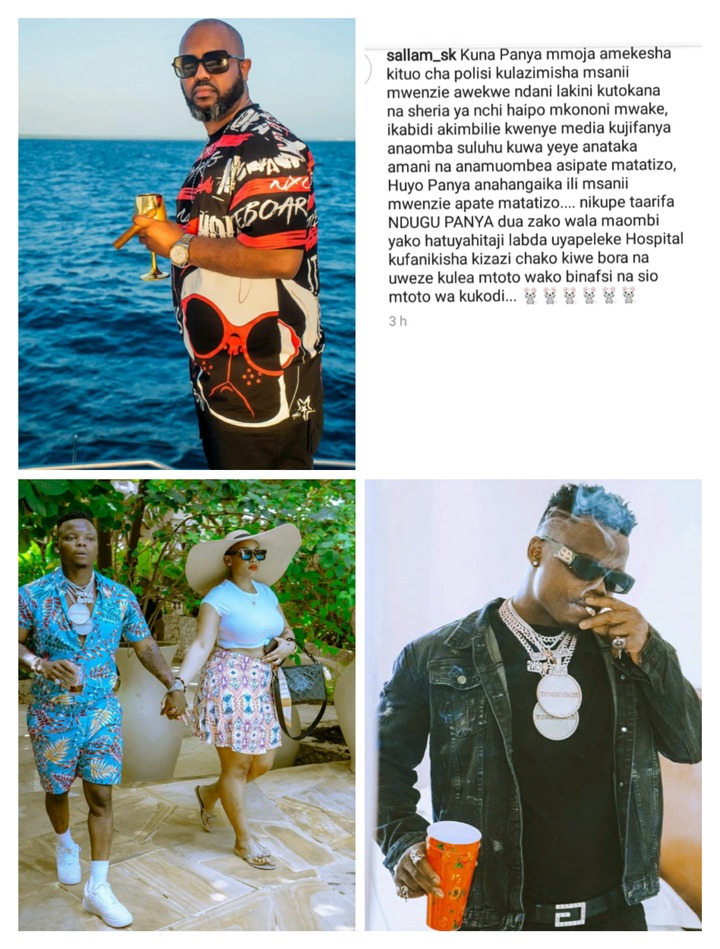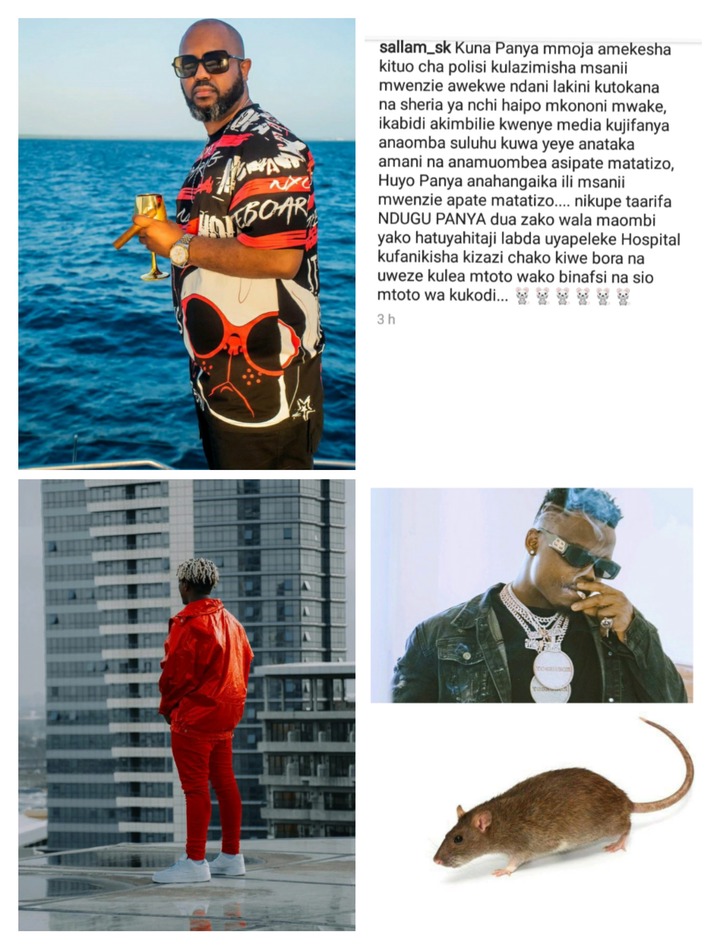 Content created and supplied by: Jamaljulius (via Opera News )