Christian Ronaldo is often considered the best player in the world and widely regarded as one of the greatest players of all time, Ronaldo has won five Ballon d'Or awards and four European Golden Shoes, both of which are records for a European player. 
He's currently in a loving, committed, stable relationship. But Ronaldo's been linked with many women over the years.
Before Cristiano Ronaldo settled down with Georgina Rodriguez, he had a reputation as a ladies' man.
In 2010, before Kanye West and Kim became THE showbiz couple, the reality TV star enjoyed an evening with Ronaldo.People reportedly saw Kardashian and Ronaldo embracing around Spain before Kardashian, who was fresh off a break-up with Bush, flew back to America.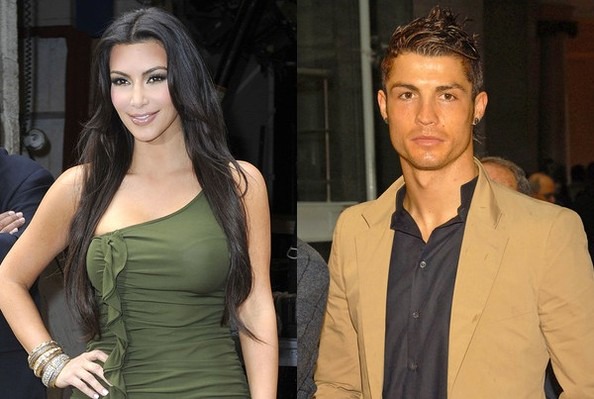 2. Irina Shayk
The pair were together from 2010 to 2015 before they went their separate ways.
Cristiano Ronaldo 'was dumped' by Irina Shayk after she claimed he cheated on her.They were never an ordinary couple: the two were rarely seen together in public, a fact that both blamed on their busy work schedule. Just a few months after they began dating, the player announced that he had just become a father.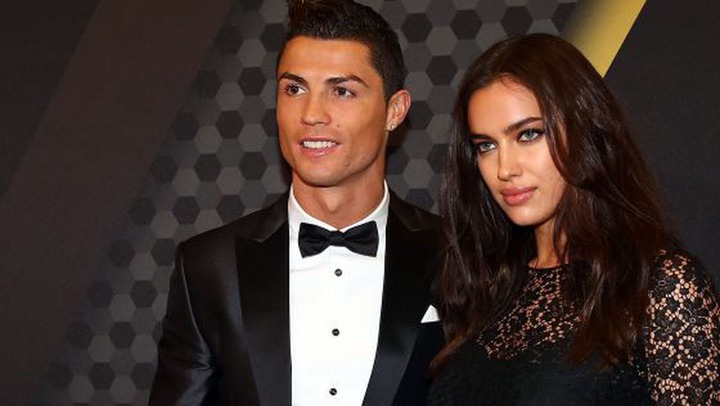 3. Lucia Villalon
Lucia Villalon is a Spanish journalist and television presenter known for her work with Real Madrid Television.
Soon after Ronaldo split up with Irina, he was linked to Lucia. The pair were pictured celebrating the Portuguese star's Ballon d'Or win on their plane back from Zurich.
In the early months of 2015, it was all over and Ronaldo's family rubbished claims they were even a thing.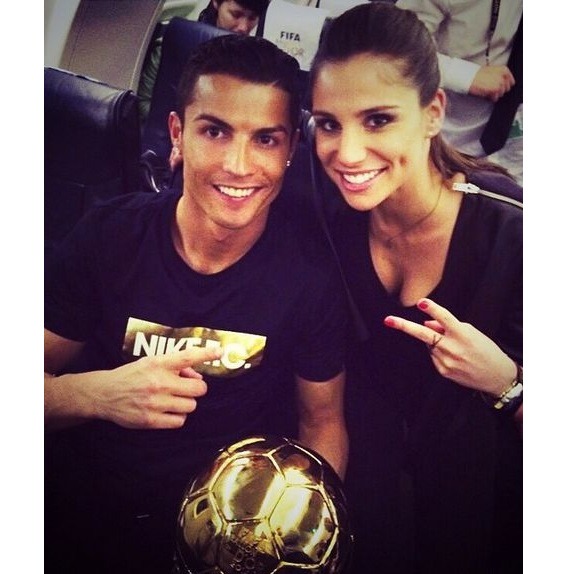 Content created and supplied by: MaureenPlusKE (via Opera News )