If you remember where Tahidi High began, then you definitely will recall one of the main actors who drew the attention of many of the lovers of the show.
Omosh, who played the role of a school compound cleaner and menial job worker was loved by many due to his cheaky character and attractive way of making drama a reality.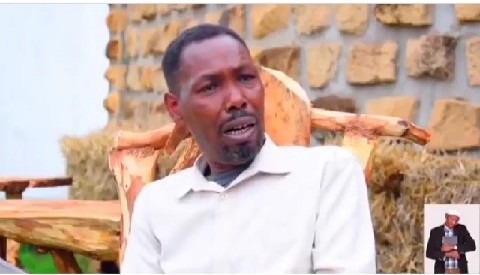 Currently, things are not going on well for the celebrated actor. A story at one time surfaced online that Omosh is jobless and engaged himself in alcoholism. So server is his condition that he in in debt and can't afford to pay his rent, as the story stated.
Those allegations seem true as a video of Omosh appeared online when it was posted by Maggie on her instagram wall and called on for well wishers to help her pay a courtesy visit to Omosh and help him financially.
It's sad listening to the video as Omosh laments that he walks out of the house going nowhere due to lack of a job yet kids need food and there are other bills to foot.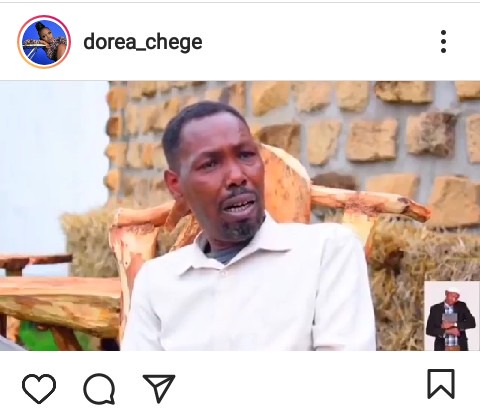 Kenyans following Maggie on instagram were touched by the confession of Omosh and came out in large numbers pledging to help him.
Most of them were requesting for a paybil Number while others called upon well wishers and able companies to offer Omosh a job.
See reactions to the video below.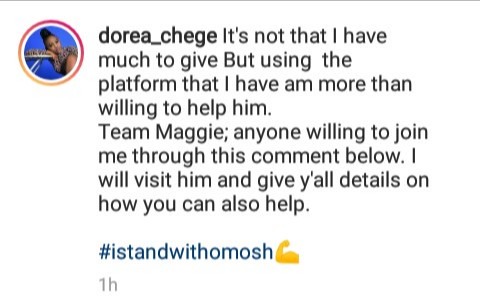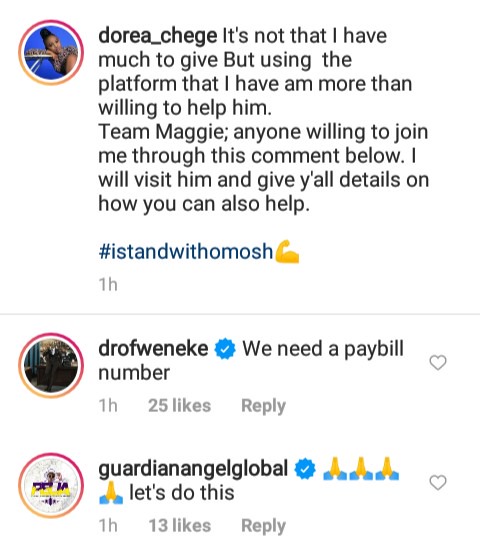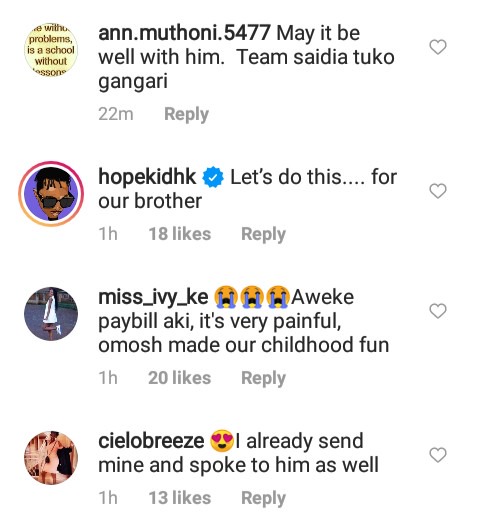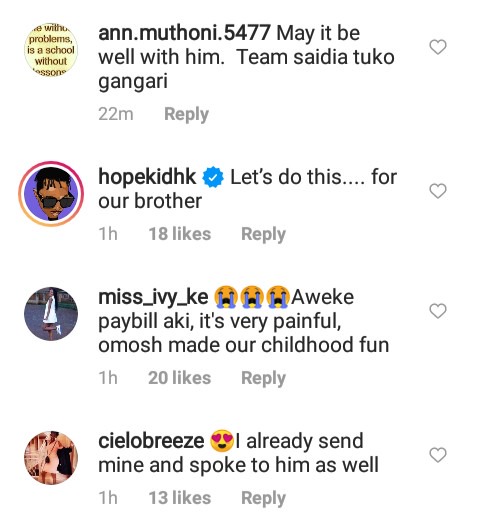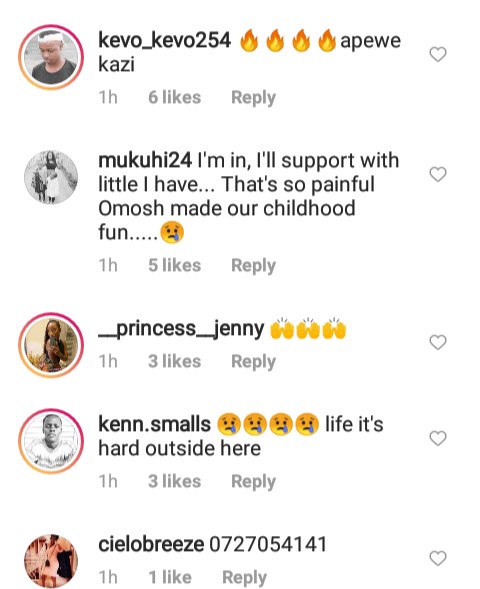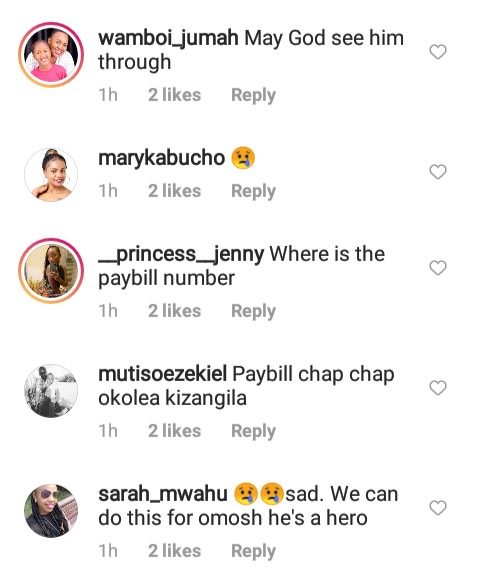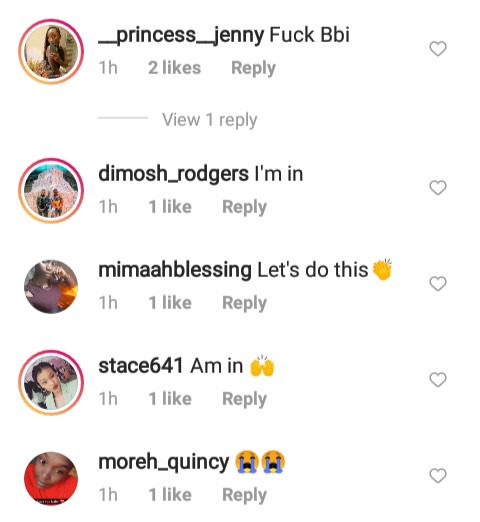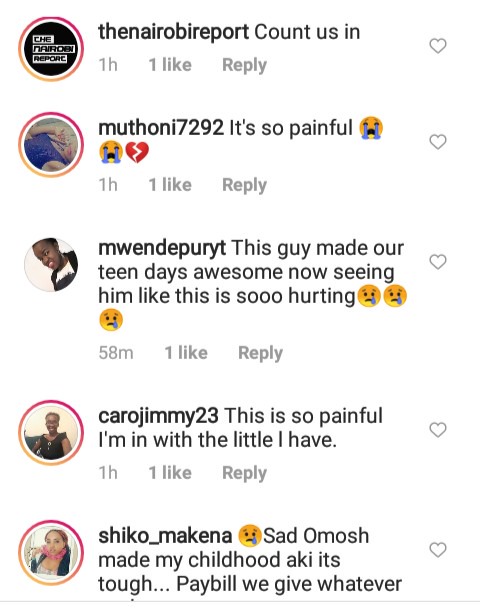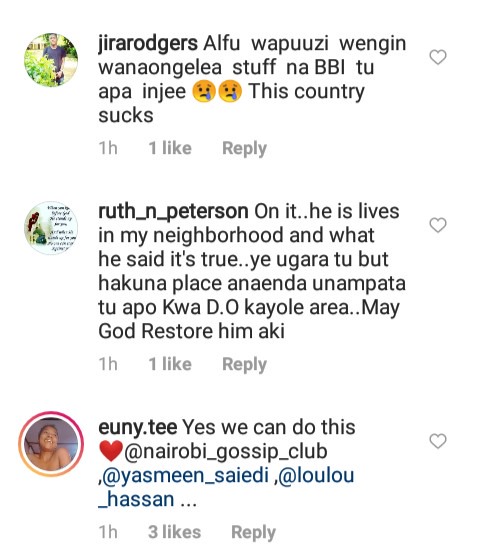 Content created and supplied by: MpaulM (via Opera News )