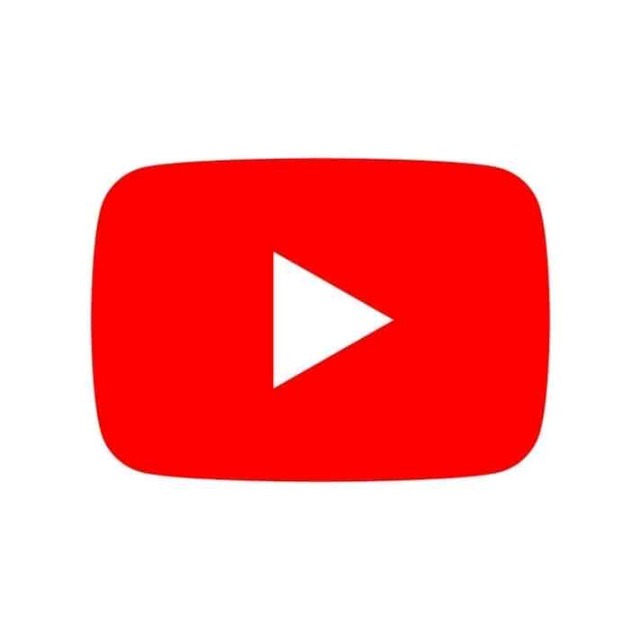 A brief introduction: Vines are short comical videos. Today the young generation has set their foot in producing the vines and sharing in their social media platforms to reach their audience.In some cases you find out that most of the vines dont go viral and this maybe due to some reasons. Now I want to give you three tips you should consider when producing your vines..See below:
1.Should be short and exact. You should consider the two minute mark in your vines.Since viewers are always attentive for the first two minutes,your vines should take two minutes and below and be to the point.
2.Should have humor. For a complete vine,the funny part of it should come out before it's end.
3.Should be educative. Your vine shouldn't only be funny but also has a lesson. Let the viewer learn a lesson at the end of your vine.
If you apply these three tips in your vine creation,I promise you all your vines will go viral to reaching more and more viewers.
Content created and supplied by: Habarindiohiyo (via Opera News )