Akothee has today, through an Instagram post revealed why she prefers hanging out with men more than she does with women.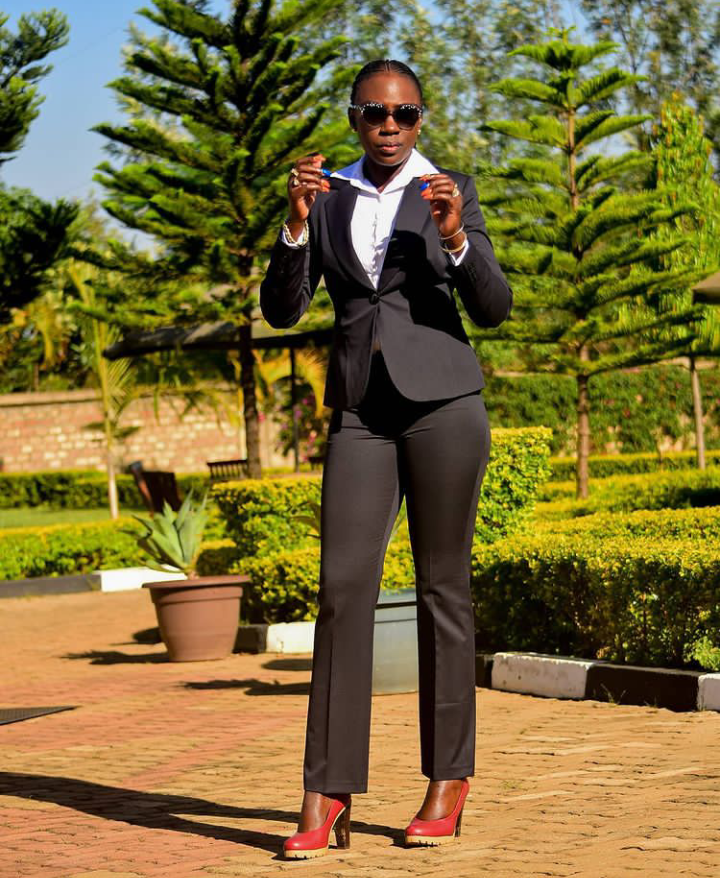 She stated that she fears trouble, and emphasised that men are not jealous as compared to women. Akothee, also raised various questions concerning female behaviour that she does not understand why they happen.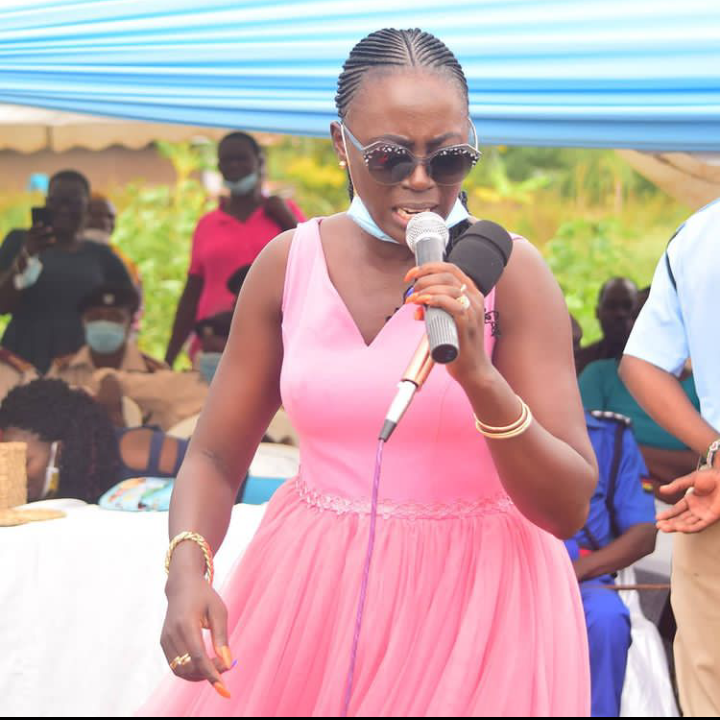 Among these behaviour, is that of women being jealous of each other and starting of petty fights. According to Akothee, these fights start in form of jealousy, competition and comparisons.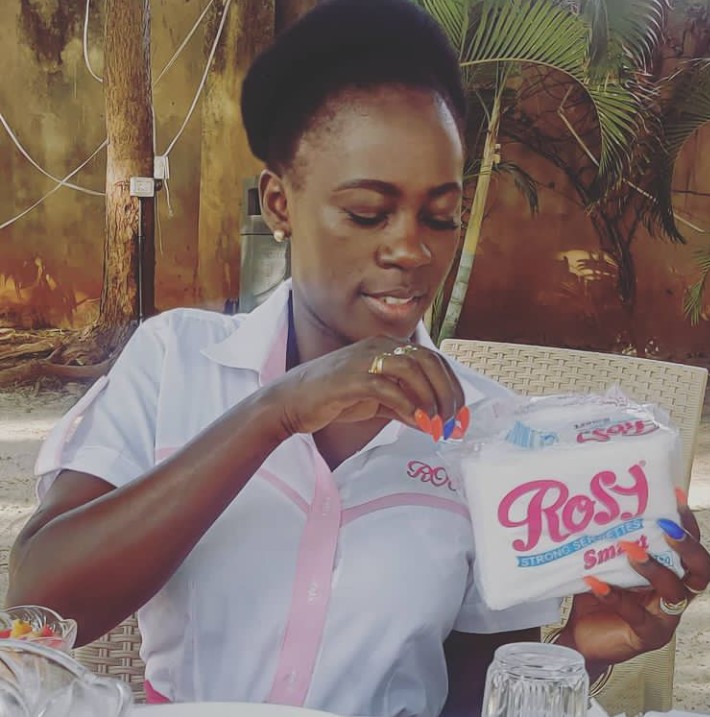 Another funny thing that Akothee has established about the female gender is that they are easy to make friendships that do not last and that they allow the same people to hurt them more than once, which is not appropriate.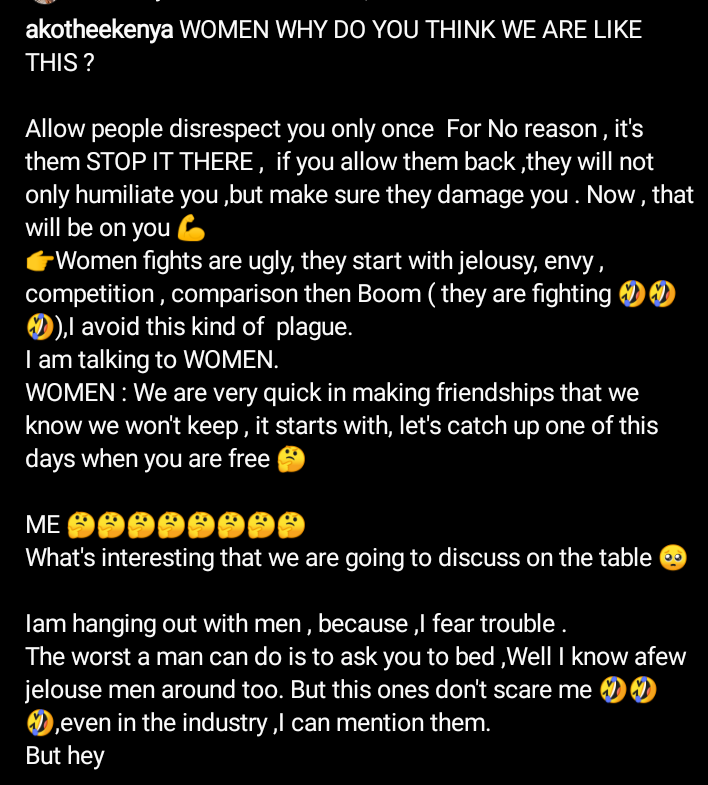 Do you support or disagree with Akothee's argument about women? Comment below on this issue and do not forget to like, shre and subscribe to my channel.
Content created and supplied by: 3west (via Opera News )