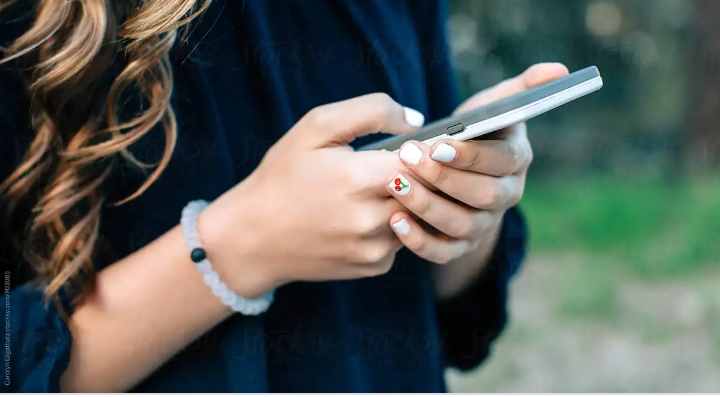 You might be in a relationship where you are wondering if the person you are with loves you or not because they never post you anywhere. It may even make someone feel left out. However your girlfriend not posting you does notnecessarily mean that they do not love and appreciate you. Here are some of the reasons why they may not be posting you.
They have done it before and ended up breaking up with the people. If someone has posted their boyfriends before and ended up breaking up with them they may be afraid of doing the same with you.
She may prefer a private relationship whereby there are no much intrusions from third parties. Your girlfriend might just prefer a private relationship.
She may not be proud of your photos. Sometimes despite the fact you may be a perfect couple you might find it hard to get nice pictures of you together. This could be the reason why she has never posted you.
She might be hiding you from someone. Maybe your girlfriend has not told her friends and family that she has a boyfriend hence this may be why she has not posted you.
She might be afraid that she is posting someone's bae. Your girlfriend might be afraid that you may be seeing other people and hence not post you to avoid hurting other people and herself.
Content created and supplied by: Vivi1324 (via Opera News )