Arrow Bwoys Claims 50 Cents And Chris Brown Are His Best Friends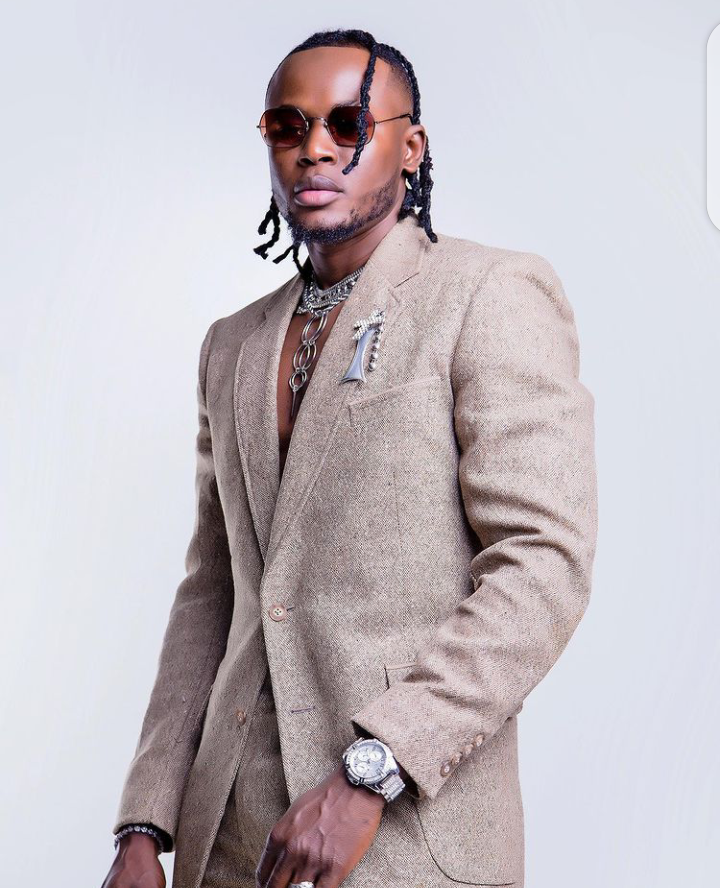 Ali Yusuf commonly known as Arrow Bwoy is a Kenyan sensential dancehall artist. He was born in 1993 in Huruma Nairobi.
He grew up with his mother partly in Kenya and Uganda. He loves using some 'Luganda' in his songs just because he learned that from his mother.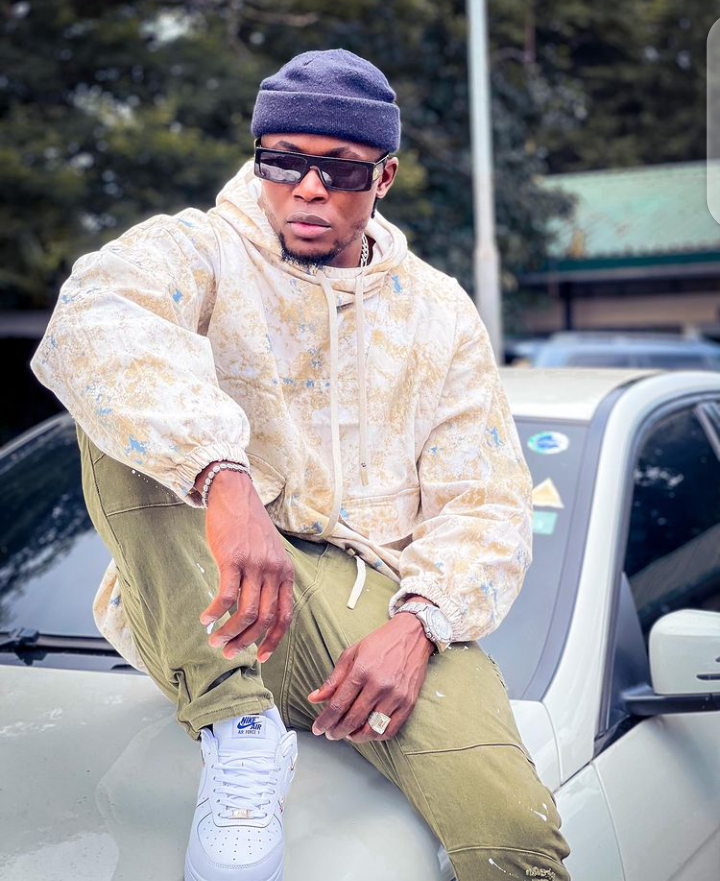 Ali started his music career early in 2012 as a crew- Qbic crew. He said that Jose Chameleone, Redsan and E-sir were his role models and he looked up to them.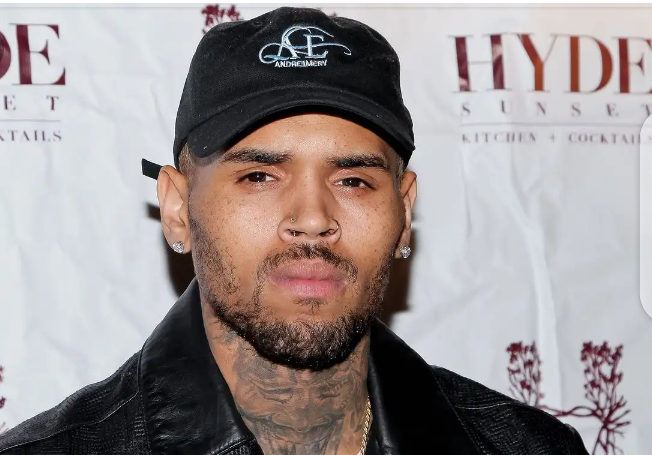 Arrow Bwoy left the crew in 2015 where after he was discovered by King Kaka and he was signed in Kaka Empire. He made his music debut career in 2018 after releasing his hit song Digi Digi the song which has over 7M views on YouTube.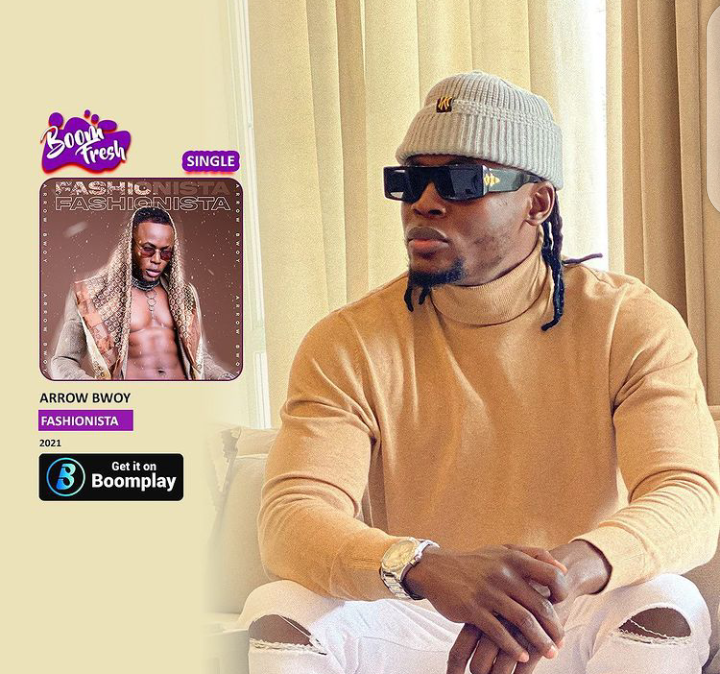 Some of his other songs includes; Shikisha, Dodo, Jango Love, Lover man, Happy birthday amongest others.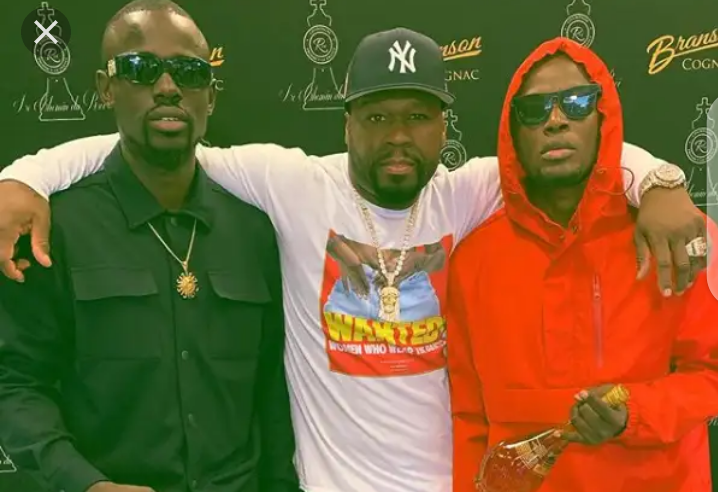 So today Arrow Bwoy has made claims that 50 Cents And Chris Brown are his best friends. Arrow Bwoy said he even have some DMs with Chris Brown. He made this claims while in Radio Maisha in interview with Mwende Macharia and Clemmo during his new song launch.
Arrow Bwoy met 50 Cents in 2019 but he hasn't meet Chris Brown.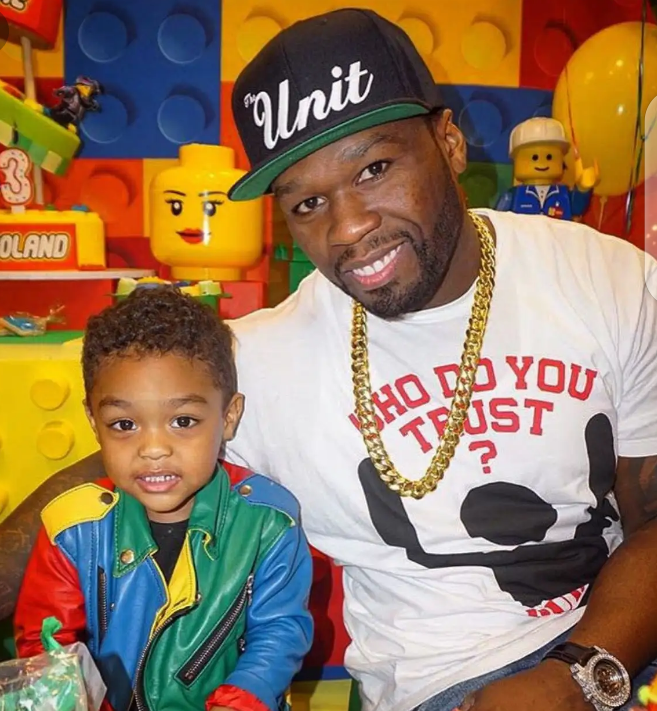 https://www.instagram.com/p/CLoraluHJ_z/?igshid=10j0wwxcdm83o
What is your opinion on this?
Content created and supplied by: Zavier (via Opera News )