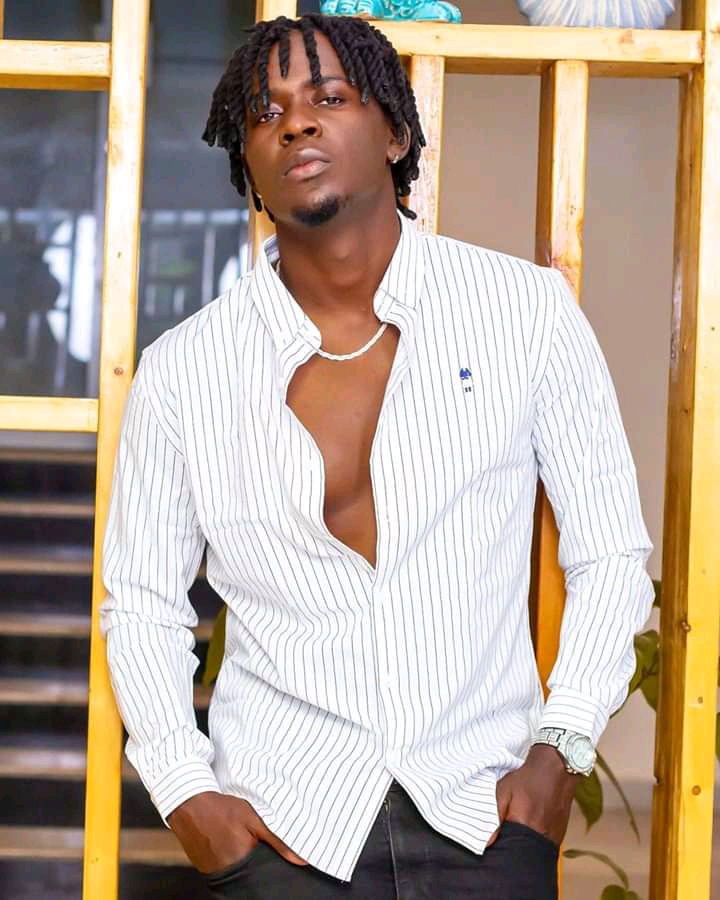 Secular artist Wilson Abubakar Radido also known as Pozzee, could soon find himself in deep trouble, if this female fan's allegations against him, turn out to be true. The secular artist, who is not new to controversial outbursts, has recently entered into the fray of artists accused of being deadbeat parents.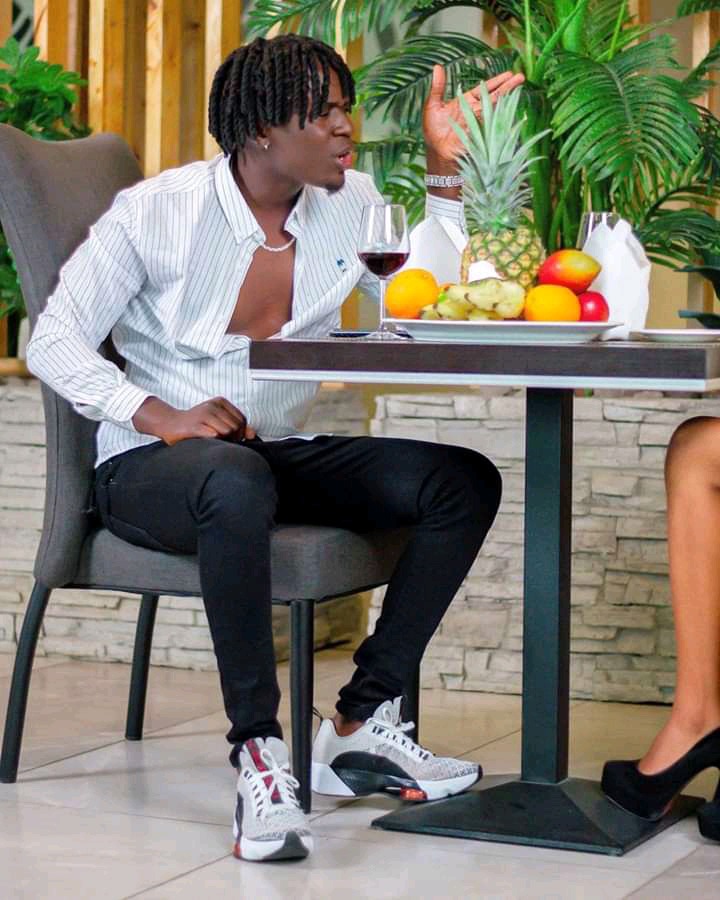 According to the female fan who withheld her name, she had allegedly been pregnant with Pozee's child, though the two decided, that it would be best if it remained a secret between both of them. However, in recent times, the woman tried reaching Pozzee, in order to ask for upkeep money. However, the artist was said to have asked the female fan and alleged mother of his child, to provide him with intimacy favours first.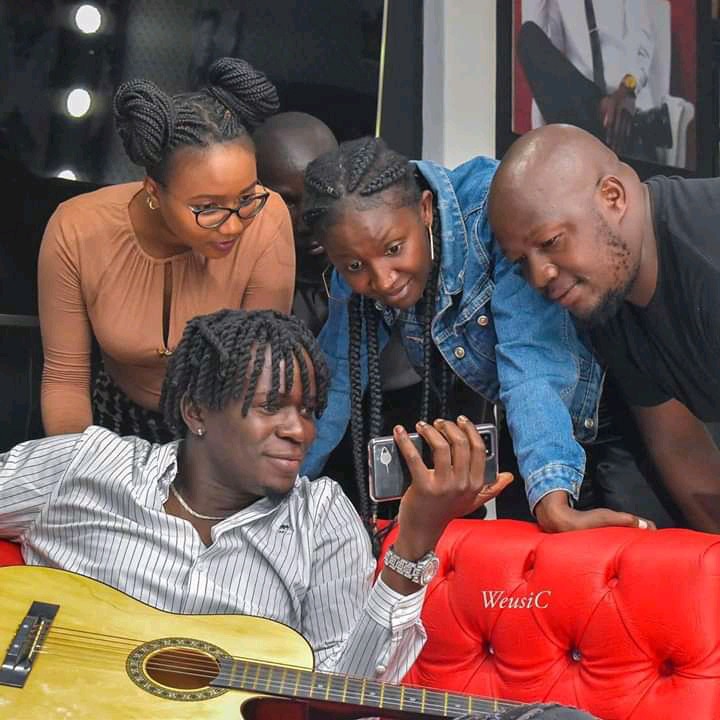 When she refused to oblige to the his request, the artist allegedly refused to help her with raising their child. Hence, the reason why she was being forced to disclose about their alleged affair. "I know its not right for him(Pozze) but I have to do this." "So I have pregnancy for Pozzee, since December and he said he will take responsibility of his baby." "I agreed with him to keep it a secret."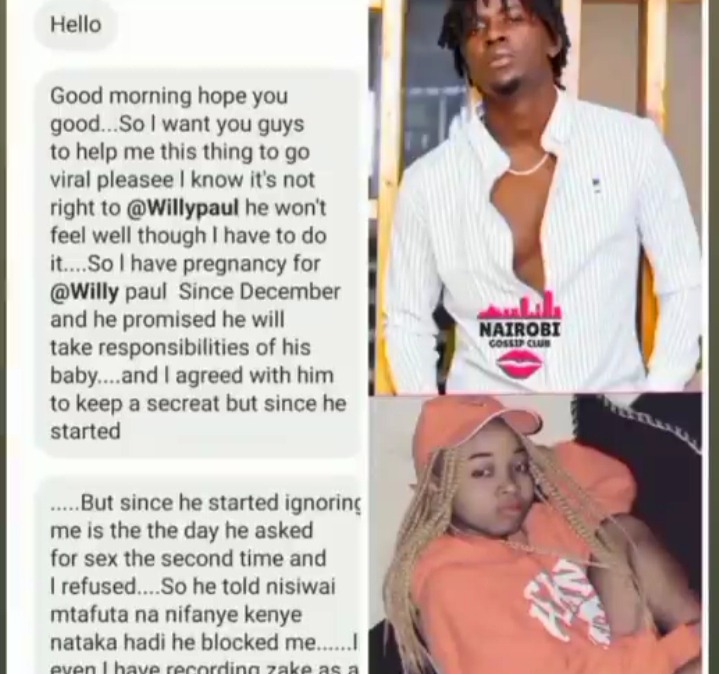 The woman went on to reveal how the artist, allegedly refused to help her after being denied intimacy. According to the female fan, the nikune hit maker blocked her number and told her to never call him. She also Claimed to have a couple of recordings of talks between them, which were to act as proof of her claims.
Content created and supplied by: @254entertainmentandsports (via Opera News )