Well, "Clothes and manners do not make the man; but when he is made, they greatly improve his appearance." Those are the words of the late tennis star Arthur Ashe that seem to have augered well with most young politicians in Kenya.
While other waheshimiwas like the Homa Bay governor might need serious styling and fashion others like Joho of Mombasa with all the money and at least those not battling cash-draining alimony and child-support cases are showcasing their sartorial elegance.
while a well tied tie is the first serious step in life a bunch of young politicians have taken the step more than just seriously. Here is a list of top 3 most stylish young politicians.
3.Mutula Kilonzo Junior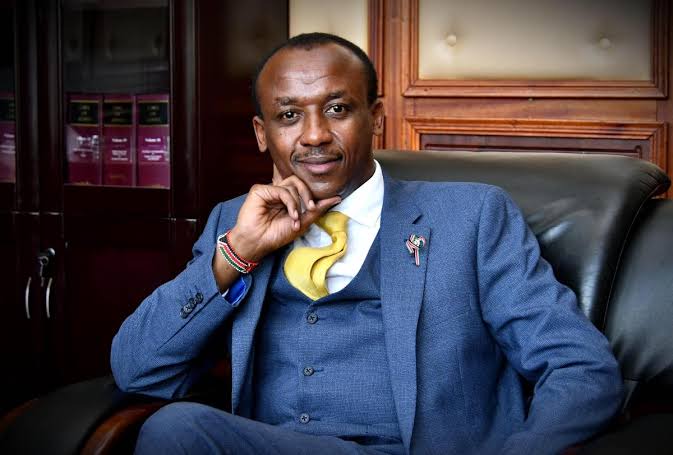 The Makueni senator has a fetish for double vent dark pinstriped suits. Apparently, Kilonzo Junior picked this fashion sense from his late father.
The outspoken lawyer is always trendy in fitting suits and when he goes informal in collarless branded shirts and velvet jackets, the elegance is not lost, especially when it brings out his towering height.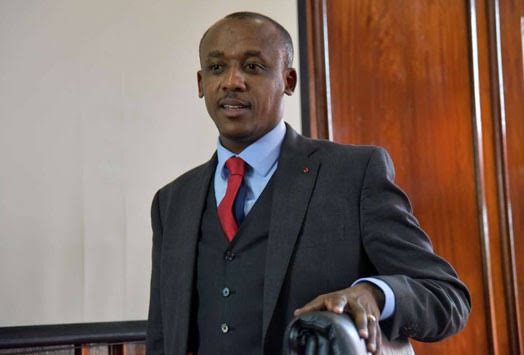 Apparently Mutula Junior has maintained the same tailor in Hong Kong that used to dress his late father!
Junior's fashion sense whispers that "style is a way to say who you are without having to speak."
2.George Theuri
The swag master himself is the current MP for Embakasi West.
The swag master is the only MP who can sport eye-catching official wear with baby locks and still look elegant but he's even more elegant in casual gear to appeal to his slogan "swag na mboka mtaani" that means you'll find him in bling bling, browline sunglasses, leather jackets and caps?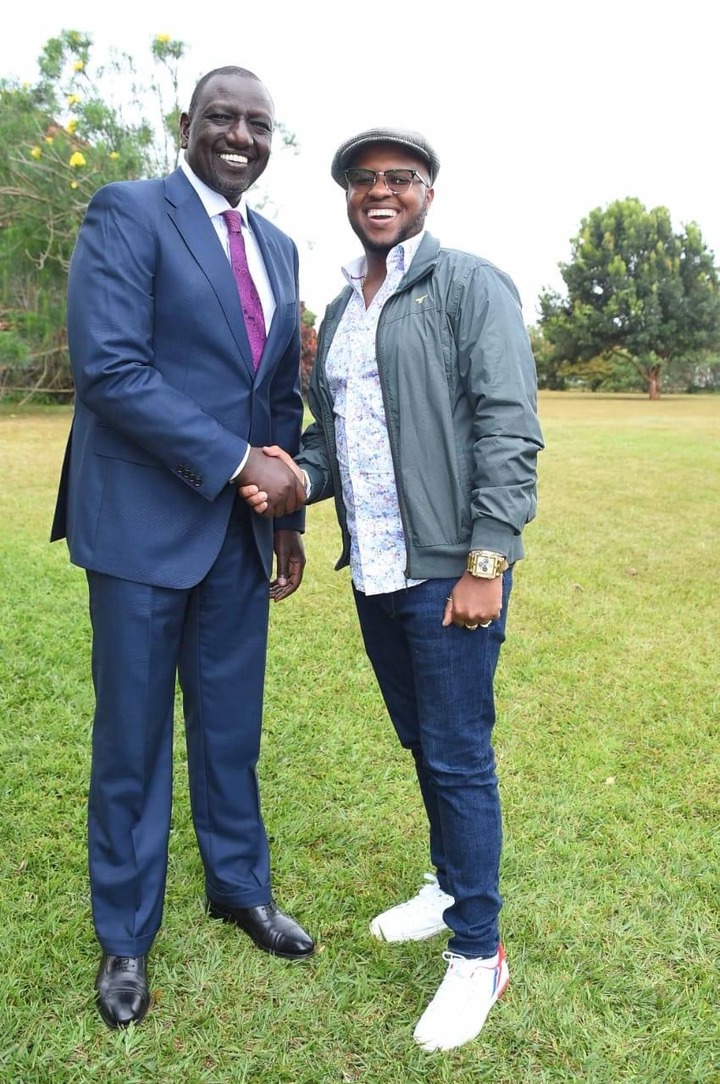 He will be clad in body-hugging T-shirts to go with 'total eclipse of the sun' glasses as if to say, "You don't find a style. A style finds you."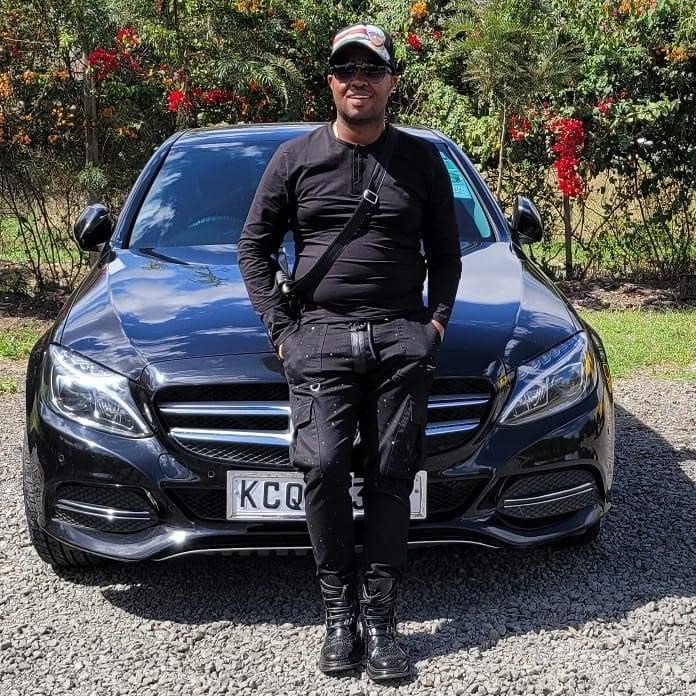 1.Jaguar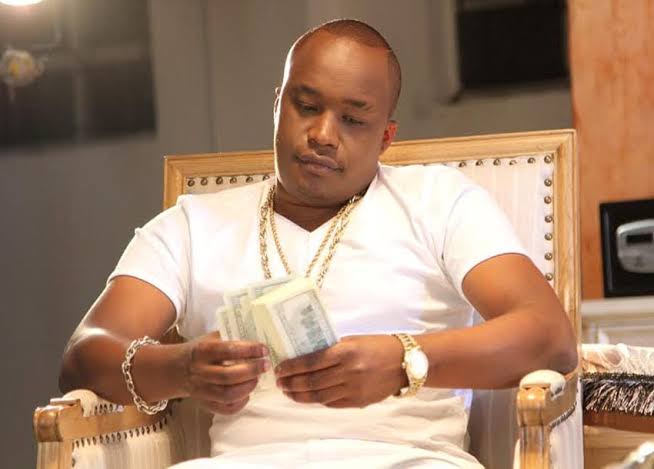 Hon. Charles Kanyi Njagua alias Jaguar is the current MP for Starehe and when it comes to looking good it isn't self-importance; it's self-respect.
To say Starehe 001 is elegant is an understatement. The man is swaggerific and trendy at the same time.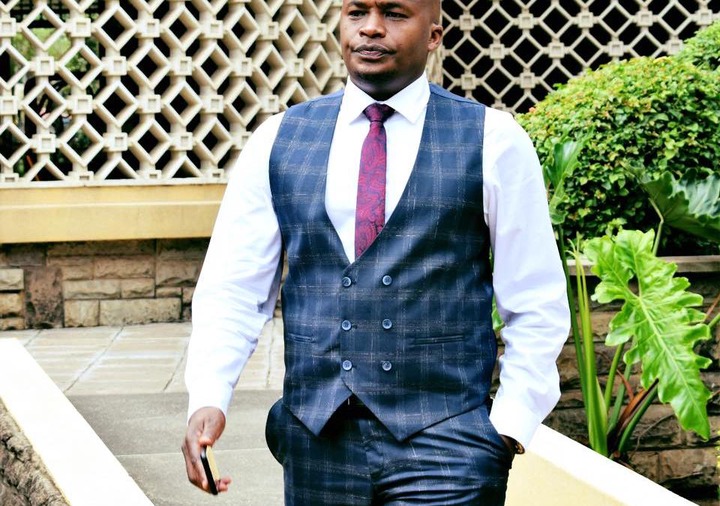 Be it casual or official, the kigeugeu hitmaker has a way of making outfits appear like they were custom-made for him and nobody else.
His choice of denim pants, cuffed khakis, time pieces and shoes for every occasion is spot on leaving ladies oozing admiration for his sartorial flair.
Content created and supplied by: Wankwi15 (via Opera News )