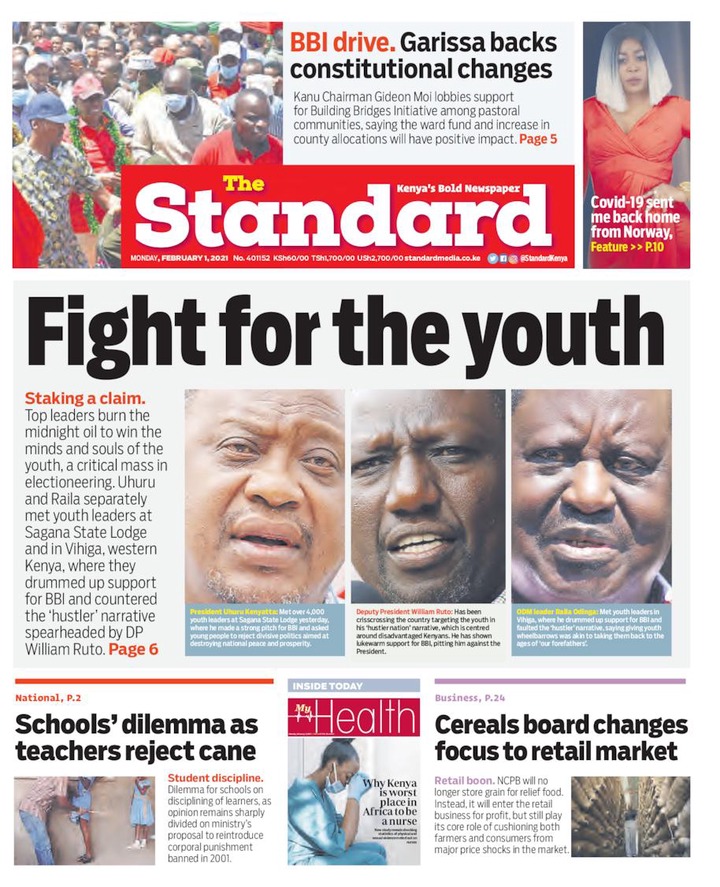 Our problems run deeper than not getting to showcase any music on the said platform those are just symptoms. We need to work on.
Appreciation of our identity and be committed to it whole heartedly - a good example how many of us teach our children kimeru and it's tenets intentionally? Will They have the same concern about our culture when we are gone? Most probably not.
It is always rumored that we are always hesitant to give a fellow Meru an opportunity to excel when we have the power to do so, we need to get above that.
We need a call to action! What brings us together? What do we identify with? What's our strength? How do we whip up positive emotions drive that sense of umiru
We cannot I repeat cannot leave our heritage in the hands of the political class at some point the interests are divergent and culture has always been sacrificed, modified or mutilated.
We need to conciously note who our 'enemies' are: anyone who doesn't want you to know your history and background wants to control you.
Anyone or anything that wants to kill your native language wants to give you a new identity.
We should encourage more research into our heritage and have the information shared freely daily on radio TV and social media. That way people will know it's okay to be a Meru. My wife was surprised to hear me talk about Meru freedom fighters and asked how comes she has never heard about then.
Content created and supplied by: @254KelvinMwiti (via Opera News )