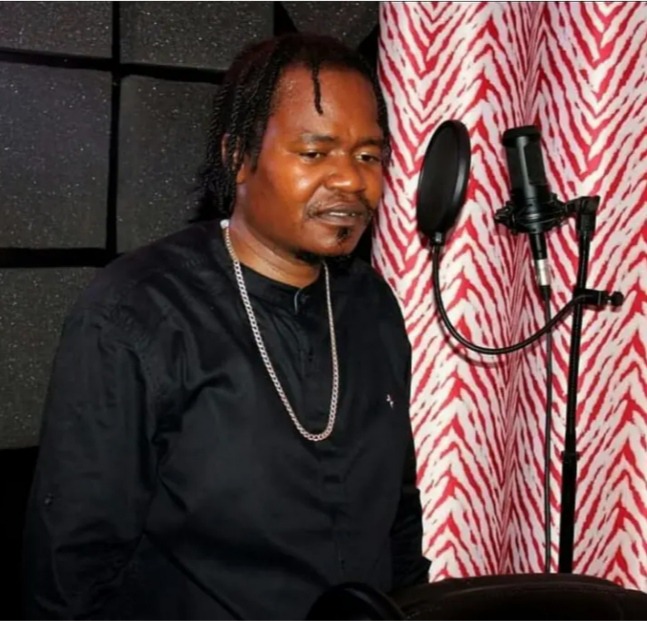 Musician Juakali has today penned an emotional message as he officially hangs up his microphone and announces his retirement from the music industry.
The major reason cited by the musician owing to his retirement is the Covid-19 pandemic which has led to little to no revenue earned in the music industry. The pandemic has led to the government implementing tough measures such as locking down the country, which in turn impact the music industry negatively.
Part of his retirement letter reads "Very sad day today, I have decided to retire from music too much pressure from this Covid thing. On to new and better things.
It's not clear what the musician is planning to venture into as he hinted at venturing into new and better things.
Juacali has been music industry since 2000 and is believed to be the Godfather of Gengetone music. Some of his notable songs include " Ngeli ya gennge", "Si Siri", "Kwaheri" among others.
Whether this is just an April, Fool's Day prank or the musician is serious about ditching the music industry remains to be seen. Juacali remains to be one of the greatest legends in the music industry, especially Gengetone.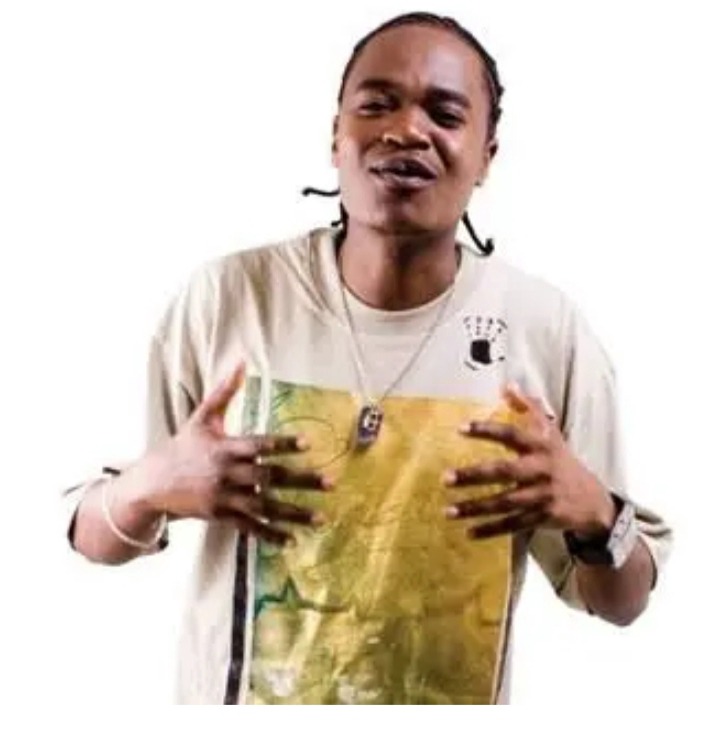 Content created and supplied by: Thegreatwriter (via Opera News )