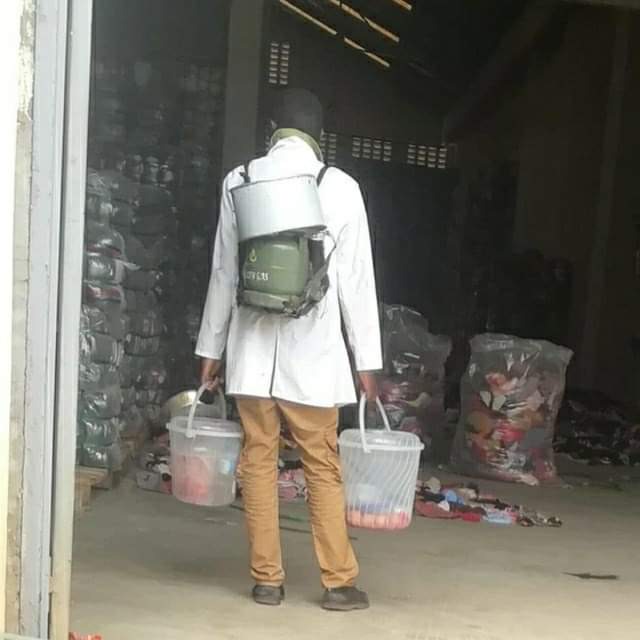 With the difficult economic situation especially in Kenya where jobs are very rear even with the degrees finding jobs has been one of the hardest task.
It takes one very confident person to think outside the box. There is this picture of man carrying a gas and a pan on his back with two backets that have eggs and all the ingredients that he needed. This is a clear indication that he is selling eggs which also includes fried eggs if you want.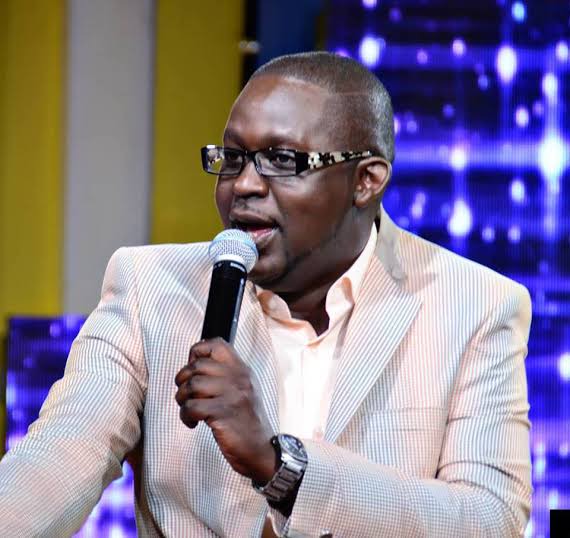 Comedian churchill has shared the picture on his social media pages saying.
"Umesema hautaki boiro? Dakika moja tu boss- niweke pilipili?" 😂
You've got to appreciate how creative Kenyans are!" he posted.
He was just making fan of the situation like the comedian that he is but this is really serious and hustling on another level what do you think about this? Check out some if the reactions from Kenyans.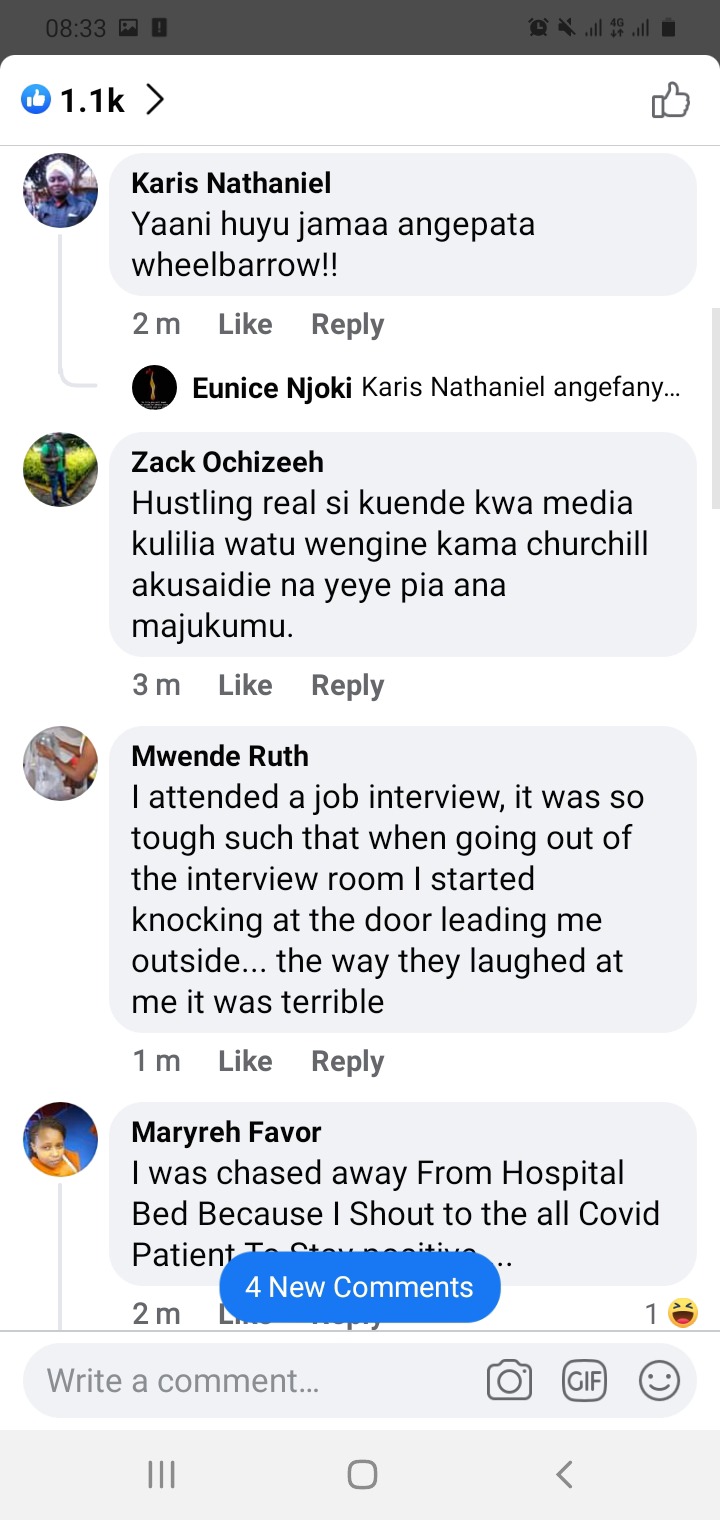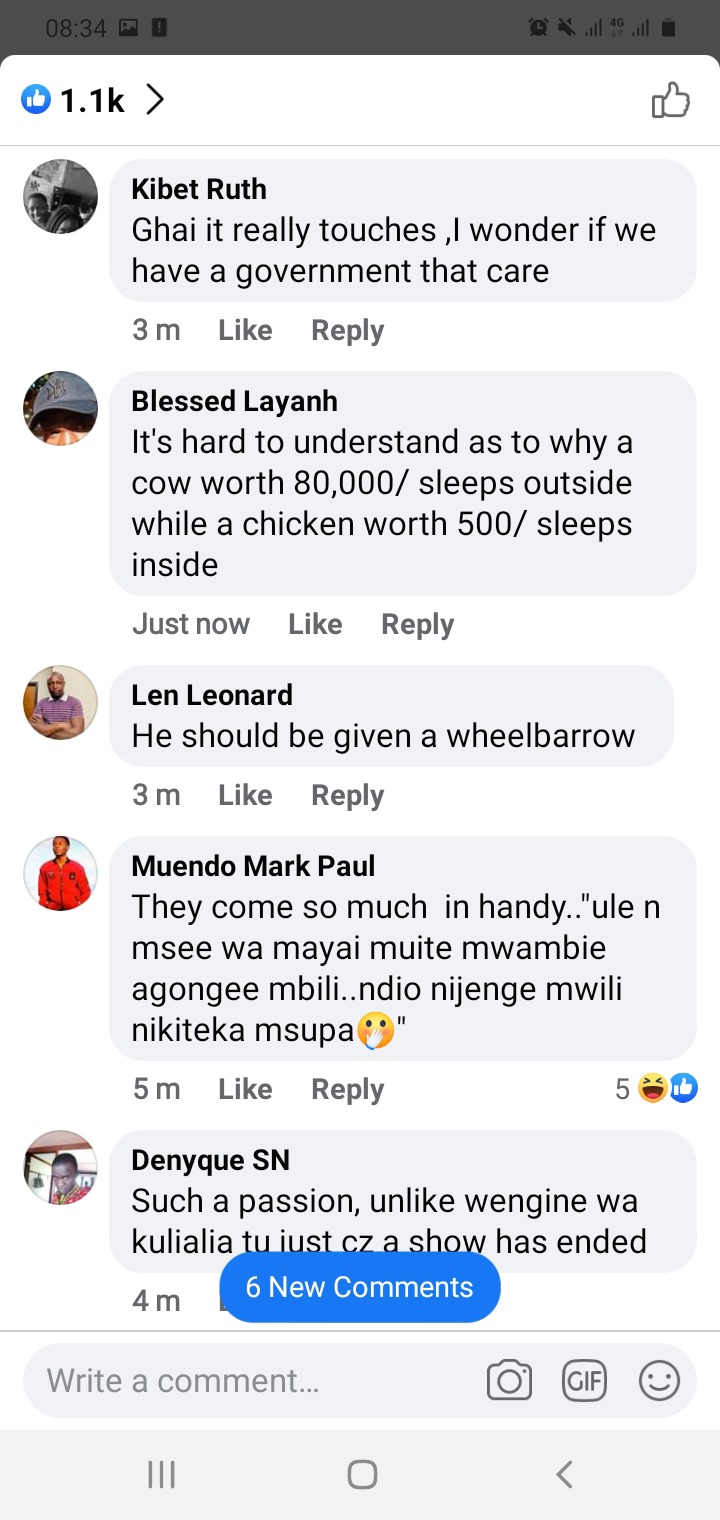 Content created and supplied by: Newsverified (via Opera News )