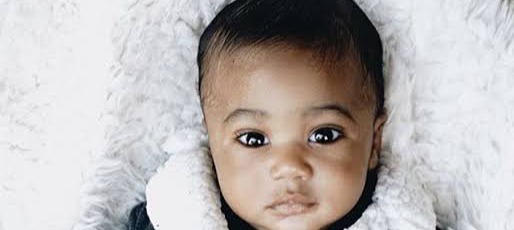 Every mother is usually excited about her first baby. This is regardless of whether its a boy or girl. 
However, people tend to place alot of emphasis on their first borns.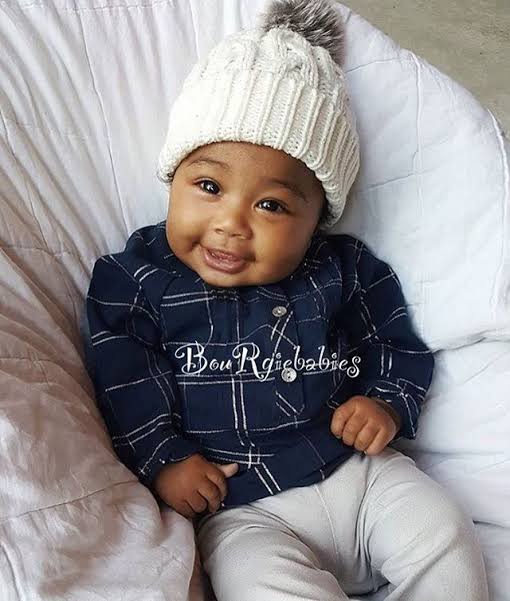 These are children that later come to take care of their other siblings.
Therefore, parents should ensure they choose a nice name that depicts responsibility, resilience, patience and hard work.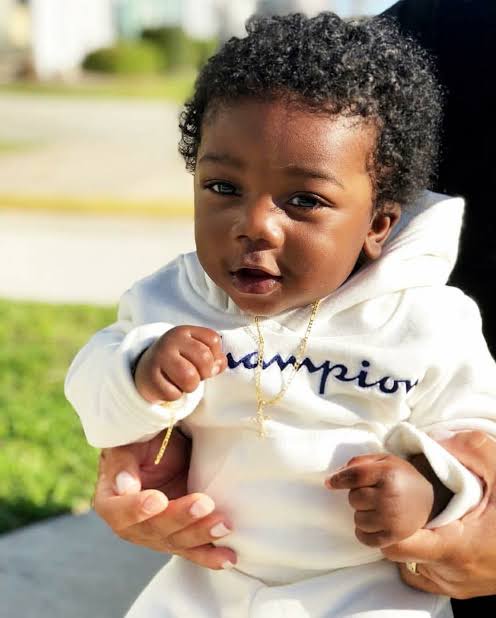 The following are names suitable to assign to a first born son.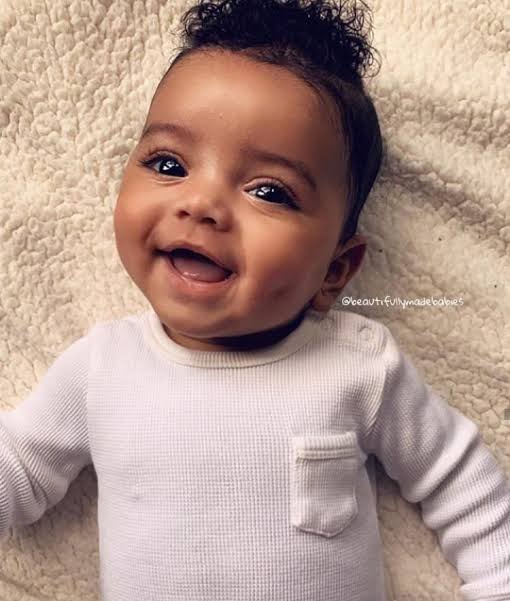 1.Messiah- A heroic name that means redemption. 
2.Genesis- First Chapter in the Bible. 
3.Moses- God's favorite. 
4.Noah- He was trusted by God to build an Ark. 
5.Joseph- Jacob's favorite son among his 12 sons.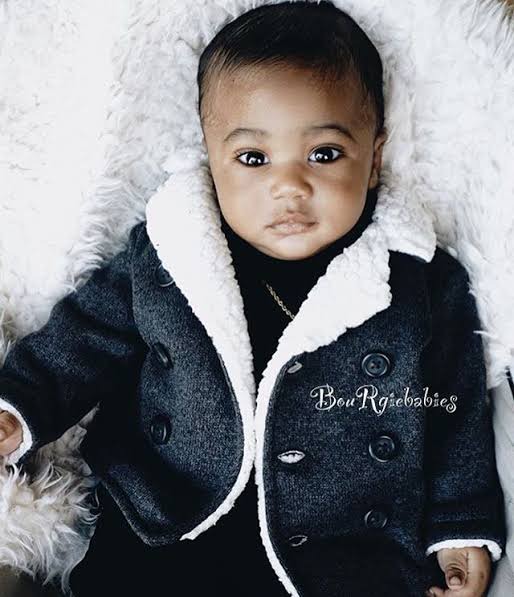 6.Brian- Means loyal.
7.Abraham- Father of many nations. He was also loved and trusted by God.
8.Shadrack- Prayerful. We all know what happened to him in the bible.
9.Michael- One of God's angel in the bible. 
10.Gabriel- Most trusted angel. 
I hope you like the name mentioned above.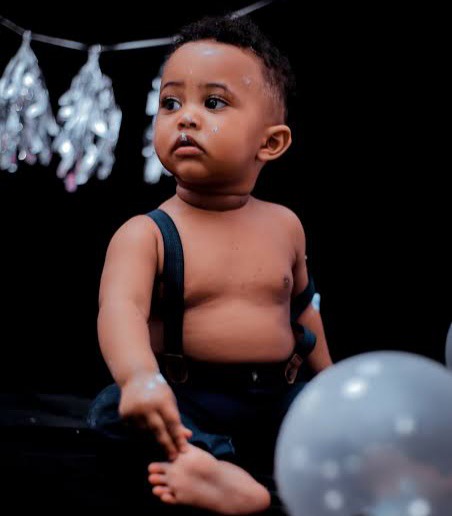 Pinterest [Image|Courtesy]
Comment down below if you are a first born child. What name did your parents give to you? 
Content created and supplied by: ShayneroseMagabi (via Opera News )