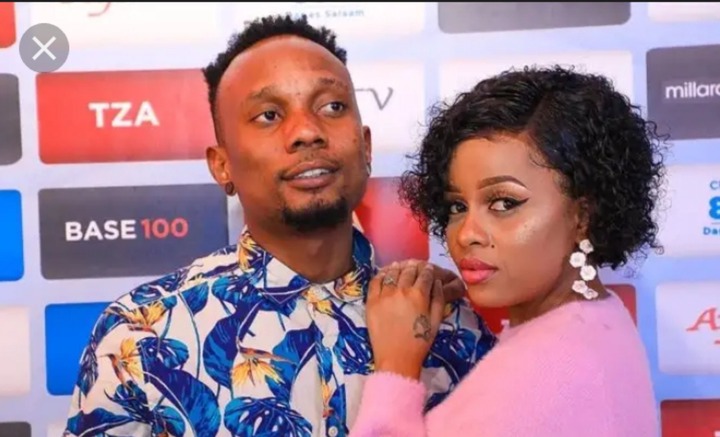 This Celebrities are so predictable because they live all their life in social media 😜. I mean, they should try and keep some issues private right.
Nandy is an award winning singer from Tanzania. She is currently dating and engaged to Billnas who is in the same industry with her. Not long ago, Koffi Olomide travelled all the way from Congo to Tanzania for a collabo with Nandy.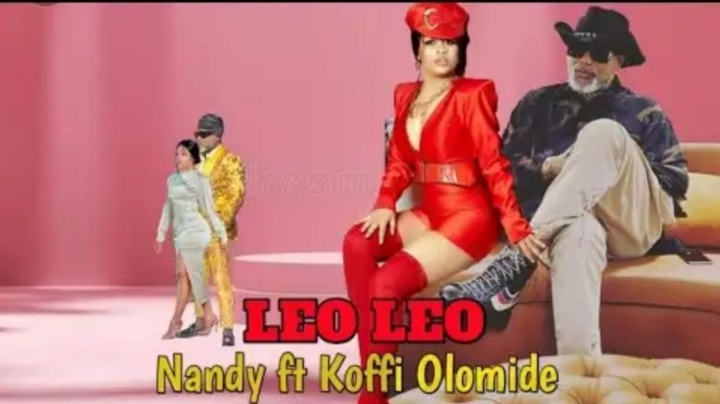 According to sources, trouble started when she started associating with Koffi. Lakini he is an artist too and he understands this things or is there something they are not telling us? So today he decided he doesn't want to see her posts again and unfollowed her on IG. However, some think it's all clout and that they are doing all this for her newest song to trend. Maybe it's not doing as well as she had expected hence the plan B.
Let's wait for updates from the two. Will keep you updated.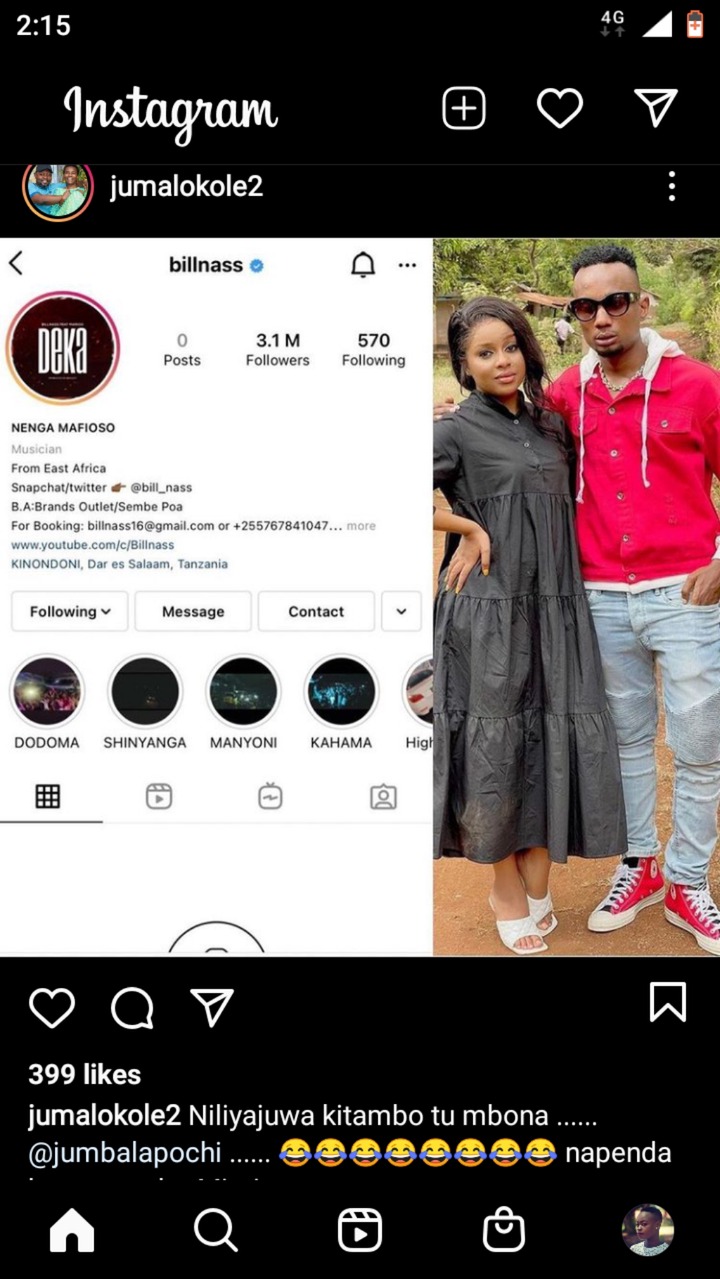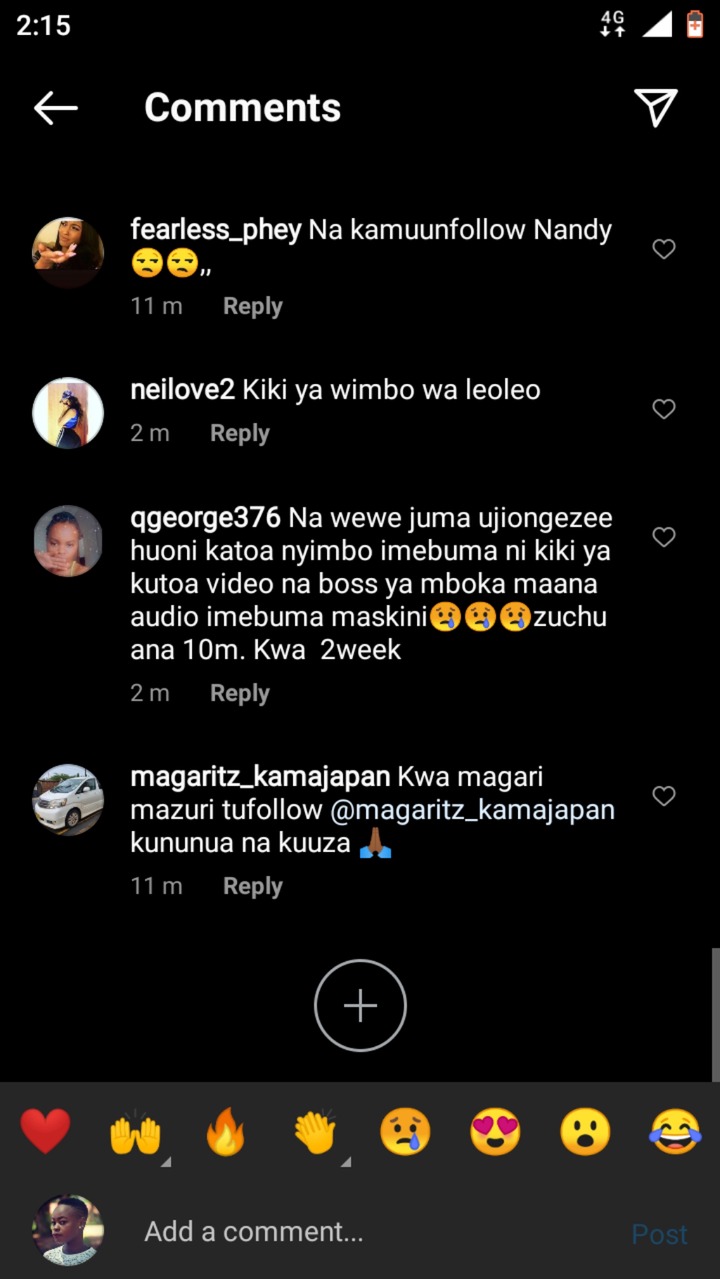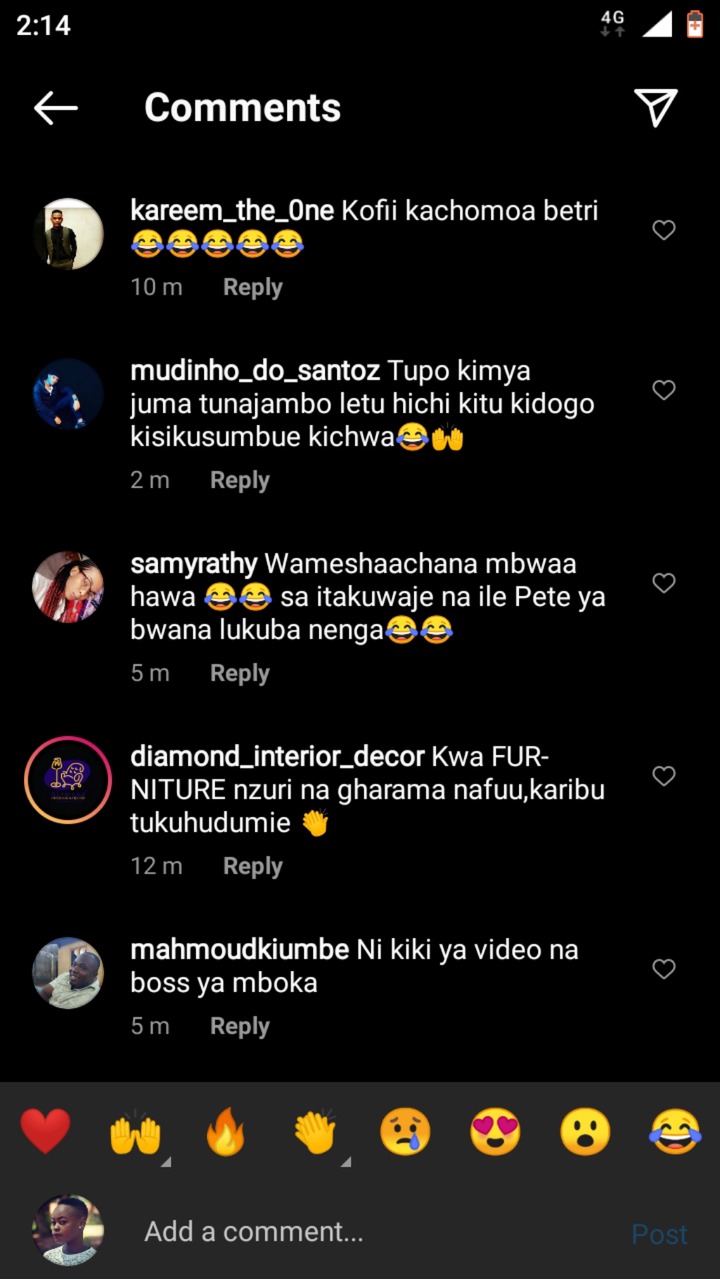 Content created and supplied by: Lilianaoko03 (via Opera News )