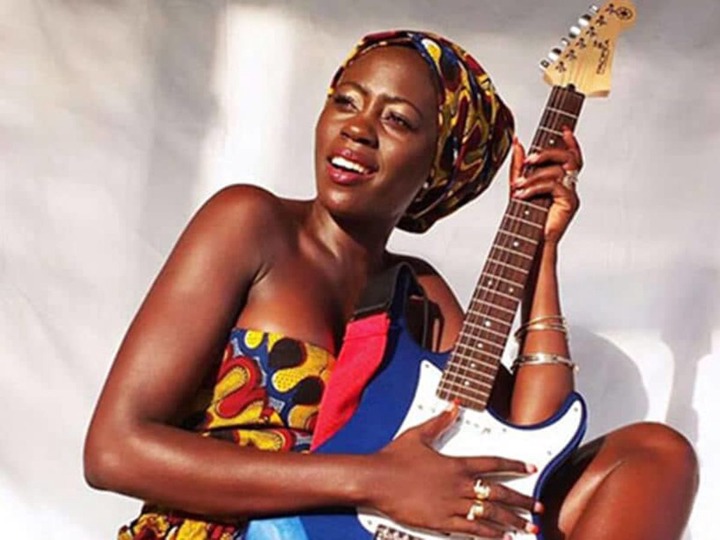 Akothee is a Kenyan musician ,a song writer and an entrepreneur,she is mother of 5 children that is 3 girls and 2 boys.Today been a birthday day of one of her children she wrote a very emotional letter to her in order to Express her love .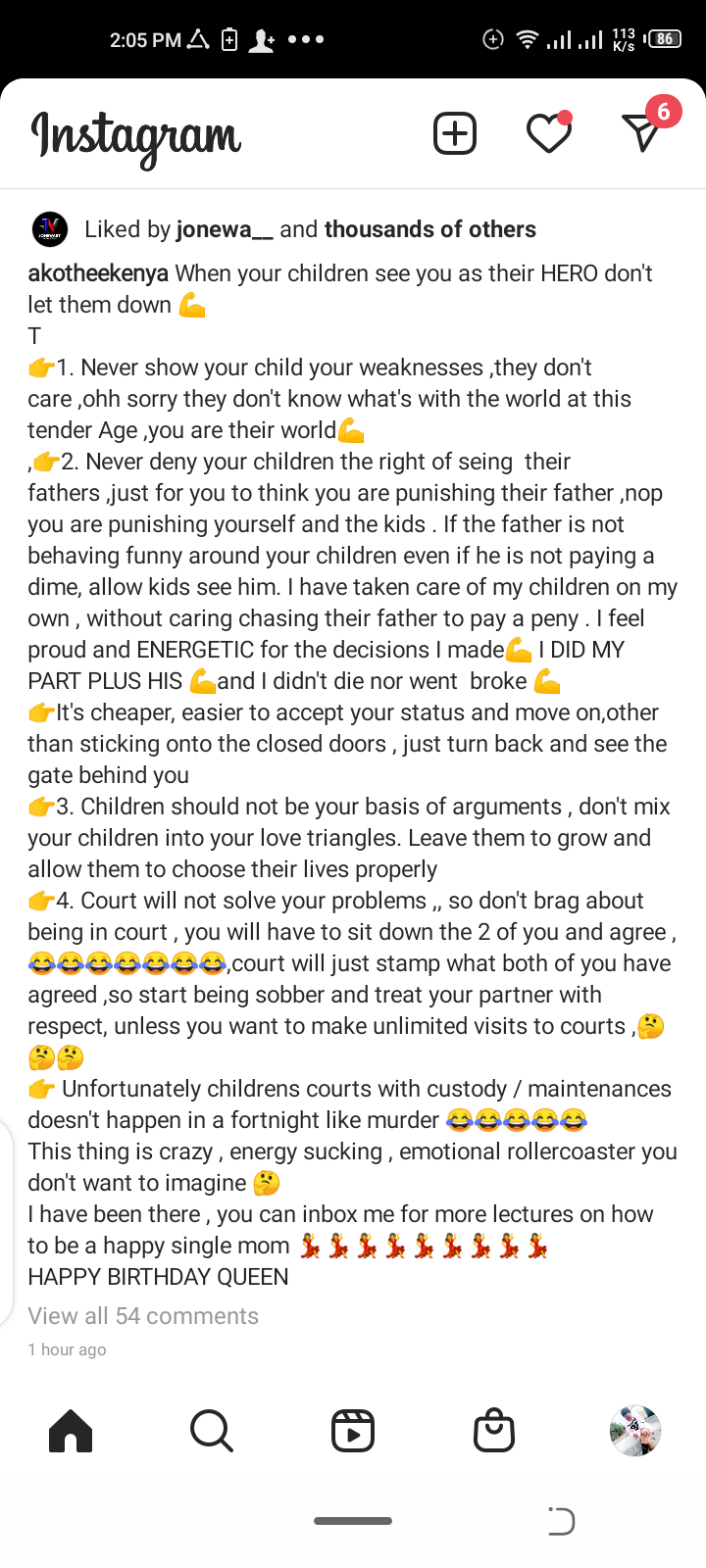 This are some of the things she wrote to her;
1.Never show your children your weekness,they don't care they are in their world.
2.Never deny your children the right to see their fathers just think you are punishing their dad.As long as the dad doesn't behave funny although they are not paying a single penny to their upkeep.
It's cheaper to accept your situation and move on with life.
3.Children shouldn't be a basis of arguments and don't mix them in your love triangles.Leapve to grow and allow them choose their lives properly.
4.Court will not solve all your problems so don't brag being in court,you will have to sit down and agree.
She concluded anyone who needs more lectures on how to be happy single mum to inbox her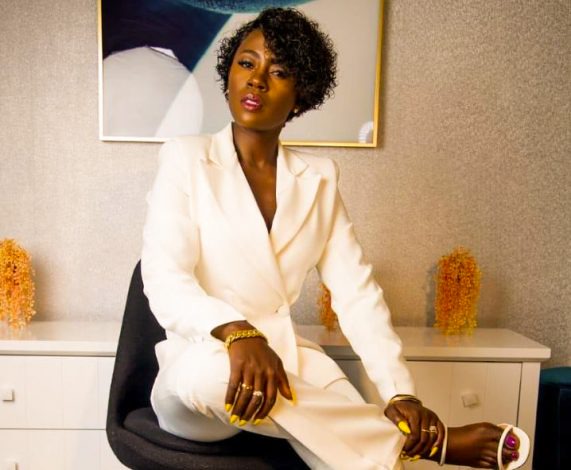 Content created and supplied by: wayuamusil20 (via Opera News )