When it comes to top the list of the best rappers of all times, it is quite difficult to really distinguish among the various greatest rappers.This ranking requires greatest level of import. Artist have different ways of proving how best they are and can therefore outdo an opponent in a competition. For instance, when they call on a crowd to shout their names, this implies that the rapper is marking his/her territories well.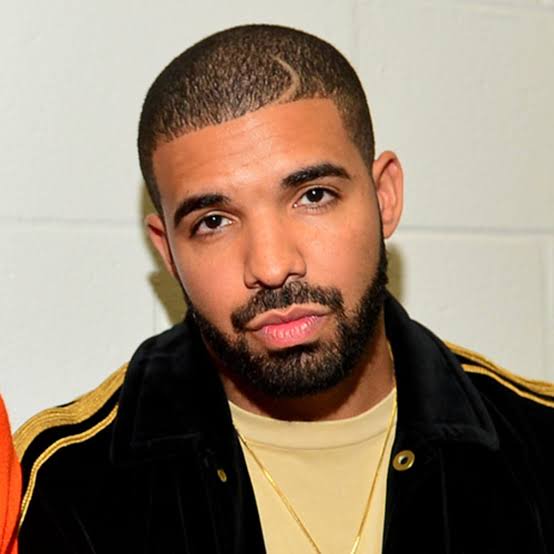 Today, we are enlisting the best possible rappers of all time.
Lily Wayne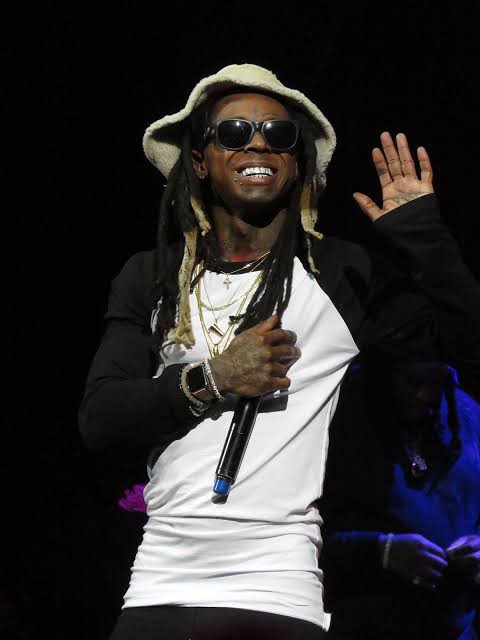 He is the most successful rappers of all time. His work markets itself. Lily's back to back mixtapes and albums are the most prolific music ever recorded. The quality of the hits satisfy the people's demands. Lily surpasses other opponents are nobody else has ever rapped that way for long periods in music industry.
Kendrick Lamar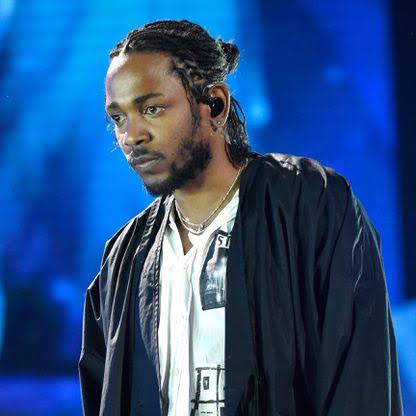 Lamar is arguably the best rapper in music history. His voices attracts interest from fans. He does give out well planned and flowing lyrics. Very special hip pop sounds. Lamar's last three albums that is; To pimp a Butterfly,section.80 and Good kid madd city are the best ever recorded by the rapper.
Lauryn Hill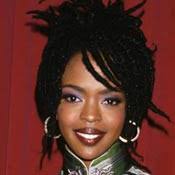 She is one of the most all round musicians in music industry as far as hip hop is concerned. Hill was able to hold her group up( The Fugees) in late 90s which she used for her music debut. She produced high level rap that was desired the most.
Ghostface Killah.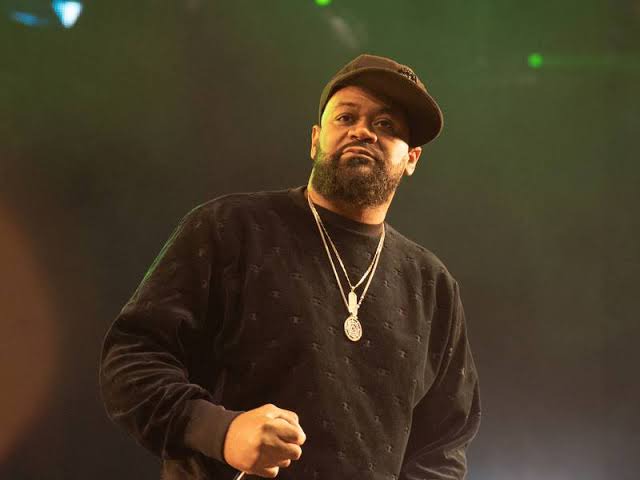 As the name suggests, he killed the music industry with his prolific talent. Very good and outstanding lyrics from the rapper. He was able enjoyably play his solo record with matching rhythm like a pro. He is considered the best rapper with his record.
Andre 3000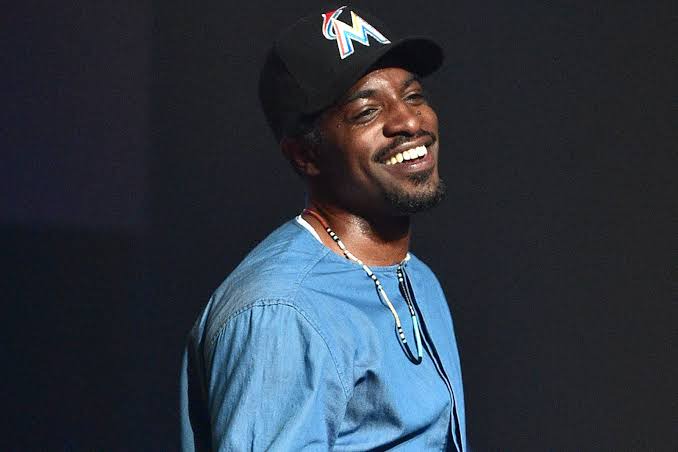 He was the man behind the outstanding five- album hits. It was the most qualified hits with high quality sounds, very different from other hip hop characters. He produced awesome songs which were very prominent during those days.
Rakim.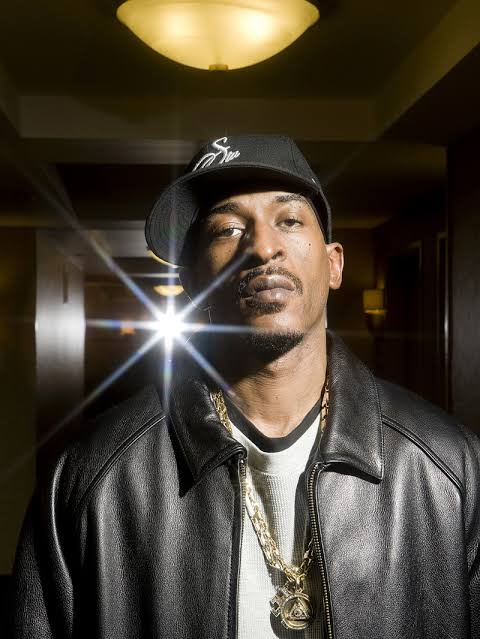 He is excellent at his work because it markets itself. The delivery of the lyrics was soft but very clinical. Rakim delivered both complex and soft rhyme schemes. This makes him top the list of the greatest rappers.
Eminem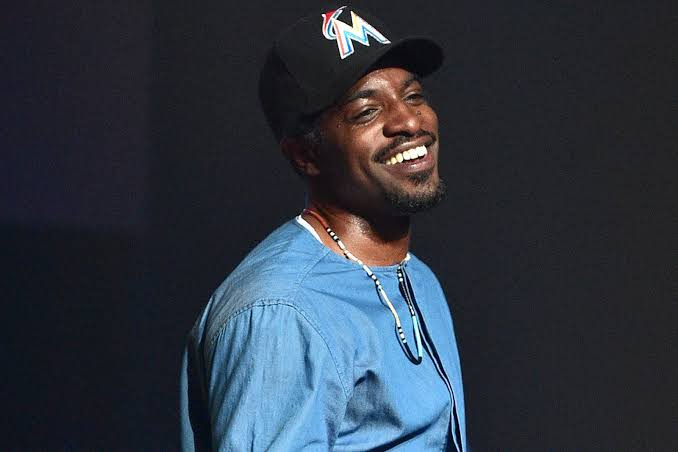 Among the many who flourished in music industry. He sensitized his followers on rape,murder and drug abuse which delivered appreciable messages. He is very good in matching his rhyme schemes in a technical way.
Content created and supplied by: @erickO (via Opera News )