10 The affair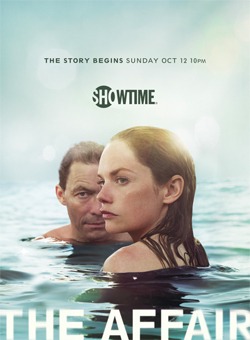 Allison has a forbidden affair with Noah both of them are married.
9 Scandal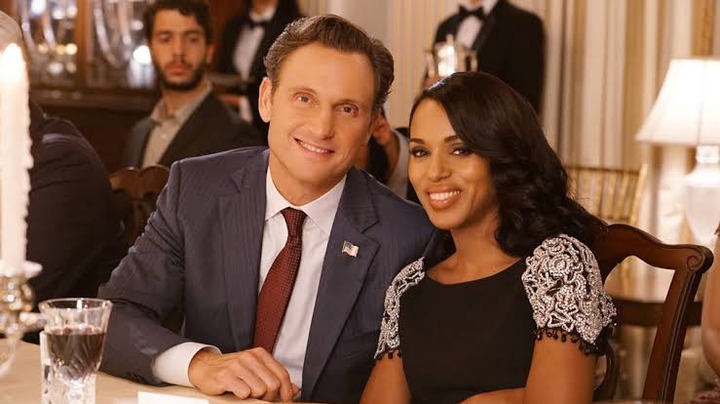 Olivia pope and the president of America has a forbidden love romance that could turn into a huge scandal if exposed.
8 Pretty little liars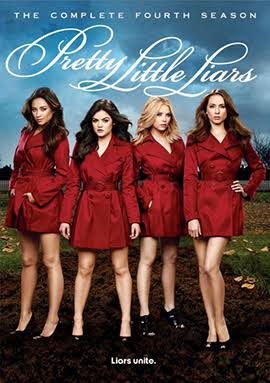 Aria is a student who is a relationship with her teacher Fitz. Both of them explore their relationship while keeping it secret
7 A teacher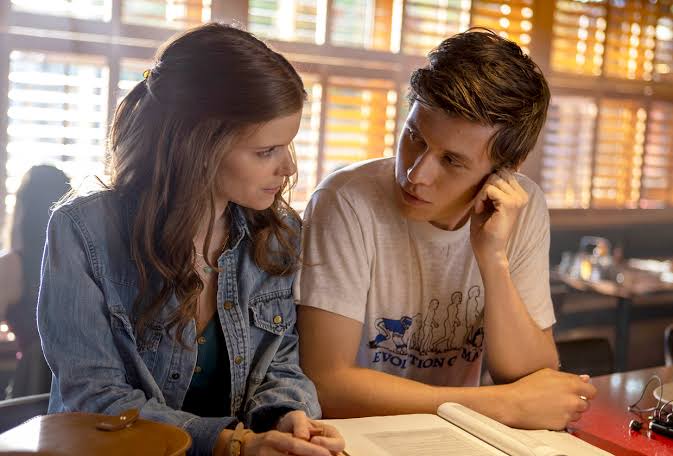 This is the latest miniseries exploring effects of teachers and student having an affair.
6 A discovery of witches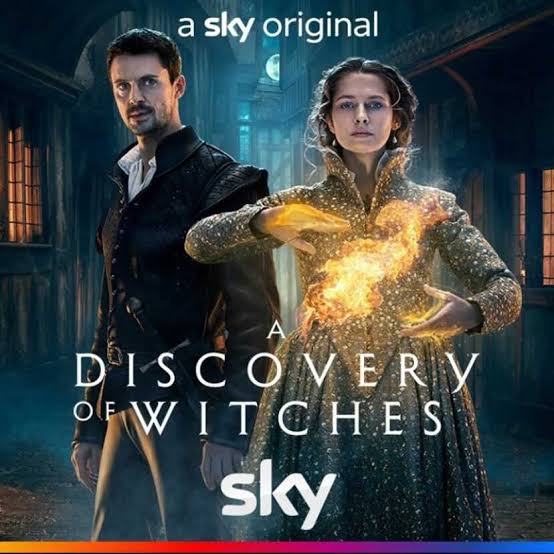 A vampire and a witch fall in love. Their romance is against the covenant agreed by both witches and vampires.
5 The Fosters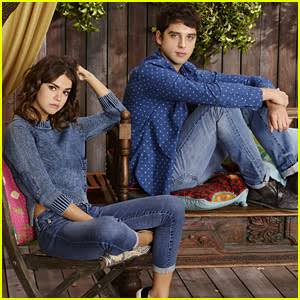 Brandon falls in love with Callie who is to be adopted by his family. There love story is interrupted mostly since they are technically sisters.
4 Gypsy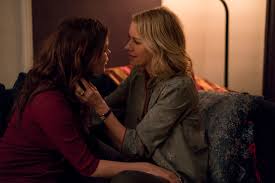 A therapist become curious about patients problem and decided to intervene only to make it worst and fall in love with the patient.
3 Outer Banks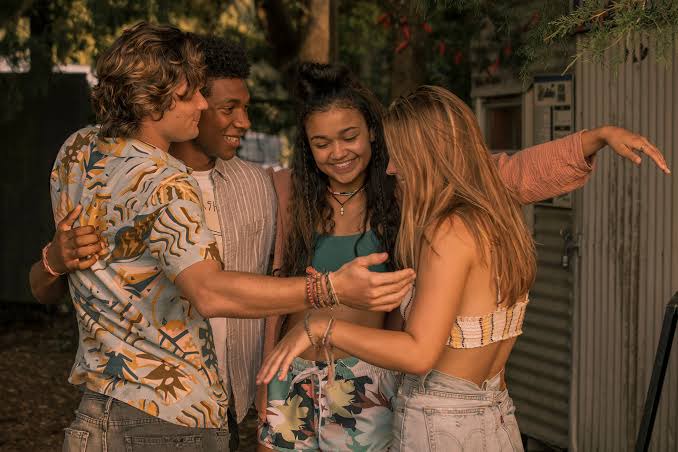 There love story is forbidden in term of social background and agreement with his friend about interacting with those in other side.
2 Game of thrones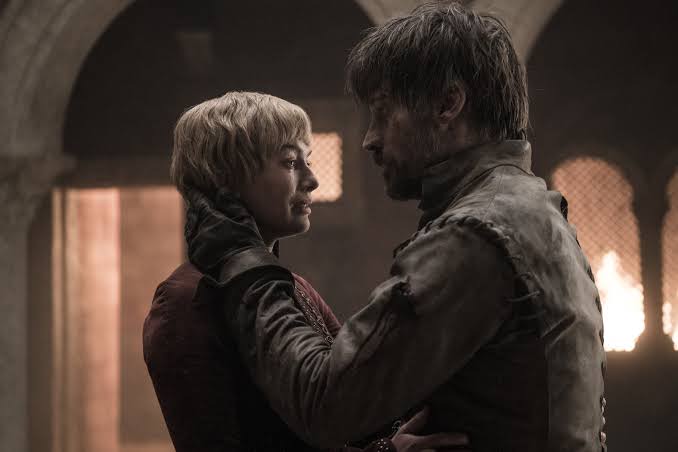 Its forbidden and secret and if you find out your dead.Jamie and cersie lannisters are twins who are in love and with children. They keep its a secret and kills whoever discovers
1 The Borgias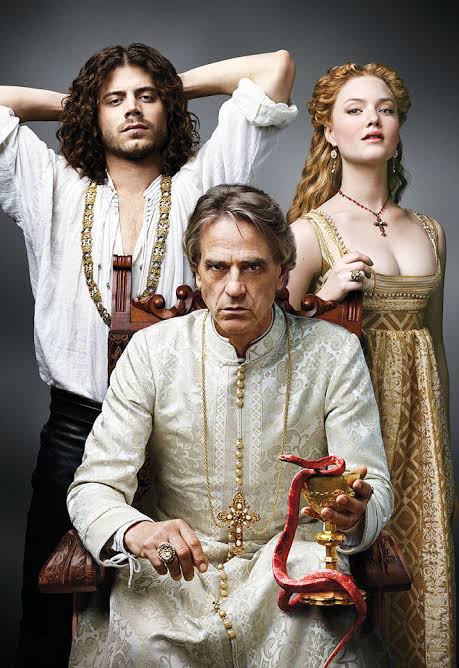 A brother Cesare fall in love with his younger sister lucrezia.Cesare kills a lot of people who attempt to prevent their love story.Its an epic drama series full of lust,betrayal and war
Content created and supplied by: Cobraspeaks (via Opera News )