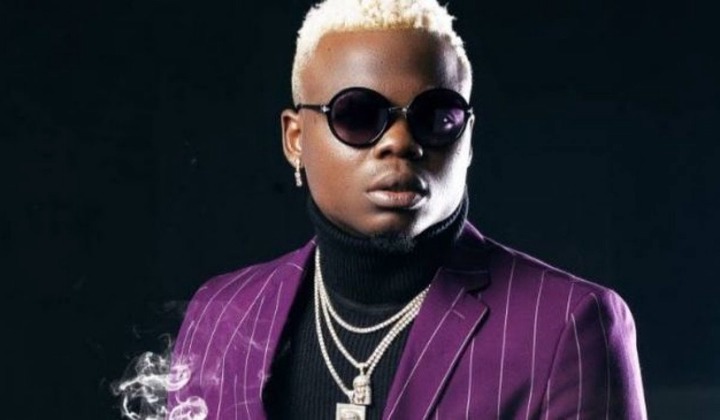 We all know what is going on and we still can not let that go easily. Loosing someone through death is a lose to the family and the country at large. Now, many celebrities in Tanzania and the neighboring countries have joined hands together and many have been posting a photo and a condolence note on their Instagram just to sob with them.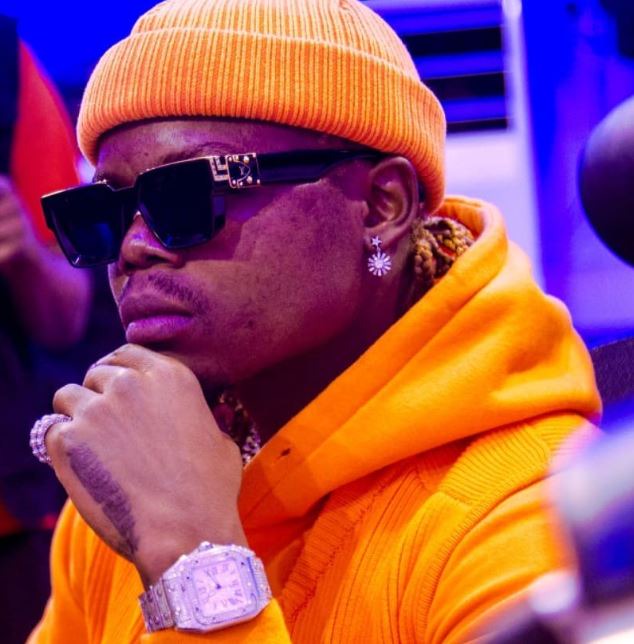 We have even seen bands like the WASAFI records of Tanzania gathering and trying to come up with a song just in honor of their president. They did this led by Diamond the company CEO.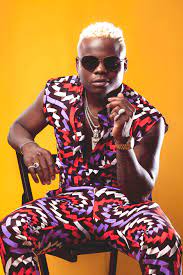 Now, it has not been a nice afternoon for Harmonize. Early in the day, he went to his Instagram and posted a video of himself crying and sobbing tears just to mourn their leader. Later on after some hours, he went and deleted the clip all by himself. This was the moment that he was blasted and even people and fans mocked him of making fun of what is now ongoing.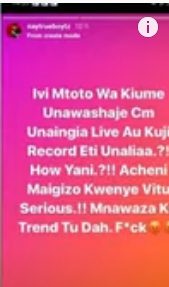 This got him even embarrassed by his fellow Tanzanian celebrity who claimed that he is a joker. He wondered how a man like him would take his phone just to record himself in tears then post it in his IG page.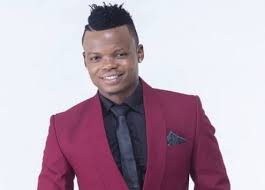 According to him, Harmonize is just trying to chase clout and nothing more. He is not even in a mourning mood, all he wanted was to trend and seek popularity. https://youtu.be/ZGSJcjmIjIU?t=84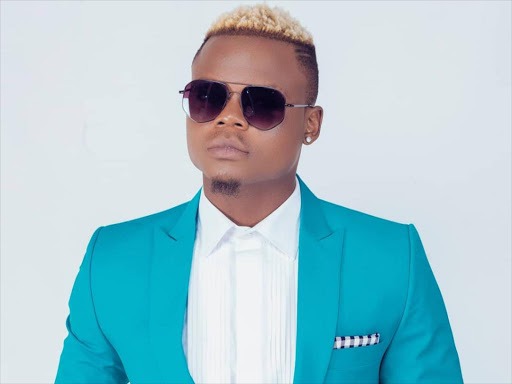 Content created and supplied by: MissieJoanne (via Opera News )