Ghana has introduced an indigenous made uniforms for all schools in the country.
The decision by the ministry of education makes the West African nation the first in Africa to bring in pure African school uniform.
Many Kenyans have asked the government to go the Ghanaian route if it were to revitalize its textile industry.
Below are some of the ankara made uniform.
Below are some of the ankara made uniform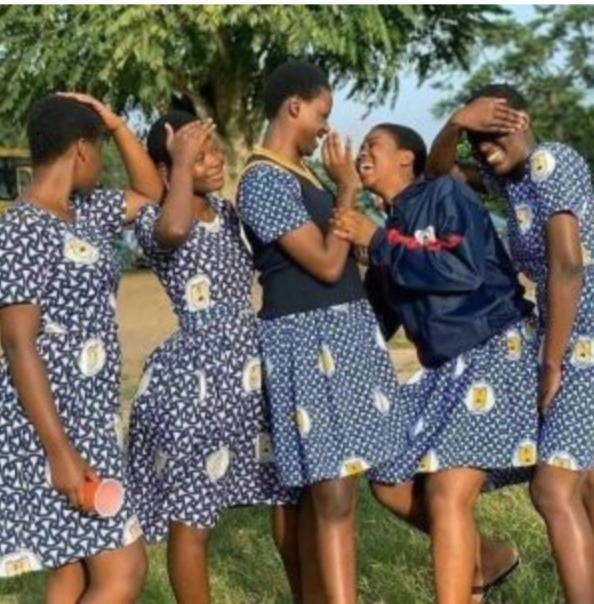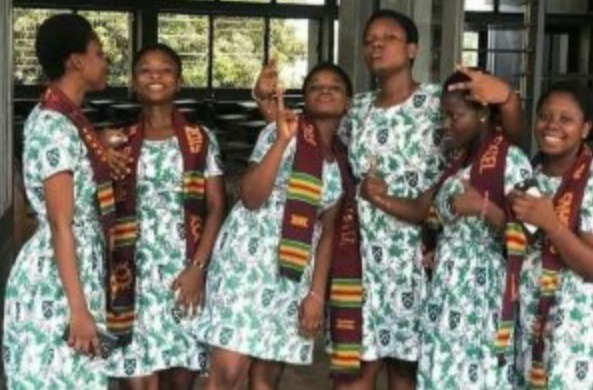 Below are reactions of the netizens :
Amarachi princess
You're very behind, these has been there school uniform attire ever since only some of their private school rarely does ankara
Nyawoti junior
Jalas you're now loosing some sense walae don't post anything or u think likes and comments makes u popular burari nogo
Colonel Nyakwar
I told you to air the national news, international wachie BBC na Aljazeera.
Joseph Anyoro
The Ankara part sounds good, I agree. But I have a problem with the fact that it will cuts across.
So what differentiates a learner from a particular school with a learner from another school.
Because I don't see what will stop a learner from puting on his/her ankara in the morning and comfortably walking into a different School from the one he/she will have attended the previous day.
Content created and supplied by: ROUNDUPNEWS.COM (via Opera News )