Professional Tanzanian Gospel Artist Rose Muhando has made Netizens to elicit sad reactions after she narrated how she was almost got killed by people close to her. Rose Muhando is known with a lot of Gospel hits like Nibebe and other hits. Rose Muhando narrated this sad story to EDigital.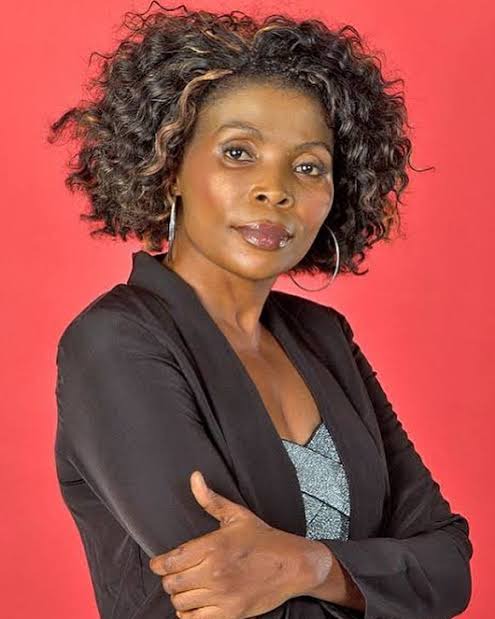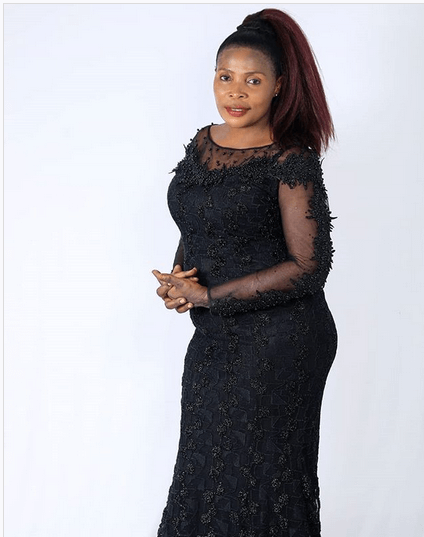 (Photos| Rose Muhando)
She said that her close friends almost killed her, she was given poison as medication. She said it all started in 2011 when she refused to be controlled by her former management. She remembered once she had ulcers, when she was given a medicine she felt a burning sensation on her throat. The one who gave her medicine refused her to take milk. After visiting the hospital, the doctor said it was poison not Medicine.
(Photo| SOURCE)
She started to fall into depression because no one would accept her, she was left with God only. She said she lost her property because people would take her money. She also said she was physically abused by people. She added that she was admitted in hospital for 6months in Kenya as her son lived with a neighbor.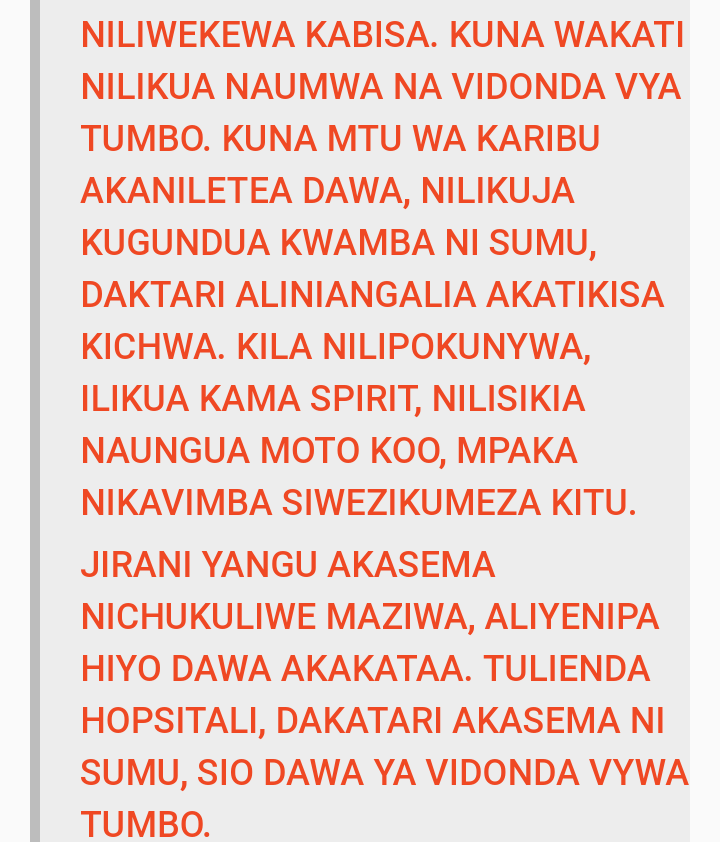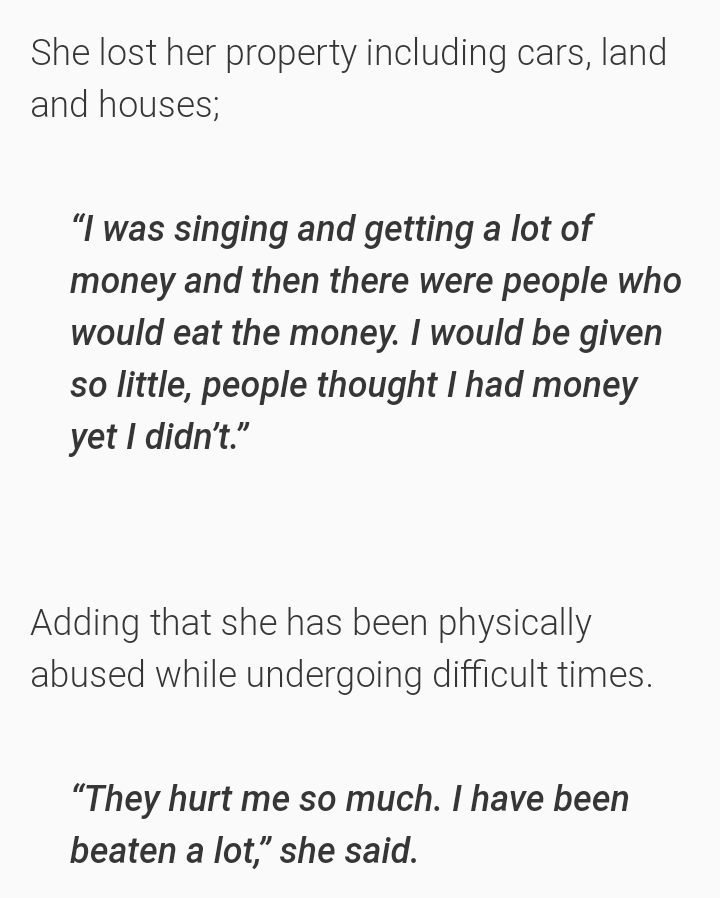 (Photos| Courtsey)
Here are some of the reactions from Netizens.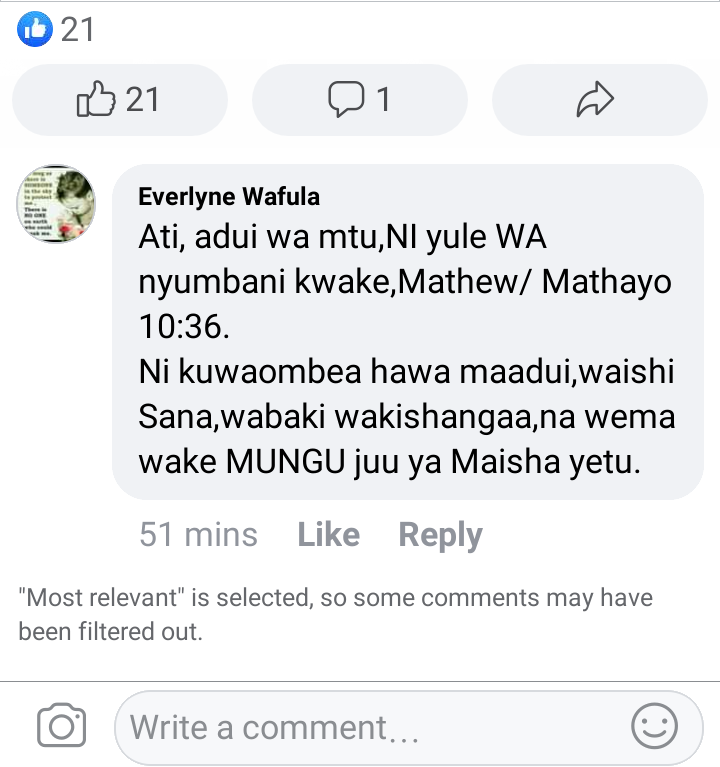 (Photo| Courtsey)
Content created and supplied by: MimiNaWewe (via Opera News )