The popular Tahidi High Actor Omosh came out recently and disclosed to the world of being broke and he demanded help from well-wishers to pay for bills and his rent. Omosh happened to be among the nani characters in a popular Kenyan high school drama dupped 'Tahidi High' that was aired by Citizen TV.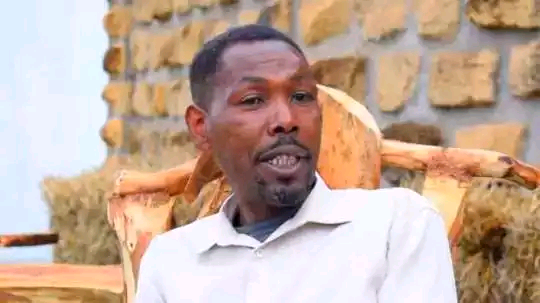 Tahidi High show was aired on Citizen TV for over a decade. This is evident that it's actors did receive some good pay and settlement as most of them lives a good life.
However, some of the artists went broke after some years. Recently, Omosh did reveal to standard media that he was receiving some good money from the show, but he had love for drinking alcohol and also had two wives.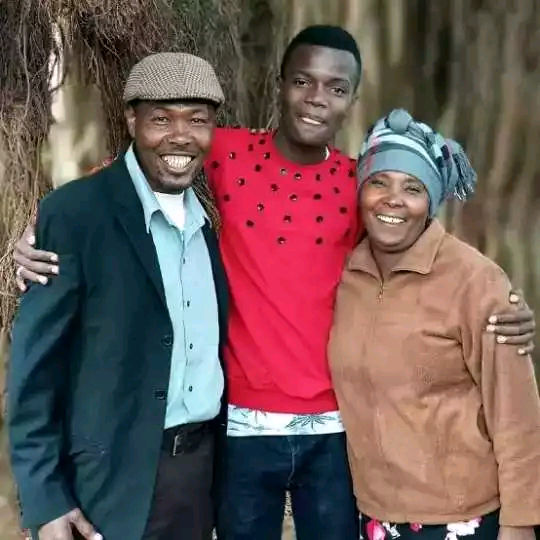 "I used to drink 10 beers daily when I was acting at Tahidi high. Being a public figure I would often frequent parties almost every weekend a drink a lot of free beers from friends who invited me," Omosh said.
As he was a public figure, his drinking lifestyle was well cultivated. He did add that even 10 beers daily was never enough for him and would even add more.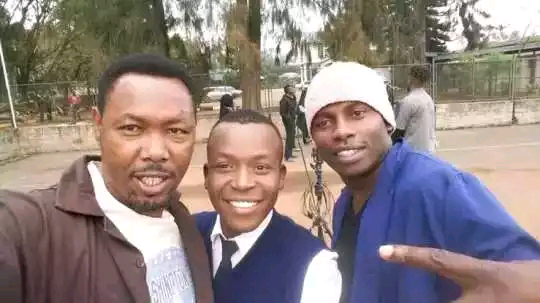 Due to his drinking habit, he was not able to maintain his fame that required him to have some money. The popular actor went broke due to polygamy and love for alcohol to the fact that he was not able to cater for his family.
Netizens who have interacted and know Omosh very well, say that he is such an arrogant fella that is hard to advise. Fame got into his head which attracted him to women and alcohol. He was being advised by friends and family to save for the future but he couldn't listen to them.
This serves as a lesson to every young man out there who are spendthrifts to reconsider and save for their future.
Content created and supplied by: Kevins01 (via Opera News )