This calls for the administrations of affected tertiary institutions or the victims of HELB delay to look into means of how their beneficiaries students will get the cash as soon as next week.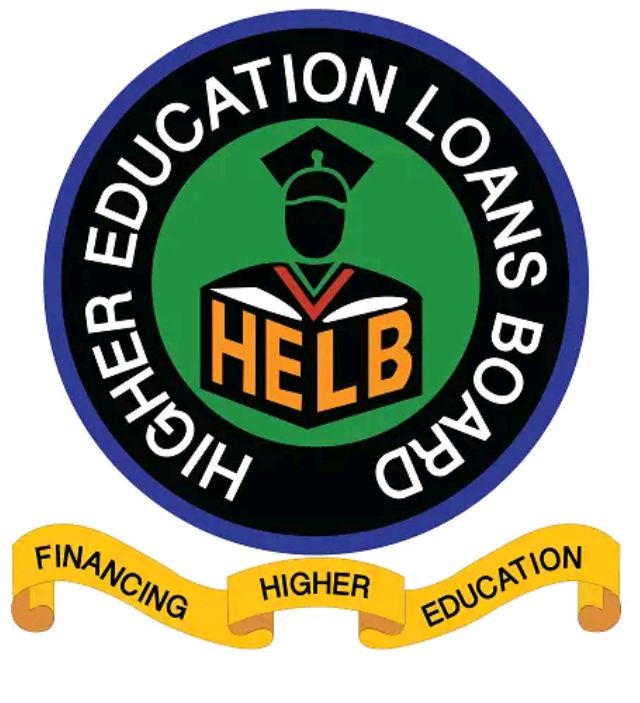 This is due to alarming issues of complaints form many student and victims of such delay. The failure of the money to come early in the start of the semester learning has led to many discomforts among the comrades.
Moreso,most of the comrades are lacking their basics in the name of helb delay, therefore suggestions from most of students calls upon the heads of the Institutions to help them get the cash.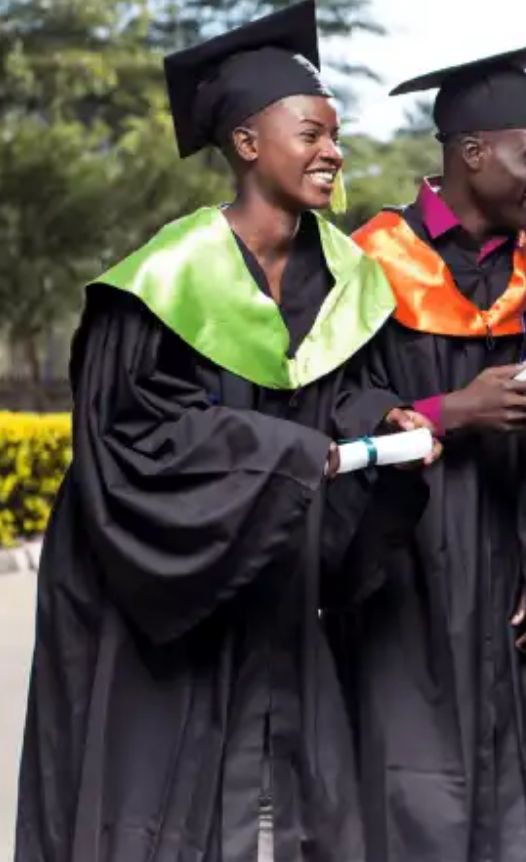 Comrades always make arrangements of their learning during the semester using the very cash, paying for bills,rents,fees as for most students and buy some belongings. This therefore is an issue to most students. Studies of most comrades will be affected as in the look of things.
The administration of the victim comrades should then authorize the organ responsible to disburse the cash to students.
Content created and supplied by: Luckyboywrestling (via Opera News )