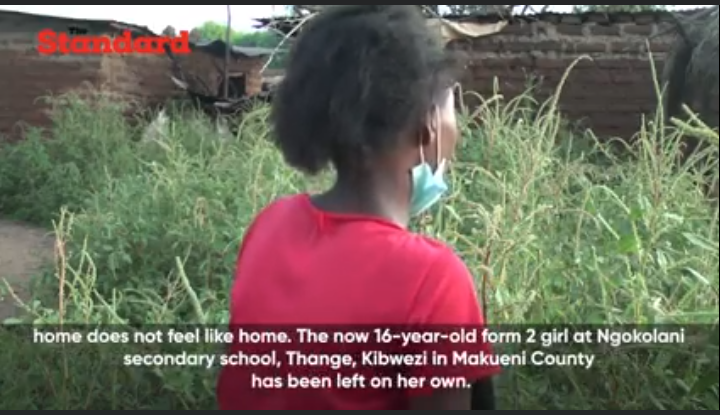 Before coronavirus, her life was not as bad as it is now. She had a place to call home, However, 10 months later, everything changed.
The 16-year-old girl (whose name has been hidden) is going through a lot of hardship. She is a Form 2 student at Ngokolani Secondary School in Kibwezi, Makueni County.
She is the first born in her family and has two siblings aged 13 and 9 years respectively. She sat for the KCPE examination in 2017 and scooped 292 marks out of 500. According to her, their mother abandoned then and she was left with the burden of looking after her siblings. To make matters worse, she also sired a child (an extra mouth to feed). The father of her child also ran away leaving her the burden.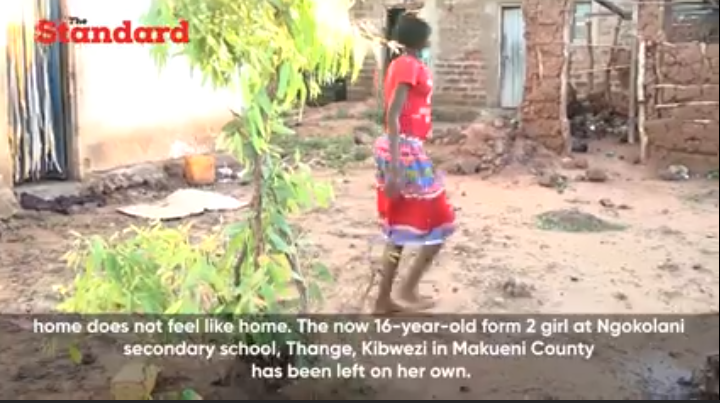 According to her, she is forced to do menial jobs in order to get money for rent and food. Going back to school is also difficult as there is no money for fees and books. She also has a child who needs to be taken care of.
She says she has received several marriage proposals but she is turning them down because she wants the best for her siblings.
Watch the full video here.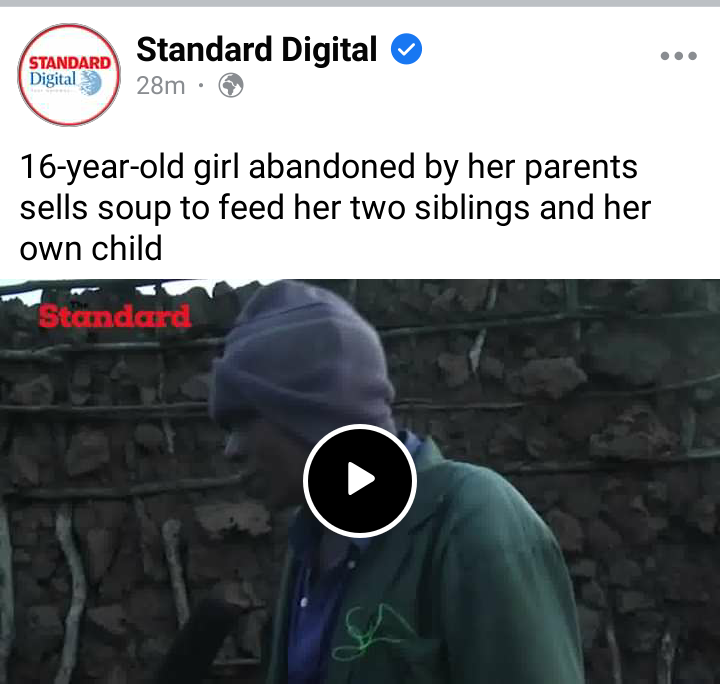 Content created and supplied by: ModernRogue (via Opera News )