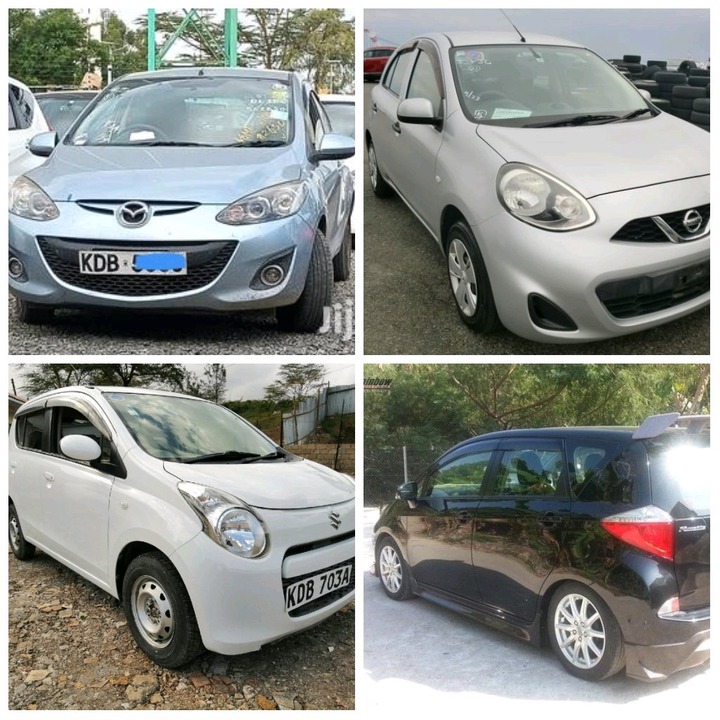 Gone are the days when affording a car was a big deal for an ordinary citizen. Today, there are so many different car models ideal for secondary school teachers especially those who are deployed in rural areas of the country where means of transport is a challenge.
Car dealerships is one of the most booming businesses across the world. In Kenya, there are several car dealers who offer the best deals when it come to car selling business. Some of the key requirements for such deals is a copy of payslip. Many teachers have acquired cars through these deals.
In this case, you provide three months payslip and a deposit to the car dealer then agrees on monthly installments. In this article we are going to see several cars ideal for secondary school teachers.
Mazda Demio
Mazda Demio is currently one of the popular cars in the country. It gained it's popularity within a very short period of time due to its convenience in taxi business especially online taxi business. The price of this car it's ideal for secondary school teachers.
Suzuki Alto
Suzuki Alto is one of the affordable cars in the country. Many people likes this car because of its convenience, affordability and fuel consumption rate.
Nissan March
Nissan March is a new car model made by Nissan. This car is ideal for secondary school teachers due to its fuel consumption rate.
Content created and supplied by: TrendingNews_254 (via Opera News )