With the increasing cases of indiscipline, one question keeps popping in my mind. Is it the parent's or teacher's fault?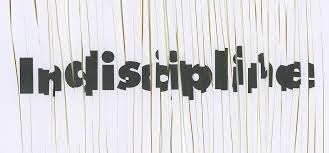 The parents have been with the students for almost a year at home. Single because of the covid-19 pandemic. An unusual possibility which has never happened before. We have had cases of early pregnancies, cases of youth people involved in crimes and now students (some of them) are torching schools!
It's ironical, how students are not worried about their performance after the wanting performance recorded in the recent KNEC assessment examination.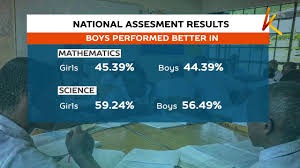 On the issue of indiscipline, I blame both parties involved.
Why I blame the teachers
Teachers are supposed to be the watchdogs and oversee student's behaviour even from home. A link should be created between the teacher, student and parent even through the phone. Teachers have the power to build or destroy a student, or to mould and shape the behaviour, attitude and moral.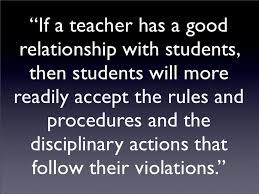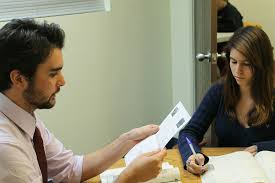 It doesn't necessarily require a cane, but, humility, motivation and closure. Make the student feel wanted rather hated, Yes, am saying, the cane must not be the final solution to every problem.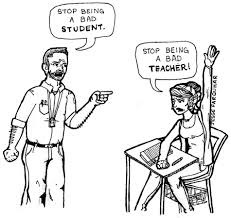 Why I blame the parents
I greatly lay my fault on parents because most of them hate spending time with their children. School is therefore an escape route for both the parent and the student.
Indiscipline is resulted due to less next to absolute zero connection between the parents and the children in matters to do with feelings, emotions and what they want.
This distress builds and is carried to another level and grows into a permanent psychological problem hard for the teacher to manage back in school. This also makes it hard for a student to follow simple rules.
Education is a shared commitment between dedicated teachers, motivated students and an enthusiastic parent with high expectations.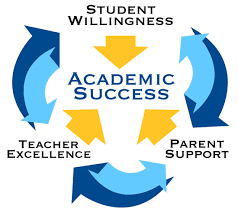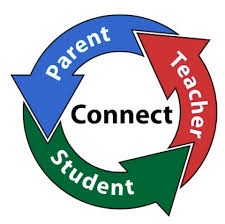 What do you think about this? Who is to blame for you? Share with us in the comment section below and may you have a good day. Bye.
Content created and supplied by: SenseiMohamed (via Opera News )