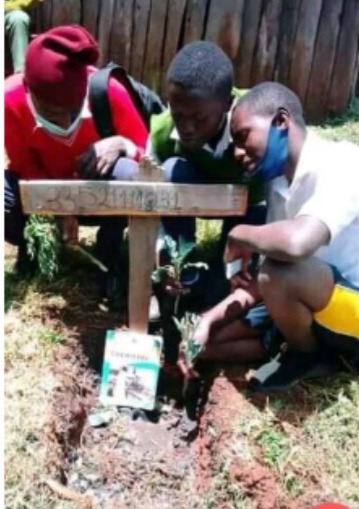 Many education news has been published this week, some of which have sparked reactions from readers while others have not. Below are some of the articles on OperaNews which had many clicks, shares, comments, and likes.
1. KCSE 2021 grading system per subject
This article highlights subject codes of all the 31 subjects beginning with English to Business Studies. It also brings out the subject grouping in 5 categories besides showing the KCSE grading system per subject with subjects such as Chemistry and Physics having their grade A start from 60 to 100, with grade E range from between zero (0) and 14.
Christian Religious Education (CRE) on the other hand, has its grade A start from 90-100 and E form 0 to 39.
2. School reopening and Covid-19
In this article, the impact of Coronavirus on education is explained. The writer anticipates possible fourth, fifth, and sixth waves of Covid-19 and that this may lead to the loss of another academic calendar.
3. Kenyans Reactions After Some Form Four Candidates Did This After Finishing Chemistry
It talks about a post shared on Facebook of a group of form four students at an unknown school who decided to bury their chemistry books having finished Chemistry papers, something which elicited mixed reactions among Internet users.
4. KCSE candidate Allowed To Sit Exams After Delivery in Siaya County
A 20-year-old candidate at Ukwala Secondary School called Anne Atieno is reported to have delivered safely after developing labour pains on the morning of Wednesday this week.
5. Why 2020-KCSE Chemistry Papers Scared Candidates And What Teachers Should Do To Avoid This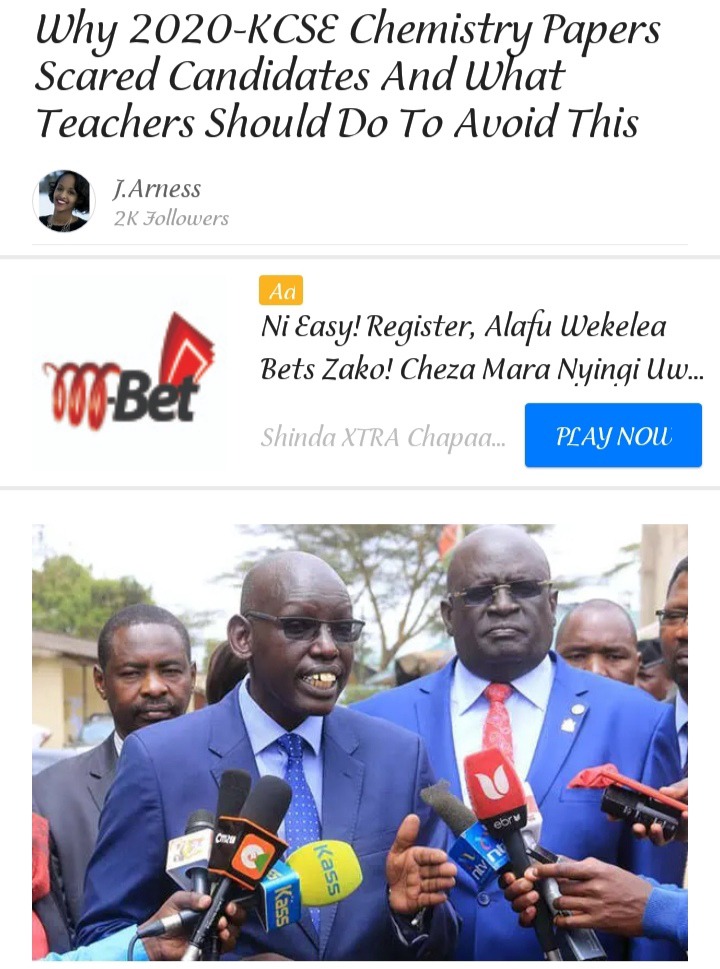 The author of the article suggests that chemistry is a simple subject that students should not fear. Teachers are advised to change their teaching methods to help students apply the concepts taught in class rather than cramming.
Content created and supplied by: J.Arness (via Opera News )