Barely one month after Schools re-opennig, incidences and case have been reported in Schools many of students indiscipline with many students attacking and fighting Teachers in school recently we have had cases of school burnings.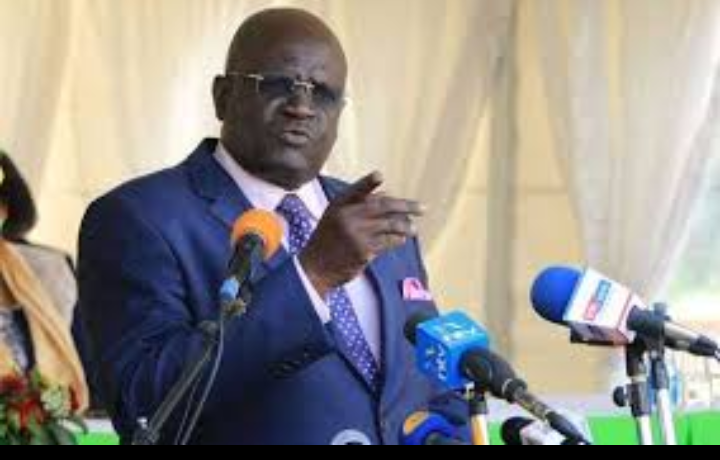 Something that I will say in my own opinion that is happening because of the many restrictions that were put in place to curb the spread of coronavirus in schools. Having considered the first case in Kisumu were students striked because of changes in entertainment hours making them to set School dormitory on Fire.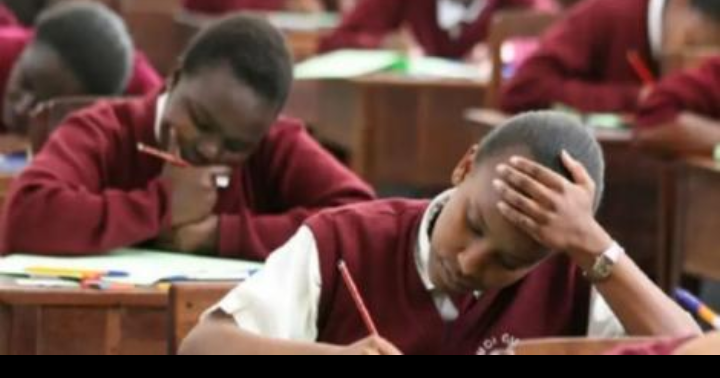 The ministry of education should allow Pupils to carry some activities in schools to avoid boredom and monotony in schools in the following orders; Pupils in low classes are allowed to do the following activities;
1). Eat and sleep well in the afternoon after morning classes are done.
2). Physical education is allowed where a class is only allowed to take the pupils to field in intervals.
3) Modelling to nature talents.
Upper classes are allowed to do the following activities
1) play football and basketball games in intervals to avoid crowding.
Students in secondary Schools are expected to massive exercises to keep their body strong and healthy,school heads should also provide enough alcohol based hand washing soaps in schools.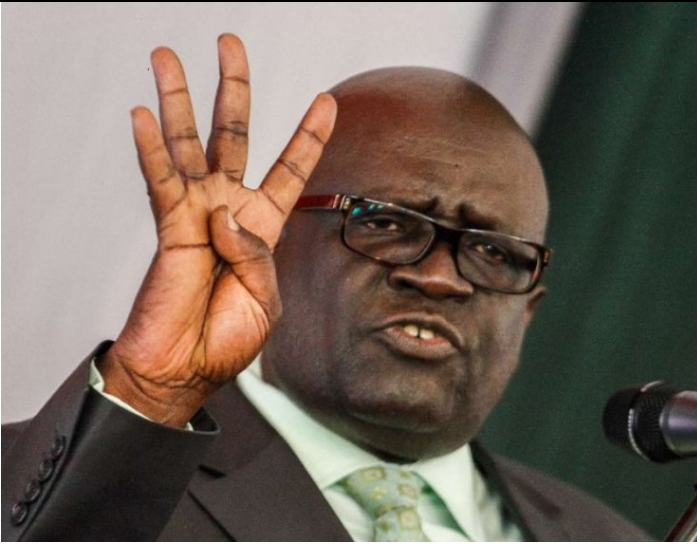 Parents who wish to visit Their children in school should carry the following;
1) .Portable handwashing soaps to give their children in school.
2) .4 paires of Masks
Content created and supplied by: Vancekirk (via Opera News )