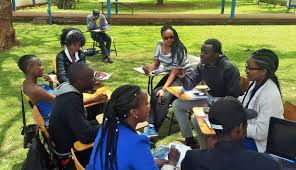 Covid 19 pandemic has brought alot of sufferings to many Kenyans who do struggle to make both ends meet for their families.The alarming rate of joblessness has seen many people resort to odd jobs for their sustainability.Some have ventured into businesses that have seen them become self employed.For those who cannot afford means of survival,they have been left to toil day in day out.
The return of students to schools and universities didn't come easily.There were objections for fear of the virus striking in these learning institutions.Many of the institutions had not put adequate measures to control the spread of the virus.Upto this far,it is by God's Grace that many Kenyans are still alive.It hsd been pre-empted that many deaths would be witnessed in schools but God has been in control all along.
There have been discussions to increase the university fees across the nation.A few days ago,it was decided by the MPs together with the university management teams to increase the fees from the current ksh16,000 upto ksh 48,000.However,this would be gradual increase.The huge ksh 32,000 increments would have been the greatest burden among many parents.There have also been public outcry since this announcement was made.Fortunately,the government has come to the aid of the parents by saying no to these fees increments.This is a great relief to the parents and the students who had started to be worried owing to the current economic status in the country.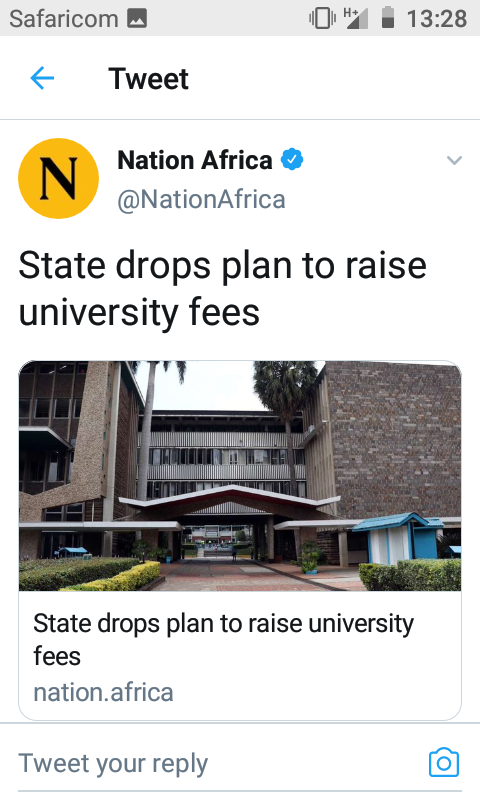 Content created and supplied by: Moz1 (via Opera News )