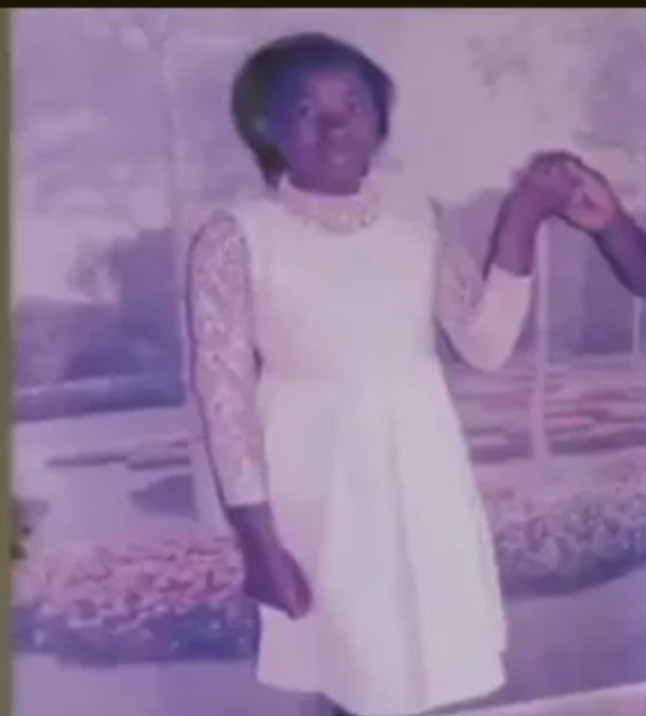 Teaching is a noble profession because every other professional in the world goes through the hands of a teacher. Teachers play a major role of imparting knowledge and skills in learners as well as moulding the character of children. The learners have different intellectual capacities and their educational needs vary. A teacher has a responsibility to cater for individual learner's interests to ensure each client gets the best from an instructional process. Teachers have an additional role of developing talents in learners who are gifted in areas such as games and sports, drama and music. The curriculum provides for wholistic learning and the teachers are very instrumental in in the implementation of the educational programmes.
Teachers have had a challenging time since the resumption of learning on January 4. There has been an urpsurge of indiscipline among learners in shools. This has pointed at the moral decadence in learners during the Corona break. There have been reports of school unrests where students have vandalized property or burned boarding houses over very petty issues. The students site lack of entertainment or poor diet as some of their justification for strikes. In other incidences, teachers have been assaulted by learners whenever they try disciplining them.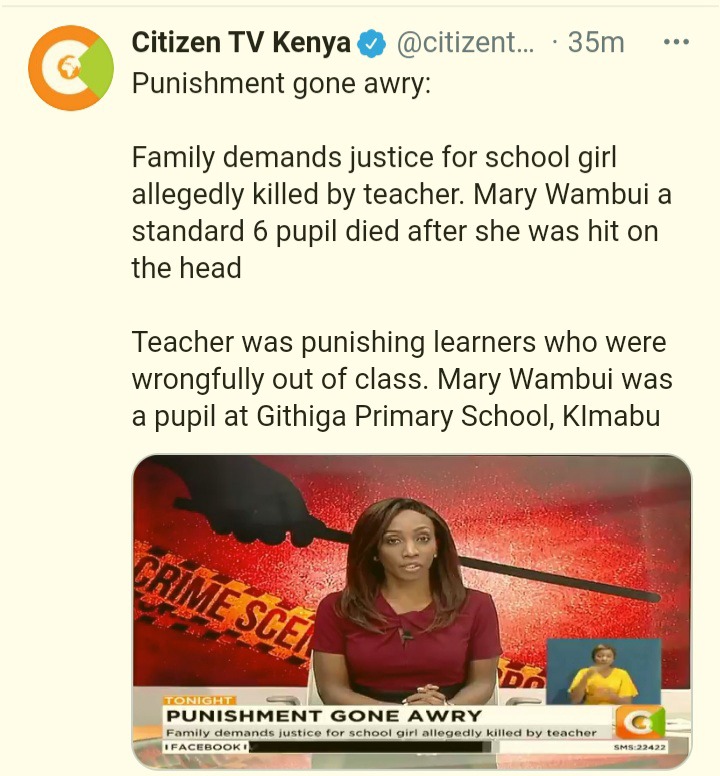 The cabinet secretary for education prof George Magoha at some point called for the return of corporal punishment to tame indiscipline in schools. The reason why this was abolished was because of the physical harm it inflicted on learners when it was done excessively by teachers. A sad incident has been reported after a teacher at Gitithia primary school in Kiambu county allegedly punished a pupil who later died while undergoing treatment. The deceased reported to her parents of her teacher having administered corporal punishment on her head. She had developed headache and rushed to hospital but unfortunately passed on while receiving treatment. Her demise irated stakeholders who took to the streets to demonstrate against the teacher's brutality . The police have launched an investigation to uncover the reason behind the untimely death of the pupil.
Content created and supplied by: Lumedia (via Opera News )