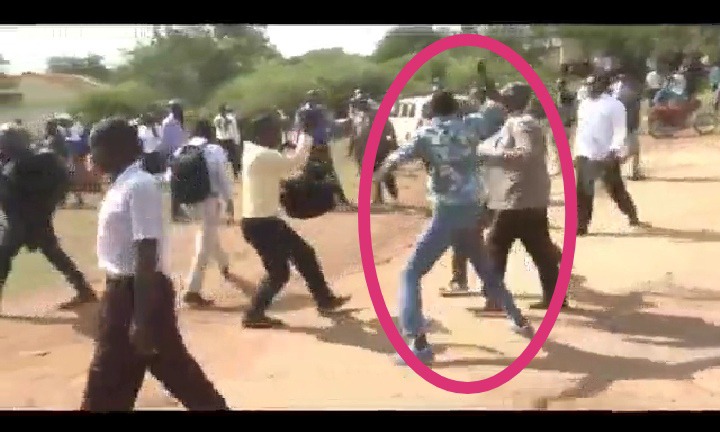 (photos courtesy screen shot grabs)
The internet has erupted after a new footage emerged showing how teachers were brutally beaten at Bunyala sub county headquarters after they turned up for interviews.
Barely some few days ago primary school teachers from all walks of life went through thick and thin to bunyala with high hopes of getting jobs as teachers in the are.
However all things went south after hired goons flocked to the scene and gave them a serious beating where many were injured.
In a video that has caused uproar all over the internet these teachers who were in hundreds came loaded with their certificates and suits but went back bruised and nursing injuries.
Its alleged the hired goons made sure that all the teachers who did not belong to the said county were chased away by the goons with some receiving a heafty beating.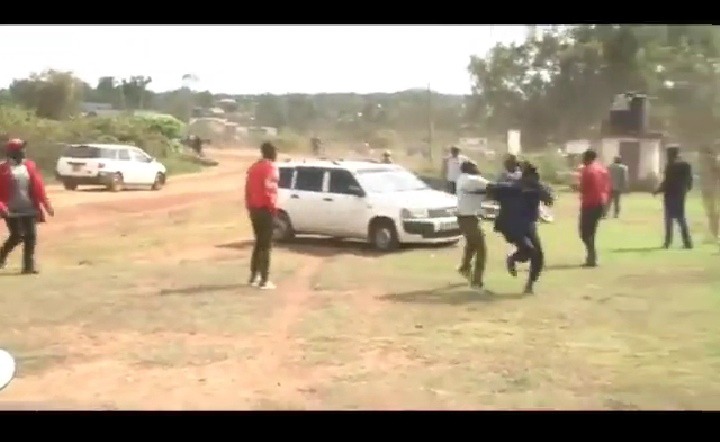 Schools Reopening
Barely a week ago all school were odered to reopen where grade 2, class 8 and form 4 students were requested to go back to school.
This was after the long break when the president Uhuru kenyatta indefinitely closed all school after the deadly corona virus wrecked havoc in the country.
Reactions..
After the said video went viral a majority of kenyans have condemned the act by the resident calling it primitive.
Here is the video..
https://m.facebook.com/story.php?story_fbid=1442877442567535&id=100005358791939
Here are some reactions...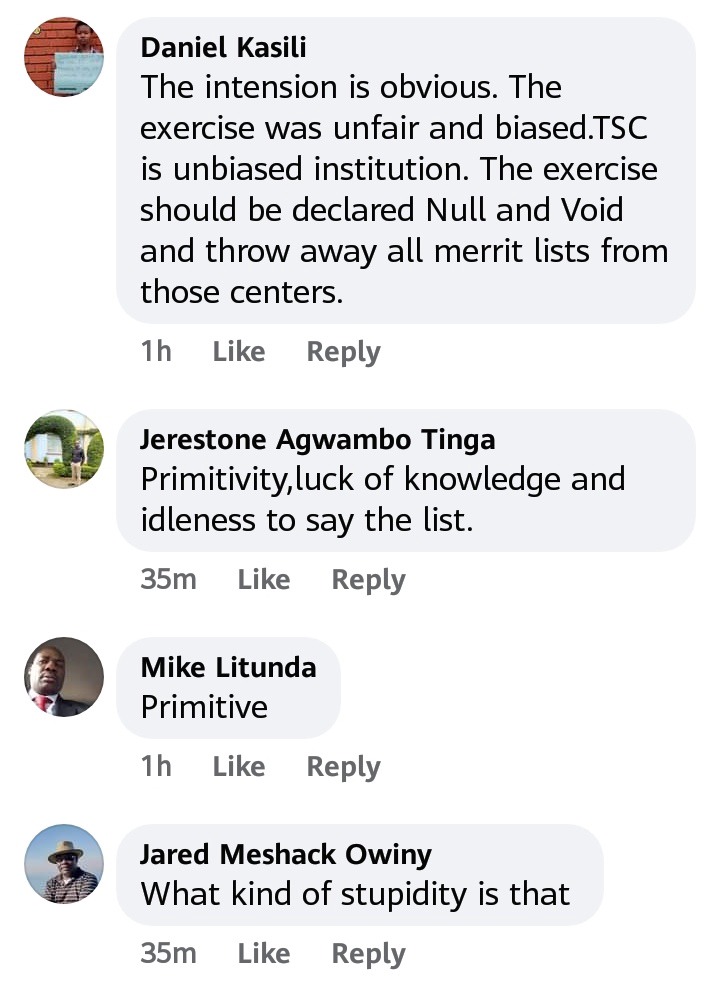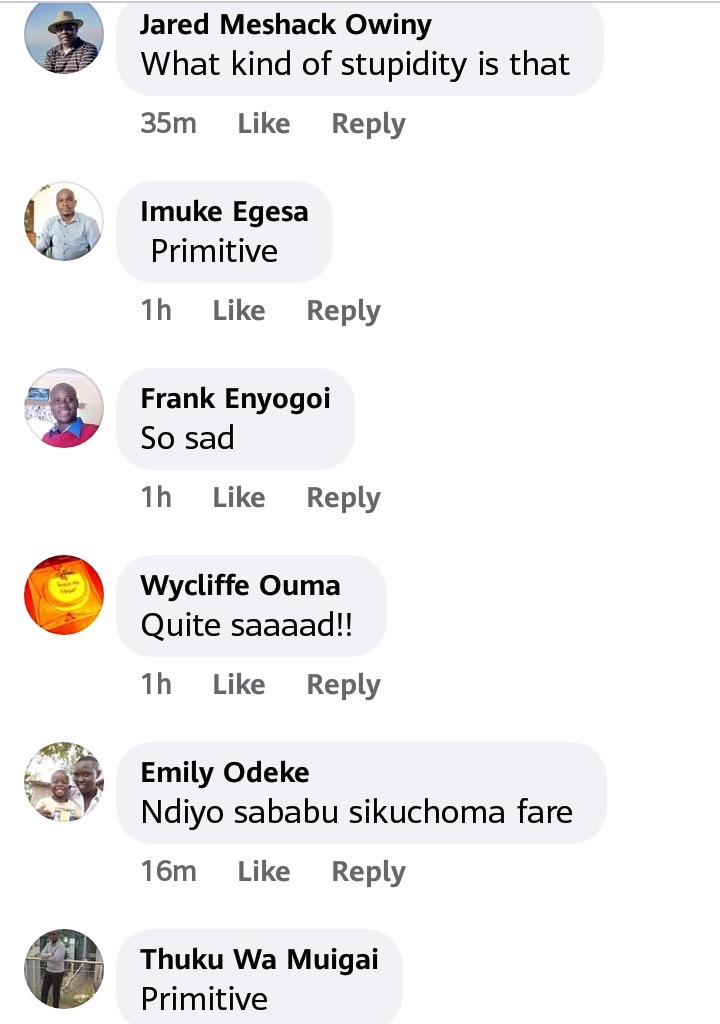 Content created and supplied by: Djrhymez (via Opera News )