Microsoft Cloud Skills Challenge Program helps you build your cloud skills with learning made easy and at your pace. Microsoft Learn provides a free, interactive way of learning by combining short step-by-step tutorials, browser-based interactive coding, and scripting environments, and task-based achievements to help you advance your technical skills while earning achievements.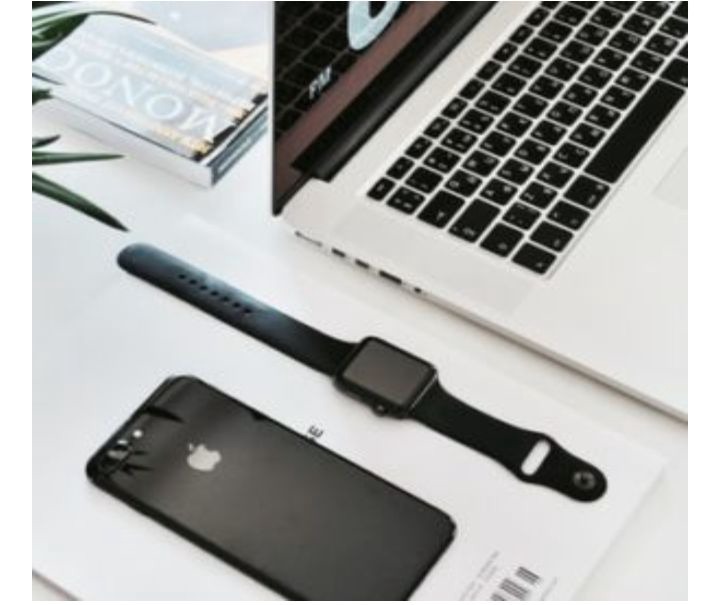 As part of the Cloud Skills Challenge Program Microsoft offers a free Microsoft Certification exam while learning new skills in this program.
You need to complete one challenge and earn a free Microsoft Certification exam. There are 7 challenges available to choose from, select one that's right for you. Once you complete that challenge you will earn a free Microsoft Certification exam that can be applied to your choice from a select list of options.
Compete
Benchmark your progress against friends and coworkers. It's always better when we learn together.
Learn
Increase your understanding with easy-to-read instruction and stay up on the bleeding-edge of technology.
Develop Skills
By the end of the challenge, you will have marketable skills to better yourself and your career.


Content created and supplied by: DutaUpdates (via Opera News )