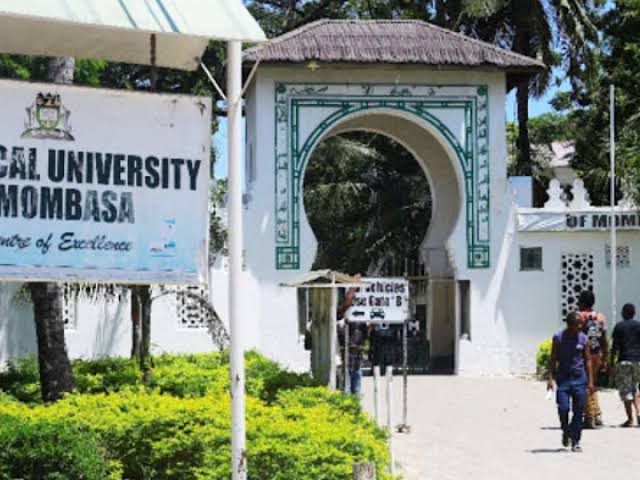 There has been a rise in the number of youths and adults watching action movies and series. It makes us entertained, learn more about the world and appreciate other peoples way of living. However, excessive watching can ruin one's life in different ways if not controlled. Here we meet Josphat Kitonga, a third-year Electrical Engineering student at the Technical University of Mombasa who was once a victim of excessive time on the screen. He has managed to control the addiction (tho it wasn't easy) and would like to advise students or any other person against this.
Speaking in one of the restaurants at Nyali in Mombasa, Kitonga said that he regrets the time, resources and chanced he lost while he was a movie addict. He had inclined his senses towards movies to an extend of skipping important engineering classes to complete some episodes in a series movie. He became lucky enough to realize he was losing track in his career and changed before the end of year exams. He now fears for any student who might be in such a situation and may not realise it on time.
Josphat lost several friends too. He said that while he was in the middle of an episode he never entertained any form of disturbance from anyone including close friends. He added that he could even bounce on you. 'Sikutaka mtu anisumbue nikiwatch hata kidogo, ngumi ningekupiga ukicheza' Said Kitonga.
Another negative effect he encountered was laziness, the man was always in bed with his laptop. He didn't have time to wash his clothes and clean the dishes. His eyes were always on the screen until late night, movies were everything to him.
Also, Josphat's mind was limited to movies, his thoughts became narrow and started thinking slowly. He had no time to think of anything productive in his life.
Finally, Josphat advised anyone who is an addict to change as soon as possible before the character fully changes. He is now a happy man having changed and his life is now back to normal.
Thanks for reading the article, like, share and give your opinion. Don't forget to follow us for more information.
Content created and supplied by: MrBenk (via Opera News )