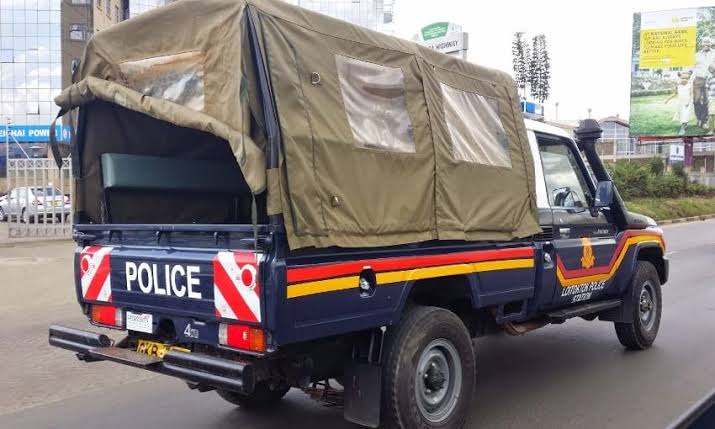 Photo Courtesy. 
There has been a major cause for concern on the issue of mental health among students in Kenya in recent days. This is a result of an increase in the number of reported cases involving students showing mental instabilities since they returned to school. 
There have been calls by education stakeholders on the need to invest more in the issue. Students had been at home for the best part of last year with many learning terrible behaviors. This has now put the lives of teachers and students in danger. 
The talk of mental health among the students is set to make the headlines once again after another incident was reported in Nyamira County. According to the report, a 14 year ago pupil who is a student at Nyamakoroto Primary school has committed suicide. The pupil was in his third year in school.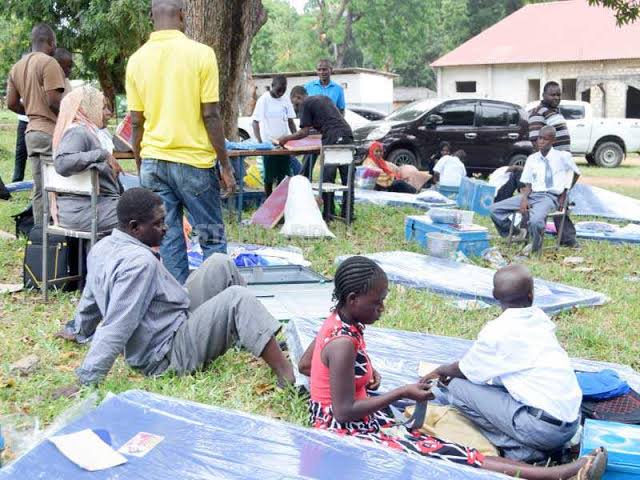 More details on the report to follow. 
The incident happens barely a day after another incident was reported in Kisii County where a student had to be apprehended after he attempted to slash the Deputy President with a machete. 
Another case was reported in Kisii High School after a student was arrested for Stabbing two teachers who had summoned him to the staff room. The student was arraigned in court and released on a Ksh 50000 bail after he denied the charges that were read to him.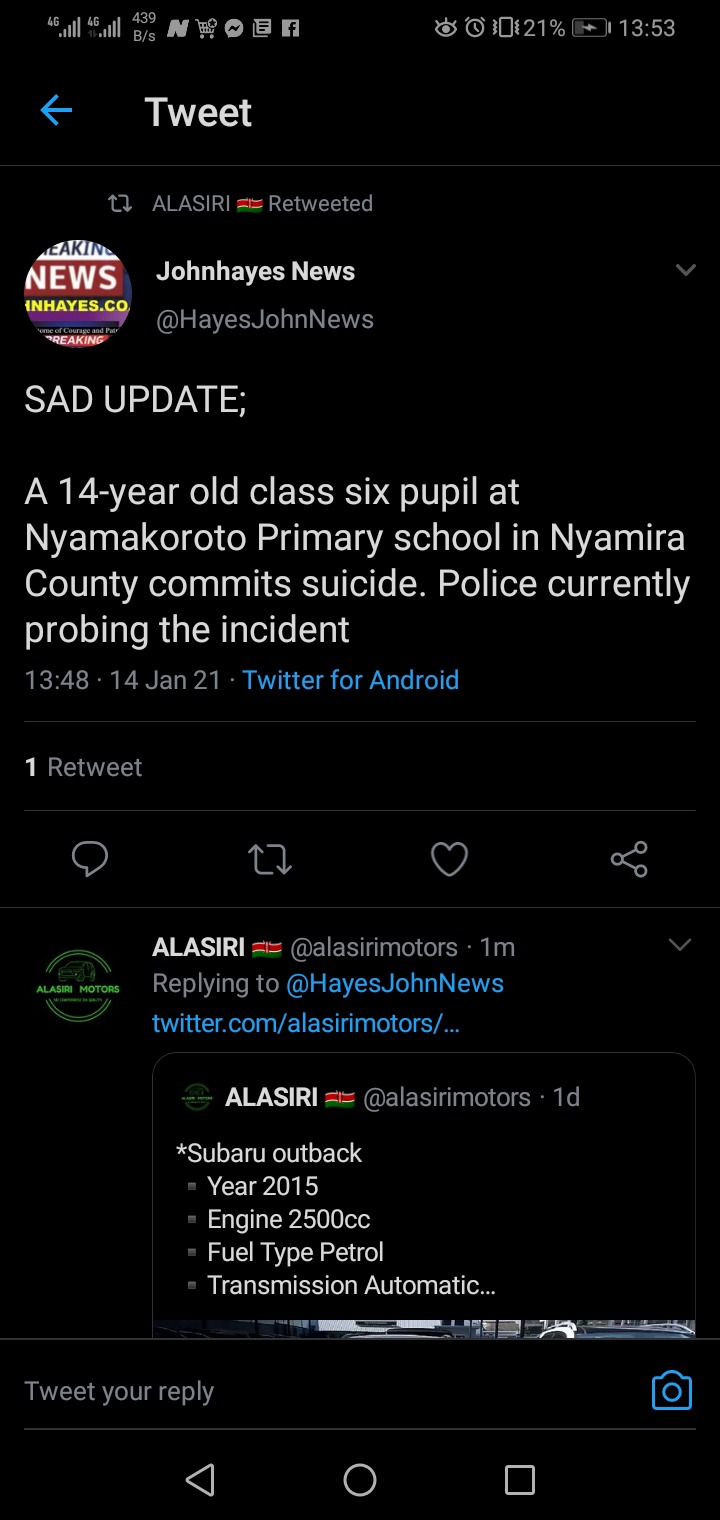 It's no doubt that the time has come for the government to invest more in tackling mental health issues among students. 
Meanwhile, share with us your thoughts on the matter kindly. 
Content created and supplied by: lemmymbelle (via Opera News )